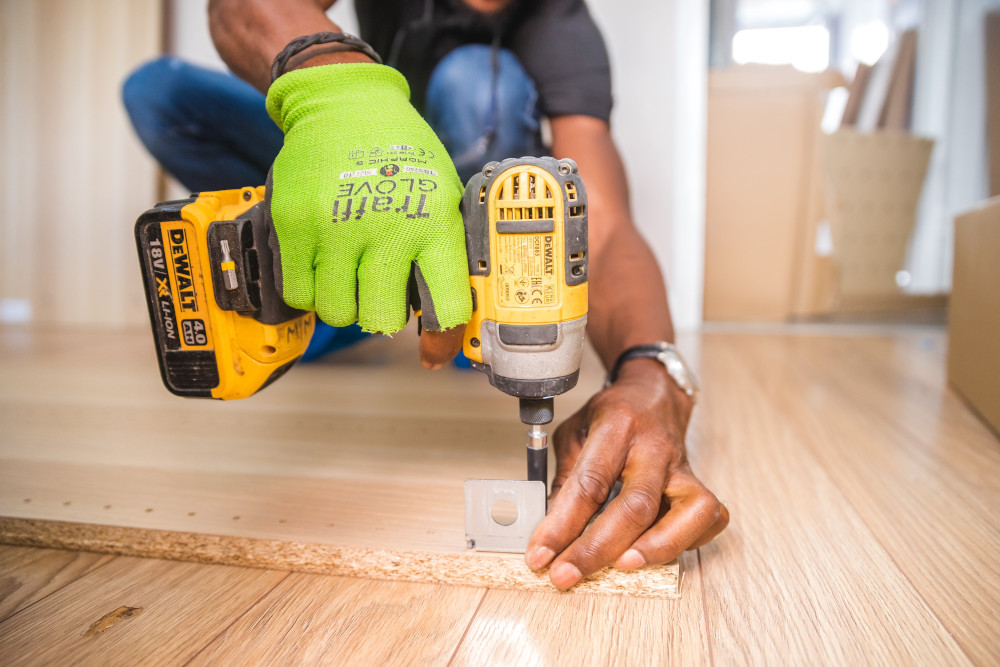 Dupuis Team Recommended Contractors & Referral Directory PDF Format
Dupuis Team maintains a list of Kitsap and surrounding contractors and vendors whom we PERSONALLY use and recommend, for all manner of household and real estate needs. The list includes roofers, electricians, painters, landscapers, and more - take a look today! Sometimes a person needs a contractor quickly - and that can definitely happen during times of real estate transactions. We suggest keeping a digital copy on your mobile device, and printing a paper copy to keep with your other transaction paperwork.
Helping 4 times as many home sellers and 8 times as many home buyers in Kitsap County, means we get to know a lot of other contractors and vendors as well. With each unique home sale, we meet new people all the time who are great at helping out. A quick disclaimer though: while someone may have been great for us, or licensed, bonded and insured in the past, be sure to double check that they will be a great fit for you. You can check their license, bonded & insured status here.
Know someone we ought to include (or possibly remove?) Please let us know, we like to update the list regularly! Our list is available above as a handy digital .pdf file for your computer or smart mobile device, but if you're thinking of printing it, you may wish to format your printing double-sided, as it runs several pages.