You Really Gotta Check Out Our YouTube Channel!
Posted by Dupuis Team on Friday, March 27, 2020 at 10:30 AM
By Dupuis Team / March 27, 2020
Comment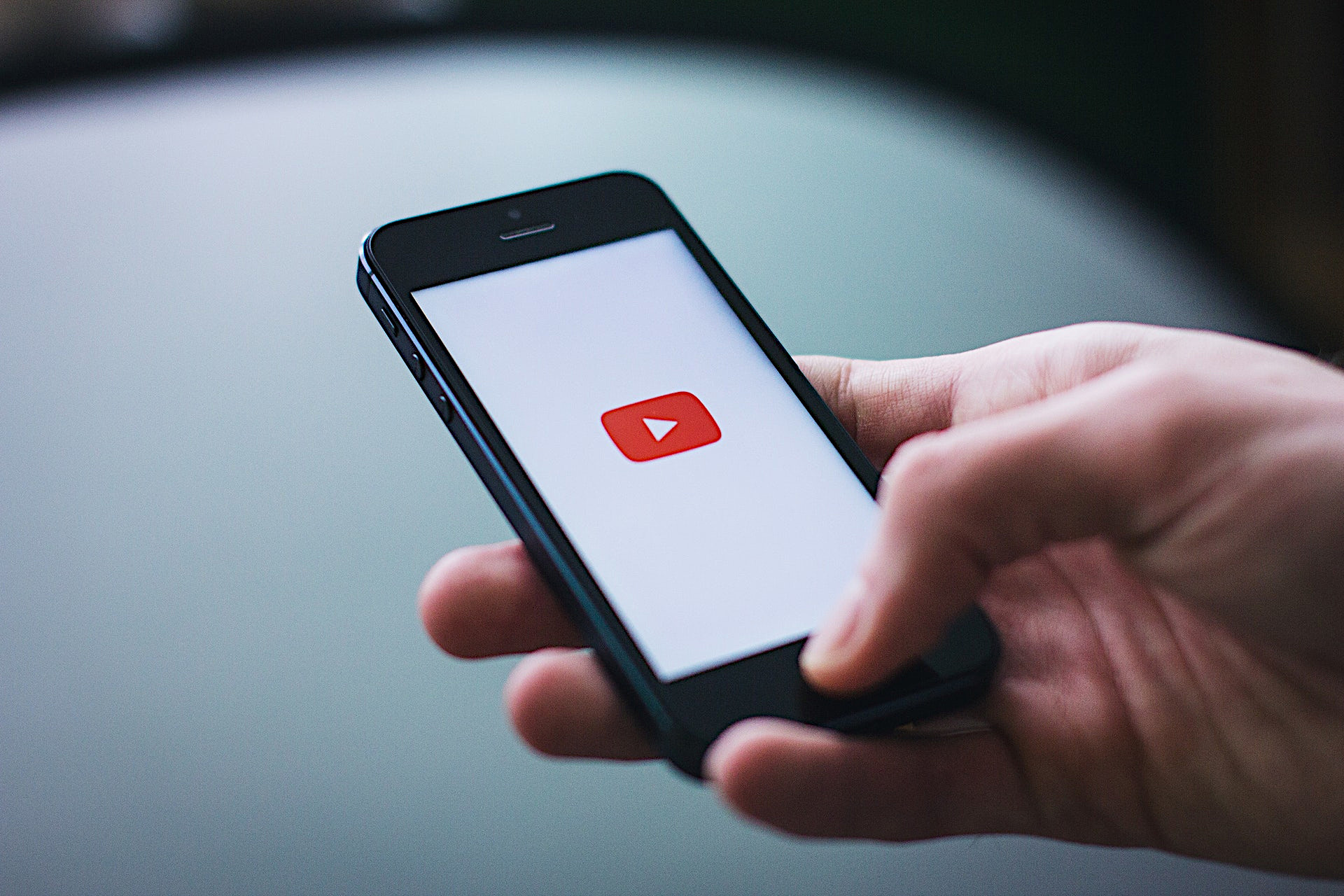 Just yesterday, we released a both a new team video, plus a walkthrough video of our newest DupuisTeam listing - which is the debut all-virtual listing to go live, too! Impressive, we think - take a look, and tell us what you think:


It's no accident we have been able to step up to the challenges necessary social distancing presents to our business - because we have been working for many, many months (around a year and a half) to really emphasize remote work practices for our team. We are old (...well washed!!) hands at this already. We miss the face-to-face, of course - but the practices we have in place now are working just fine for our clients!

Give yesterday's team video a look, too - we actually had a team member who sold a house yesterday as well! (Way to go, Mark!!) So things continue to be hopping in the Kitsap real estate scene, the slowdown all around us to the contrary. If you are thinking of buying or selling soon, you REALLY need to hear what Steph and the team have been saying on the subject!:
This week:
Last week:
We have several more videos in the queue to share, so be sure to hit subscribe, and please share with anyone you know who is looking for a real estate team up to the challenges of working hard during the current Stay at Home order. Give us a ring if you'd like to talk about selling or buying right now yourself!