Why Should You Care About #Kitsap Real Estate Stats?
Posted by Dupuis Team on Monday, November 2, 2020 at 4:15 PM
By Dupuis Team / November 2, 2020
Comment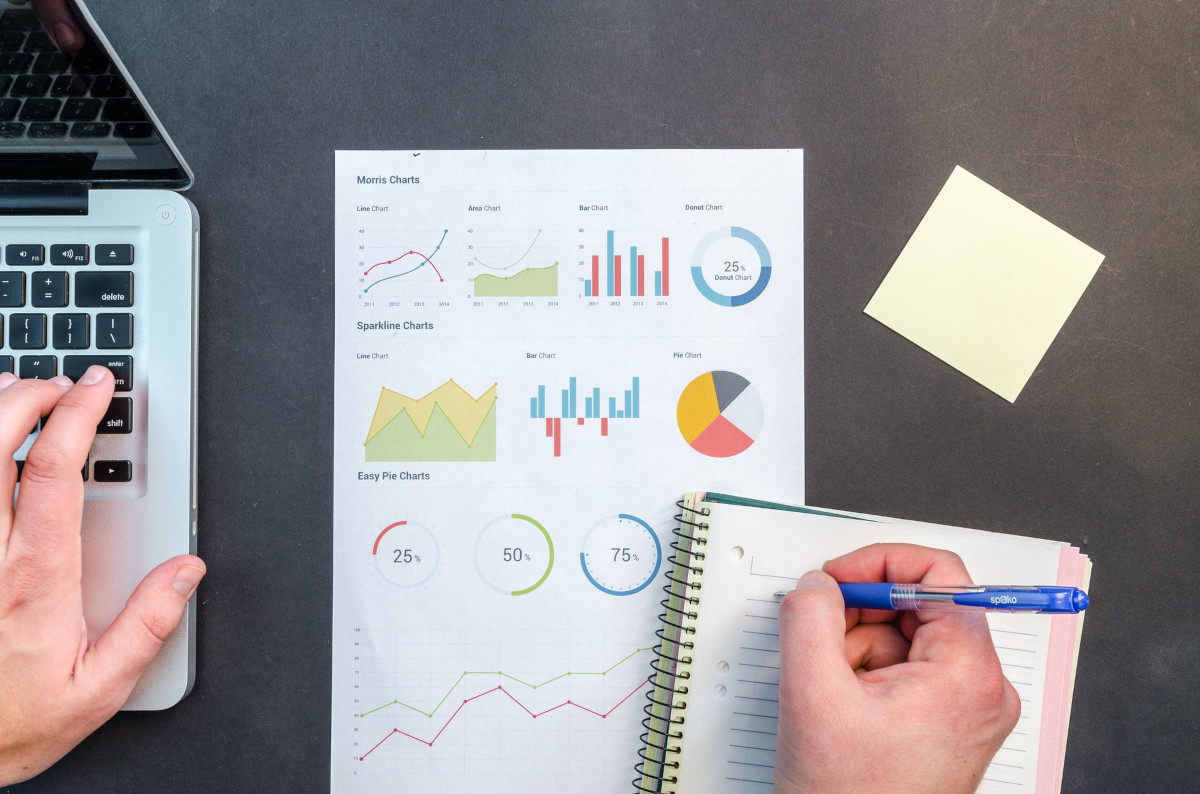 You may have had to take a Statistics class in college - or if you were in a STEM field, probably something even more advanced. With the exception of you weirdos fine Kitsap folks who actually became statisticians, it tends to not be a subject remembered with a lot of fondness. A lot of real estate folks may dispense with these numbers, preferring more of an "overview" approach to the market.
At Dupuis Team, this has never satisfied us. It would be fairly accurate to say that most of us get a little bit caught up in the ongoing analysis of our local market - but we wouldn't have it any other way! It allows us to feel confident in the advice we give our clients, and we feel it's really the only way to know the market in a genuinely granular way. Of course it involves more study and more work for us, but it also yields more meaningful and zeroed-in involvement with our clients.
Towards that end, we diligently publish Kitsap Weekly Market Stats here on the website, and then do an entire video every week covering the findings, and what they mean for YOU, going forward. If you're thinking of diving into real estate over here, these few minutes invested in your own self-education about the region will time WELL spent. (Tip: watch for a new one tomorrow, and every Tuesday!! Consider subscribing to our YouTube channel so you don't miss out.)
Okay, fine. Stats are great for those in the biz. But why should YOU care about #Kitsap real estate stats? Several reasons:
1) This stuff represents the place you LIVE (or desire to live.) It's your everyday environment, and it's good to know what's going on right outside your door. It's not just about determining how much you could sell your house for at a given time (although they are helpful for market analysis like that) - it tells you about TRENDS in your neighborhood, it gives you substance to formulate an understanding of the direction your community is moving.
2) The buying market right now can be extremely frustrating, if you focus only on houses you want, that you think are in your price range. Buyers who understand what a seller's market really means - and what those local numbers look like - are going to enter bids with a lot more confidence and understanding about what constitutes a successful bid. Taking the time to see how home values track sets you up for success instead of frustration.
3) If you are a seller, you'll have confidence in the Comparative Market Analysis offered by your broker, and subsequent asking price for your home. It can be very frustrating to discover you've seriously under- or overpriced your home.
4) Following the local real estate market trends can be a good predictor for local economic health in general. Simply put, if people are out of work, they aren't going to be buying houses. If they are confident in their employment, they will buy. (It's no understatement to say that Kitsap remains RED HOT . . . and indeed, our local economy has been strong relative to others in the region and nation at large.)
5) Finally, following the local real estate stats will help you formulate your own "best time" to buy or sell, and at the best price point for YOU. Information online can seem endless and overwhelming, but if you follow statistics you get the boiled down information, in black and white. That can make a huge difference if you find you're in "information overload."
If we can delve into this more deeply for you, or assist you with any other real estate need, please give us a ring at Dupuis Team today.