Why Is Fall a GREAT Time to Sell Your #Kitsap Property?
Posted by Dupuis Team on Thursday, October 14, 2021 at 3:30 PM
By Dupuis Team / October 14, 2021
Comment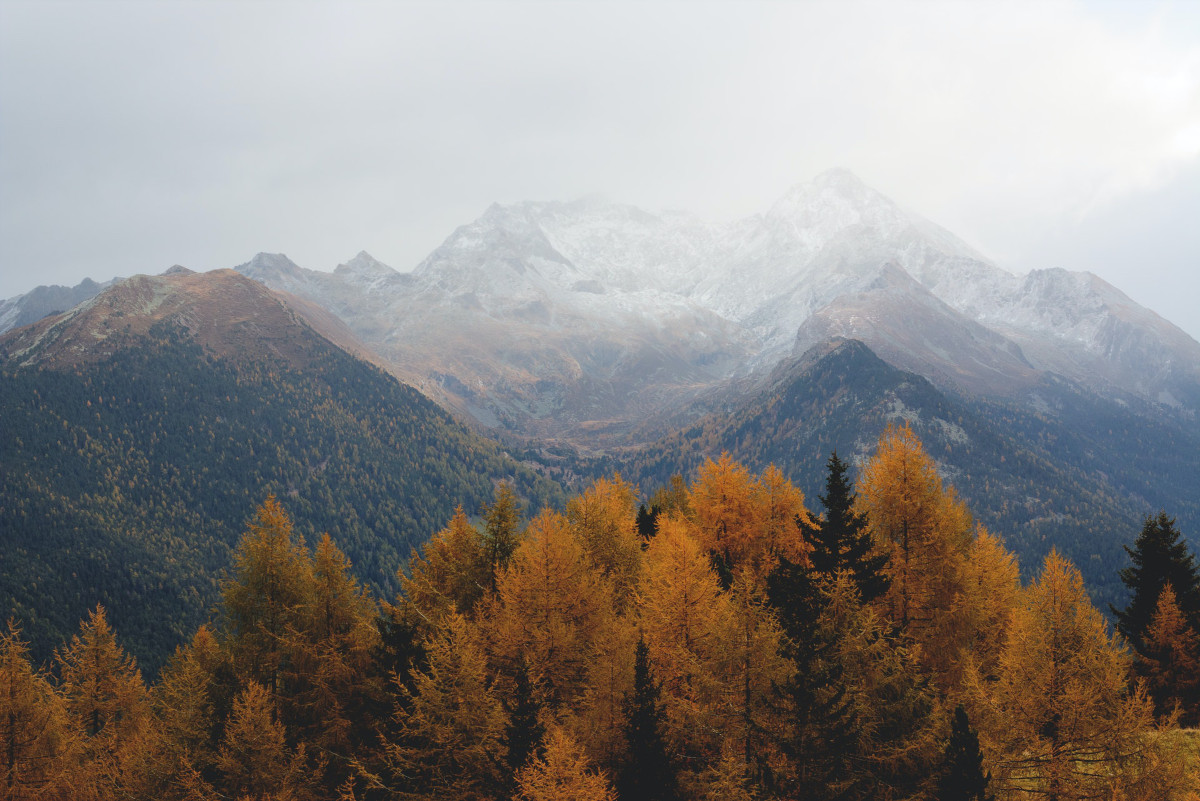 Conventional wisdom has always pointed to spring/summer as the "best" time to sell your house, but it's a thought based on a different time in real estate. Properties typically sat on the market a long while, leading to a lot of uncertainty for sellers. You might have been looking at offers well below what you hoped for, during a season of fewer buyers. This simply isn't the case anymore, especially here in the PNW and Kitsap.
We are still seeing properties staying on the market under two weeks on average (and for your more typical family home - mere days.) It is defintitely true that there will be fewer buyers during the fall/winter than in the brisker seasons - but what you'll get will be DEDICATED buyers, who are more likely to get your property to closing smoothly. Even so, we see multiple offers during this season, and we believe you will be pleasantly surprised at interest in your fall-listed property!
One thing sellers go through, is that Just Listed flurry of keeping the property in "showing" condition, amidst a need to keep up with their daily lives. In the fall, you can count on tidying up your exterior once, and letting it be. The grass isn't growing with any kind of speed, so many leaves are falling that a few more day to day isn't going to be a detractor (although you'll want clear any area with lots of leaves just before it goes on the market.) You can have the windows washed, and they'll stay clear and un-dusty as our greyer PNW weather sets in. We are not typically beset with lots of snow and ice (or it's very short lived) which means fall/winter buyers don't face trouble getting out and about like people face in other climates.
With fewer overall sales in the queue every week, you'll find your property can close a bit faster than in spring and summer. (And lately, lenders have a lot of refinancing on their plates as well as sales to close - these slow down this time of year as well.)
We always tell buyers that this is a good time to BUY, because they can be sure a roof is tight during the rainy weather. Every roof is sound when the sun is shining, after all. Conversely, as a seller - you can actively demonstrate how weathertight and comfortable your home is during rougher, colder weather. (And perhaps tending to some weatherproofing before listing would be a good idea in some cases for this very reason - give us a ring and we can give you our input on that point.) This is one of those things where we believe both sellers and buyers benefit!
With fewer homes on the market this time of year, your buyers are going to find fewer comprable homes to yours - and therefore, you will have a lot less competition to get the sale. This effect gets really magnified in a relatively smaller market like ours here in Kitsap, compared to a larger metro area.
We think you'll be pleasantly surprised with your fall Kitsap real estate transaction, and we'd be happy to talk over your needs today - give us a ring at Dupuis Team, and tell us what you have in mind!