Why Choose a Team for Your #Kitsap Real Estate Transaction?
Posted by Dupuis Team on Thursday, April 28, 2022 at 3:45 PM
By Dupuis Team / April 28, 2022
Comment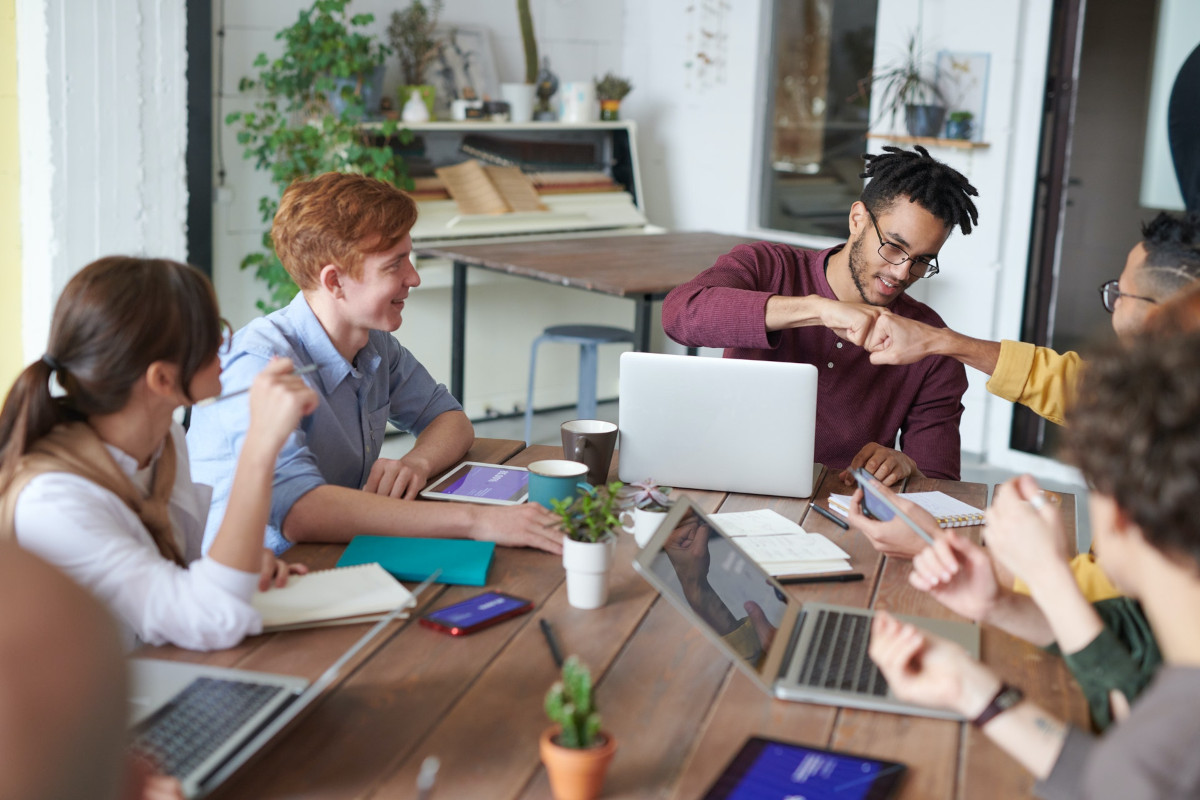 You may be wondering why Dupuis Team is called precisely that. While the "Dupuis" part is easy - we're named after founding member, Broker Stephanie Dupuis - the second part is more complex, so today we thought we'd share our thinking behind the choice.

Team: (def) A group of players forming one side in a competitive game or sport."
- Oxford Dictionary
In our case it closely aligns to the same definition you'd expect for an athletic team - with one important difference: in this game, we're not looking to make anyone lose.
We believe a good real estate transaction is possible in every case, for everyone involved - but it can sometimes take some creativity and positive negotiating to make it so.
And that's the point to hiring a TEAM. Just about anyone can close up an "easy" deal - a fair price, perfect inspection, qualified buyers - boom, another deal closed and everyone is happy. And that happens sometimes.
But frequently, there are hiccups: inspections fail major systems in the house. The neighbors butt in and create difficulties. Your seller appears on the front page indicted for a crime. (That actually happened to one of our clients on her previous home purchase! But at least it wasn't here in Kitsap, whew.) Hiccups.
This is where having a team - the right team for you and your needs - will absolutely be worth EVERYTHING. With a full team of brokers (even our Admin is a broker!) we can thoroughly research your situation, and immediately suggest approaches to keep the deal moving forward. Today's market is very fast moving, and a team has the sort of coverage that sort of playing field can demand.
When you do need to negotiate, you'll like to have someone with market-specific experience to advise you on what's legal, what's not, and what typical remediation has looked like in other deals similar to yours. Advice like that is how you walk away from the closing feeling like a winner, and not like you got sucker-punched just because you decided to buy (or sell) a house in a market like the one we have at present.
If you would like a team on your side for your next Kitsap real estate transaction = give us a ring today! We'll be there for you.