Where and Why People Moved House in 2020
Posted by Dupuis Team on Thursday, January 21, 2021 at 9:15 AM
By Dupuis Team / January 21, 2021
Comment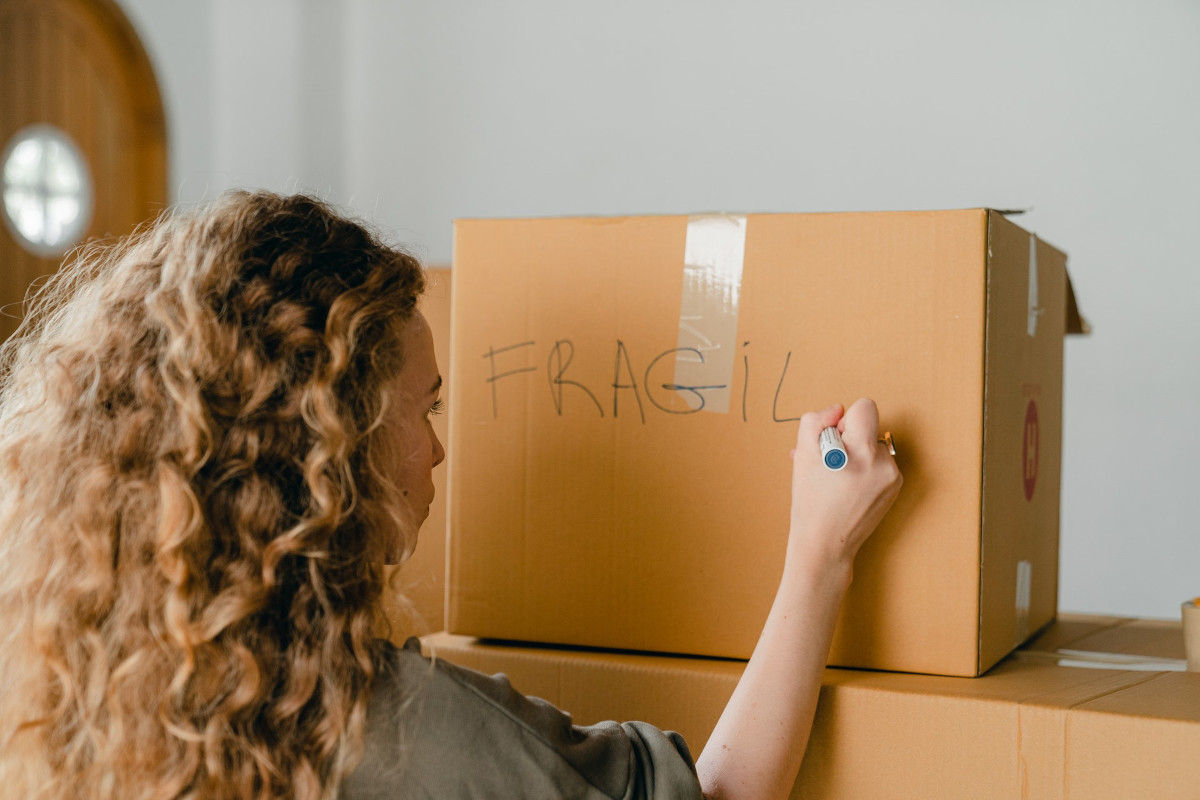 United Van lines recently released their 44th annual study of where people in the United States are moving to, and from. Obviously helping people move is their bread and butter, but these sorts of studies should be of interest to those of us who geek out on study real estate trends as well.
The study found that overall, people continue to move Westward and Southward in the United States. For many study respondents, they cited COVID-19 as a factor in determining or accelerating their decision to move.
We tend to really focus in close on our own #Kitsap housing market - but once in awhile it pays to cast our eyes out a little further. Nobody will accuse Puget Sound as being southerly (did you know we are actually further north than Maine? It's true!) - but far out west, we certainly are. Our burgeoning list of buyers for comparatively few listings - a true sellers market - has existed in Kitsap county for a couple years now. It helps a little, to understand it as a trend that originates in the country at large.
The entire study is an interesting one, and worth a click! They have a nifty interactive map which lets you zoom in on each state, with its personal trend of American migration.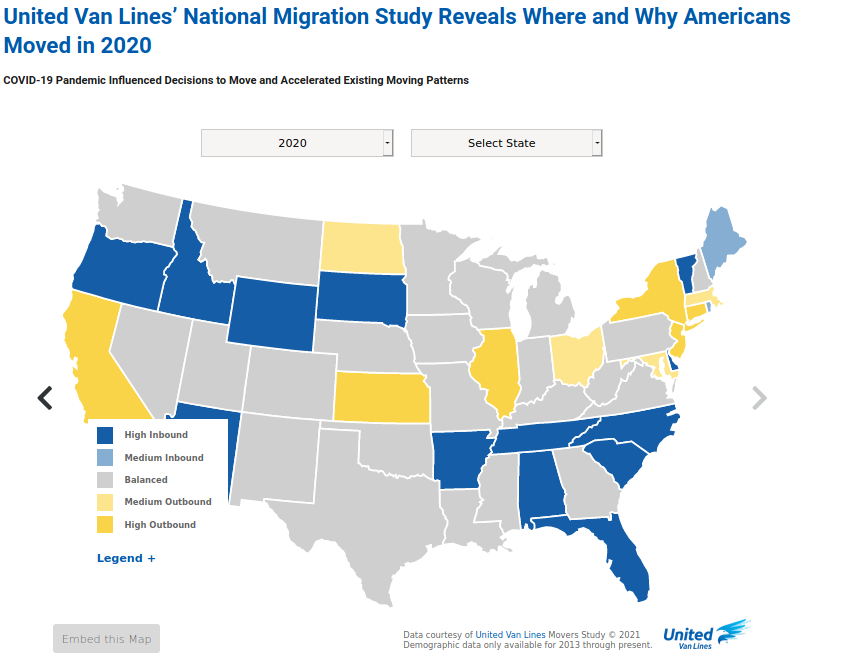 The map illustrates that Washington state as a whole has actually remained fairly static. If COVID-19 related factors are in play for many of those surveyed, one might conclude that our relatively early and intense hotspots (such as in the Seattle area) may have influenced some folks to stay away this year.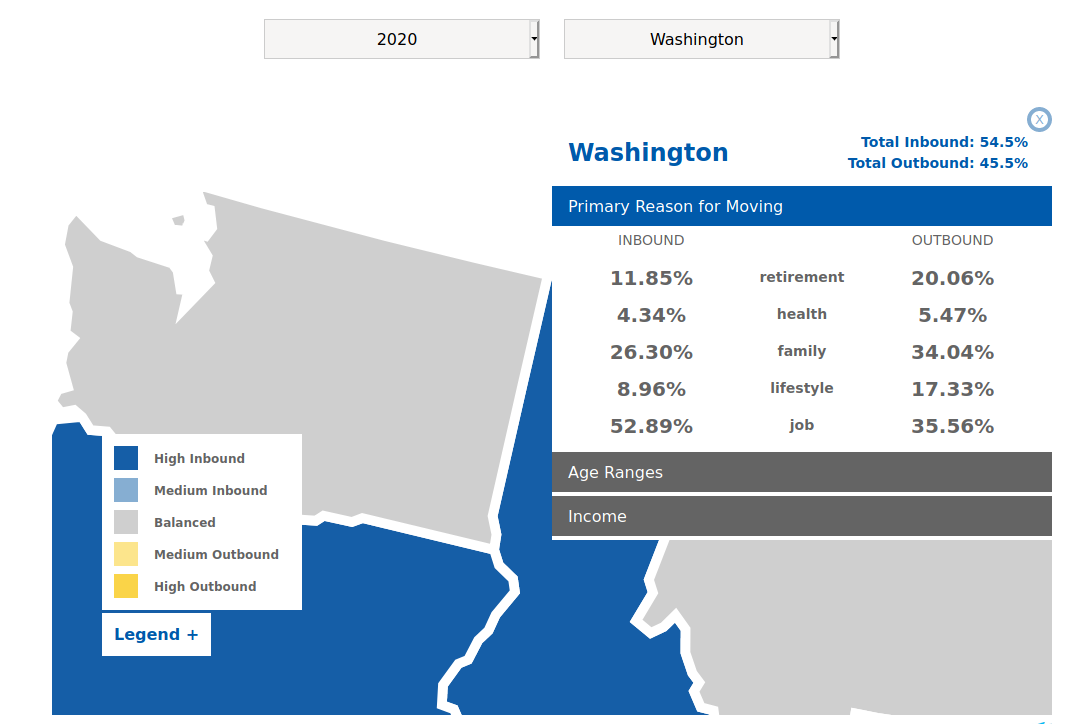 We see little of that directly in Kitsap, as our COVID numbers have been comparatively light (keep wearing your masks and washing those hands!) . . . but in particular, we get a big influx/outgoing of military personnel here every year, who are not directly in charge of their reasons for moving.
Are you making a Kitsap move this year? Give us a ring at Dupuis Team, and we can help you with your personal, unique real estate needs.