What's Making America Move House?
Posted by Dupuis Team on Thursday, August 12, 2021 at 3:15 PM
By Dupuis Team / August 12, 2021
Comment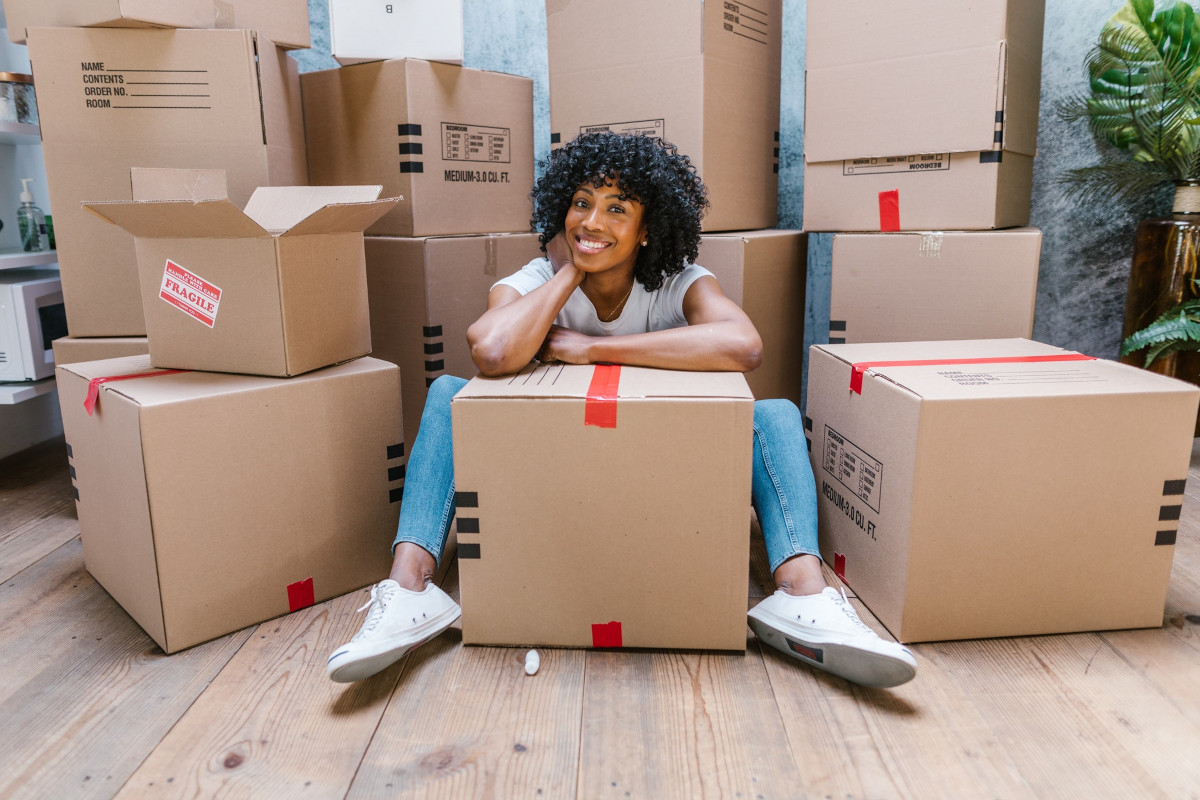 It's no secret to anyone who follows local #Kitsap real estate news, that it's been an incredibly busy year for anyone making a transaction - buyer OR seller. Our expectations of the market at the outset of last year - followed closely by the outbreak of COVID - have been turned completely on its ear. Fear that we would experience economic collapse that would ripple into the real estate sector simply didn't materialize.
What's different than other ups and downs we've seen in real estate, is what's fuelling this bubble: what's prompting people to move house in the first place? Of course, here in Kitsap, military personnel and their families comprise a large portion of our neighbors. We expect that a good number of those folks will transfer in and out each season, and have a consequent impact on local housing.
But we are seeing locally, much of what has been reported nationally: with the extensive Work From Home movement, combined with uncertain employment, people are taking the opportunity to move out of expensive cities in particular, and take advantage of less expensive suburban and rural/semi-rural areas. NPR reports (in the article linked above) that moves out of the New York City boroughs alone were quadrupled in the first quarter of the pandemic last year.
That definitely describes a big part of what we see here in Kitsap - large numbers of folks moving here from tech-centric jobs in greater Seattle in particular. The influx makes our low inventory/seller's market conditions all the more complex, too.
Additional ripple effects occur in the desire or need people have to move, based on young adult and middle aged folks choosing to move in with their family elders, or combining households with same age family members. We see a lot of this from younger, urban-based workers who found pandemic life very lonely, and decided to quarantine with family instead. In addition to vacating one residence, we find many of those folks decided to buy bigger homes to accommodate the larger household - creating another sale and buy in their local communities. We've handled several of these type transactions in the local specifically, and hear our fellow brokers comment on this anecdotally.
One thing we have NOT seen here in Kitsap, is an effect seen in the largest metro areas like New York, San Francisco, Chicago, and Los Angeles: they've seen the development of a buyer's market, with values falling significantly. (Watch our Weekly Kitsap Housing Market stats report - you'll see our median housing prices have risen significantly.) So in those areas, they've seen some rebound in purchasing, as people take advantage of finally being able to afford city living.
And in the midst of these recent unconventional reasons people are moving to places like Kitsap, we have the usual reasons still happening as well: people get jobs in or out of the area; people's income levels shift; people's nuclear family size grows . . . or shrinks. People marry, or divorce. These sorts of life milestone moments very often come with a need to change housing as well.
We hope that if you have a reason to move into (or amidst!) Kitsap, you'll give Dupuis Team a call to handle your transaction. We can help you at every step of the way, from prequalifying for your new mortgage, to hiring movers for the big day.