What's Holding You Back From Selling Your #Kitsap Home?
Posted by Dupuis Team on Thursday, September 3, 2020 at 11:45 AM
By Dupuis Team / September 3, 2020
Comment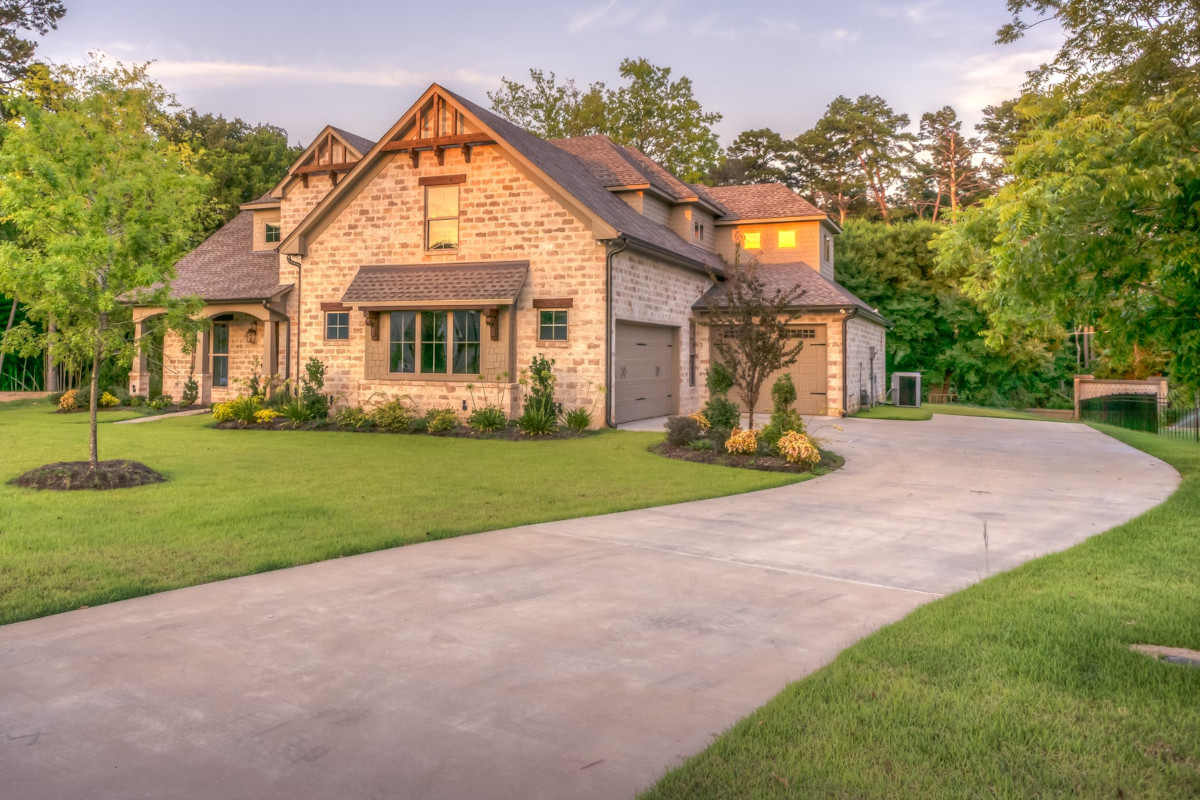 Anyone paying even a tiny bit of attention in Kitsap, realizes that this has been both a SMOKING hot year in real estate for all concerned - and at the same time, one of the most disconcerting, off-center, bizarre years for businesses of all sorts, including ours. While we've largely been spared the worst of what has absolutely plagued our neighbors in more densely populated urban areas, we are nonetheless still in a "second wave" of new infections of coronavirus here in Kitsap, and everyone is still doing their best to limit contact and travel. You can hear a little more about how it's impacting how we conduct business in both a recent blog post, and a past week's featured video from Dupuis Team founding member and broker Stephanie Dupuis:
This brings us to the counter intuitive fact of our very brisk real estate market. We've covered some of why we think this has been the case here, and in nearly every Weekly Market Stats video we have produced lately - we encourage you watch a few of the recent ones, if you're still on the fence about selling.
Some sellers are feeling hesitant because they realize they are also going to have to BUY in this market, which is a daunting prospect. (Be sure to catch Dupuis Team member and broker Cassandra Lopez's video covering exactly that topic this week, and another team video from earlier in the season.) Thanks to many factors, you may find that if you wade in NOW, you'll benefit from the equity you've built and the very low interest rates you likely don't have on your current home. So many of our dual buy/sell clients are finding themselves in BETTER homes, with lower monthly payments. Completely worth bucking this market, for THAT result, right?
Are there GOOD reasons for not selling your home right now, even if you are tempted? Sure. Common reasons include worry over immediate job security, a need to remain close to your work or family (with nothing else suitable on the market), a need for the house format you occupy (ie, room for children or aging parents), and if you just refinanced. Honestly, we get calls from people all the time wondering if they should sell - and these are the types of situations where we honestly advise people to wait (even though it obviously costs us a sale.) Sure, you'll find brokers who will take your listing - of course you will. But we believe in being honest with our clients, if their circumstances reflects one of the aforementioned situations.
If you're still dithering, please give us a call now. Inventory is unbelievably low right now, and we are seeing homes spend around 20 -25 days on the market, on average. Homes are typically selling for above asking prices - and prices are at all time highs, too. We'd love to talk to you about how your home would be positioned for sale right now, and how Dupuis Team can serve you.