What is Summertime Like in Kitsap?
Posted by Dupuis Team on Monday, July 20, 2020 at 2:00 PM
By Dupuis Team / July 20, 2020
Comment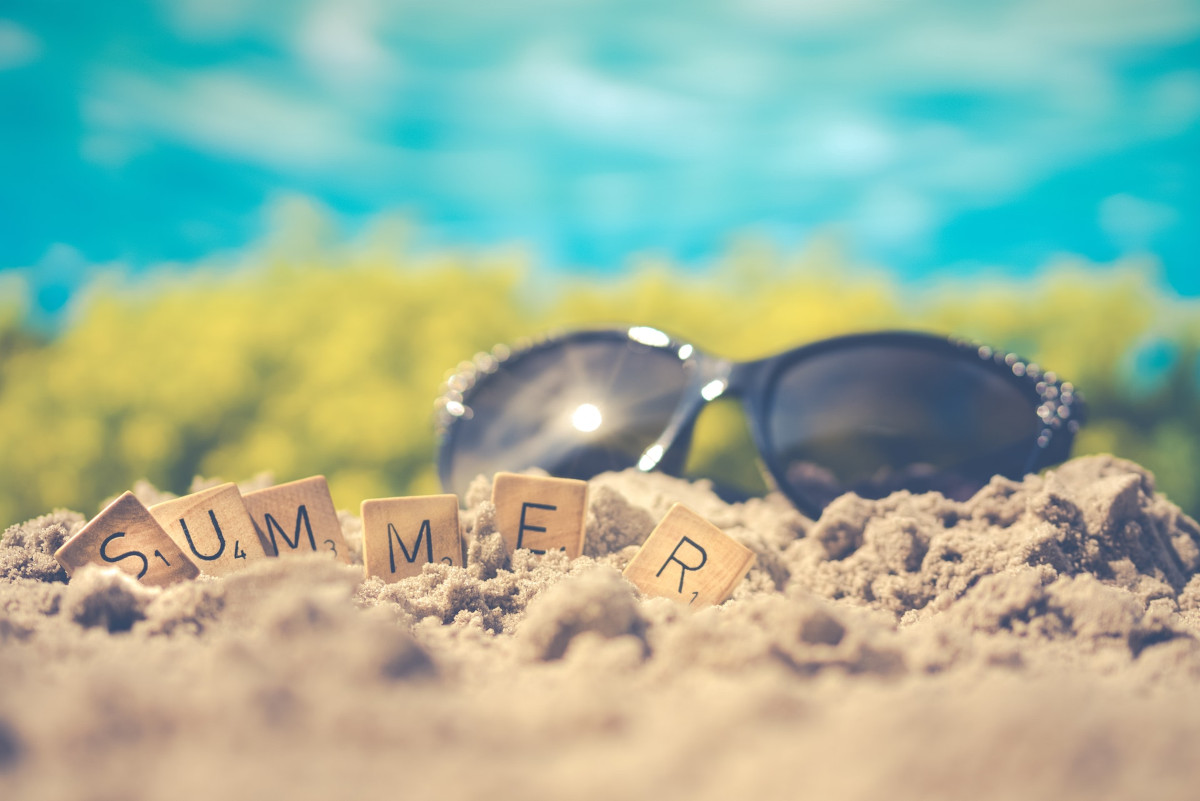 Whew, today is the warmest day of 2020 so far - but welcome nonetheless, as the warm days took a long time to show up this year! We are lucky to have relatively moderate weather year round - our hot weather isn't that hot, and our cold weather isn't that cold. It has us reflecting on what we at Dupuis Team would say characterizes life in Kitsap, in the summertime.

As an area that is intrinsically connected to the natural world right outside each and every door, many of us look forward to the drier months of summer. It means easier planning for hikes and beach visits, and more certain plans when it comes to outdoor dining. This year we all have to take extra consideration for COVID-19 related protections, but it's not really dampening too much enthusiastic Kitsap summer fun! We are all finding ways to maximize safety without sacrificing fun.

Wondering what we like to do in the summer around here? Read on!

Good old fashioned drive in movie theater - this classic has to be a huge win in the Already Socially Distanced category! Everyone stays in their cars, and you enjoy the movie along with the balmy nights. Try Rodeo Drive-in just south of Bremerton. They feature a concession area, but you may also bring your own. Pro tip: bring an air mattress for the back of the SUV, you'll be more comfortable. When restrictions can be lifted, this location has a great playground and grass area for tossing a Frisbee, too.

The Kitsap Regional Library always has great summer reading programs, and this year is no exception, albeit with a few cautious modifications. There's nothing like a lazy summer day, and a book - get the kids started young on life's simple pleasures!
One thing we are blessed with Kitsap is an abundance of coastline - both here on Puget Sound, and in nearby Hood Canal. Beach-combing is lovely this time of year, and you can always bring a bag and help do your part to keep Puget Sound looking beautiful! Always check the tide tables before you go, and remember to double check any restrictions on visiting your chosen beach, during the coronavirus outbreak. Hit up this 2013 Kitsap Sun guide to the best beaches in Kitsap.
Green Mountain is an oft-overlooked place to spend a summer day in Kitsap. It's easily accessible as a quick, nearby hike and features some really spectacular views of the local surroundings, and the Olympic Mountains.
For those of us that like to putter at home, these warmer days are peak gardening time - our tomatoes and peppers are finally prospering, and we are moving into some really showy flowers this time of year too. We often spend our days getting filthy in yard, moving our little homestead closer to our own vision of a personal oasis - and then have a cool shower, and enjoy dinner and drinks al fresco, on a patio or balcony. One thing our relocating Dupuis Team clientele always comment upon are the VIEWS - nearly every home has a really special view of our local landscape, be it water views, quaint townscapes, or dreamy forests. It's not restricted to high end properties here, either - the drinks-and-a-view summer evening lifestyle is for EVERYONE in Kitsap.
The sun sets late in summer in this area thanks both to our northerly latitude and western position in our time zone, and it finds many of us using the extra daylight as an excuse to squeeze a little weekend into our weeknights - we often strike out for short nature trail hikes, squeeze in a weeknight barbecue with friends, or dawdle on the waterfront before going home. Sunset strolls are popular as a nice way to unwind right before bed, given the later sunset times and how reliably the temperature drops in evening, with Kitsap so close to the water.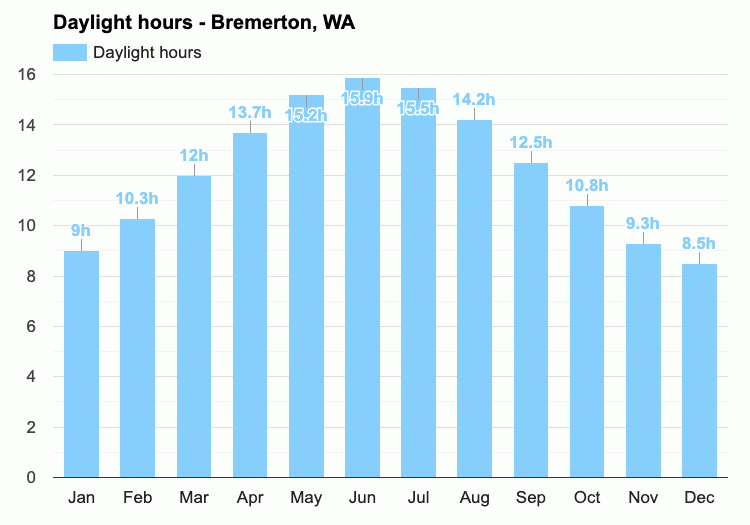 One final thing about summer in Kitsap - it's rare for people to own air conditioners, although we are starting to see in newer construction and renovations. For the most part, we all do really well indoors with a couple fans and open breezy windows. We are lucky to still have vast areas where trees have been left standing near residential zones, and that helps with shade and as a heat sink. Even on our warmest days - it nearly always drops into a very cool range over night, and so after our action packed summer days, we all sleep pretty soundly - none of that Midwest or east coast all-night misery from the heat.

Come give us a try, and see if a move to Kitsap might not change your whole view of summertime! Read here about the commuting life, the traffic, the schools, military life, and more! Give us a ring at Dupuis Team if you want to talk over real estate in one of the best priced markets left in Puget Sound today!