What if You Have to Sell Your House in Hurry?
Posted by Dupuis Team on Thursday, February 24, 2022 at 11:45 AM
By Dupuis Team / February 24, 2022
Comment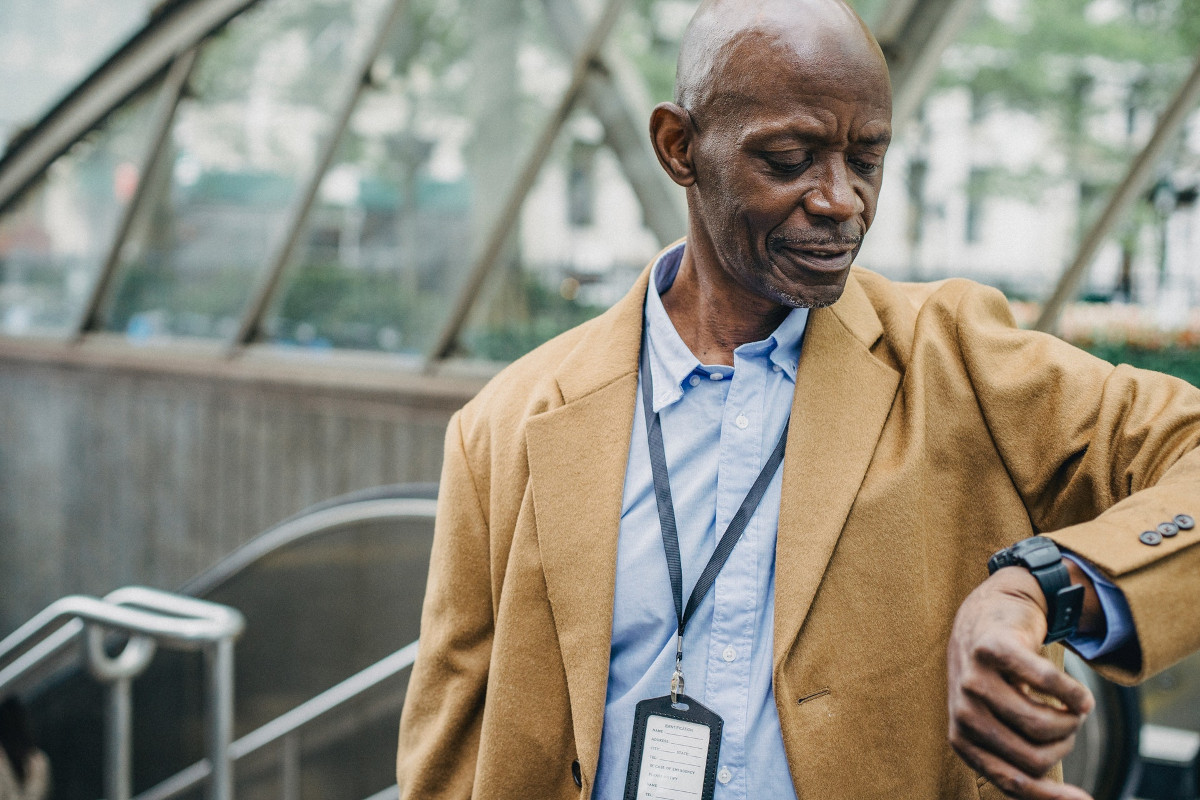 Ordinarily, people foresee the need to sell their property. They are aware that family size changes (up, down...) dictate the need for a different type of home. The obvious retirement is looming, and something easier to care for is desired. Perhaps the need to relocate to a different area comes up - a promotion, a desire to return to one's hometown, etc. In these more usual cases, people have a little time to address the pre-sale prep work, like getting Comparative Market Analysis from a broker they trust (Dupuis Team offers this for free to anyone, by the way!) and seeing to any needed repairs.
Many people describe selling a home as stressful under the best of circumstances, like advance notice and an attractive market. It's hard to deal with being out of the house on short notice for showings, keeping the house show-ready every single minute while it's on the market, wondering how long it will take to sell, wondering if you'll get offers that work for your expected budget, and more.
But sometimes it becomes even more of a time crunch. We've had clients in this position many times. Perhaps a partner becomes terminally ill and plans must be made surrounding that. One client had a business fail, which necessitated a rapid financial makeover. Certainly people get divorced, often quickly. Here in Kitsap, we sometimes see military families who didn't expect to transfer until a later date, suddenly with orders in hand (and no desire to become landlords.) These people need their house sold and the resulting proceeds available for their next financial necessity. This sort of situation really underscores the idea that a house often serves as another savings account of a type, in a person or couple's financial portfolio.
In these cases, life stress is piled on top of selling stress, and it can seem like more than anyone can cope with. Folks in these situations are often preyed upon by the "We buy any house for cash!" outfits. We hope if you (or a loved one) has a short timeline, you'll give a Dupuis Team member a call first - we've done this many, many times - and if it possibly involves extra days until closing, consider that you'll have a broker to do a lot of the heavy lifting for you, and you almost certainly will come out significantly better than with a private cash sale.
One of the big stressors historically for people selling (and particularly those in a time/money crunch) was the unknown time factor after listing the house - when would it sell? How long are we going to be in limbo? Is the broker even marketing the house well? Did we ask too much? That gets to be maddening after awhile. Fortunately, here in Kitsap properties simply don't sit around on the market unless they are something unusual - undeveloped land in a remote spot, an remarkably high end home, that sort of thing. Even properties in very poor condition are selling fast right now, because renovating and reselling ("flipping") is very popular locally. We've been experiencing a Seller's Market for a couple years running now, which means that homes sell, on average, for more than asking price - lately, several percentage points above asking, which adds up. (And in the highly desired mid-range prices, of 3-4 bedrooms and a couple baths with a yard - sometimes a lot more.)
So that factor alone plays into your hand - you will likely have very little to worry about as soon as your listing goes live. A couple days of showings, and you'll have an offer you want to accept in hand, in our experience. And this "waiting for an offer" side of things is really why selling a home gets such a bad rap! You're very lucky if you find an expedited need to sell, comes in a market like ours.
So that just leaves the prep - and here is where having a great broker comes into play: we have the market experience to know what will be worth your time (in terms of money recouped at closing) and what isn't worth bothering about in order to get to a quick sale and smooth closing. We can advise you about contractors that can be on site quickly, and we can help smooth out the headache of "there's so much to do!" In a real pinch, we can always just put everything in storage and list the house - the details about what comes next for you can be dealt with after you close. For some people, this is the best approach.
We hope that you find life smooth enough to be able to sell at your leisure when the time comes, but sometimes life has other plans. If we can be of assistance when the chips are down, give us a ring!