What Does it Take to Become a Homeowner? Get Started TODAY!
Posted by Admin Dupuis Team on Thursday, February 6, 2020 at 11:20 AM
By Admin Dupuis Team / February 6, 2020
Comment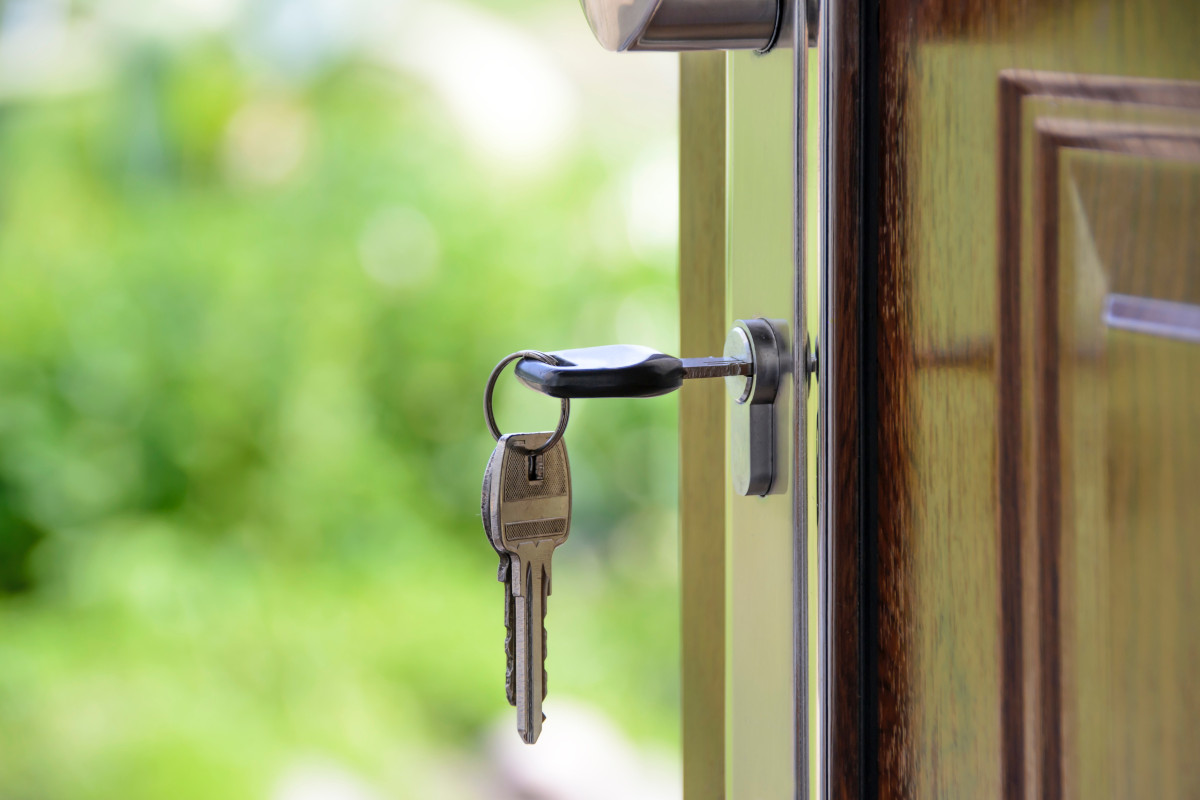 Homeownership plays a rather mythic, looming presence in the American Dream. We see it drilled into our awareness in film, advertising, literature . . . it's pervasive. Yet rising costs of living (including housing prices) can make it seem a bit of a fairytale fantasy to a great many caught in the middle class renting cycle. Current government statistics say that homeownership in our Western region hovers around 60% - which means 40% are renting. (National homeowner rates are closer to 65%.)
Dupuis Team is here to help! Browsing real estate listings can make it seem like house prices are totally out of reach - making the leap to homeowner can seem overwhelming. But First time homebuying doesn't always look like the faster paced, glitzy world of the million dollar listings. It involves baby steps that get you to the finish line. Buying a home is one of the most important strides you can take towards building personal wealth - the second you sign at your closing and get your keys, you have an ASSET to live in. Sure, it comes with a mortgage attached - but your rental comes with endless payments, and a mortgage is finite. There aren't too many other assets you can put in a wealth portfolio that literally put a roof over your head, too. It's the best place to start for most folks.
...so, where to start?
First, you absolutely must make a budget reflecting your current income, spending, debt, and savings. It's not enough to simply "buckle down" and curb spending, with the nebulous goal of saving enough for a down payment. One resource often mentioned for people looking to get started with budgeting is You Need a Budget. While the service has a modest fee (decide for yourself if you'd like to subscribe, we neither do nor do not endorse YNAB's paid service), you can look around the site and read their great articles for free. It's ambitious and inspirational reading, for this step in your homeowner's journey.
Once you've got a firm grip on your budget, working with a lender to is really the only way to get a fixed idea of what you'll be able to afford. Gone are the (despicable, predatory) days of drastically over-qualifying buyers, saddling them with mortgages and homes that were wildly inappropriate to their income levels. With your lender's pre-approval in hand, you'll be able to zero in on the properties you can afford to consider.
This is the part where paths diverge: either you are happy to accept what's available to you and you move forward with an agent and begin viewing properties, or . . . you realize that none of the starter properties available will work for you; you'll need to improve your financial standing, and try again in the near future. It can be discouraging to realize you're not quite there yet.
If this describes where you're at right now: take heart! It's honestly been a step in nearly every homeowner's path! If you find you need more house than you can currently afford, it typically means you need to save a bigger down payment, or improve your debt-to-income ratio - or both. The latter is really two part for most people: they may need to both reduce debt AND increase income to really have the hoped-for effect on the lending picture. The reality is that you have a three-prong task in front of you: increase savings, reduce debt, and increase income. Working on all three at once can feel like a big job - so baby steps are where it's at. Nearly everything at The Penny Hoarder is instructive - check out their budgeting, debt, and homeownership tabs especially.
Finally, please make contact with us here at Dupuis Team, even if you're not sure you're ready to make the leap. We have up to the minute training in every conceivable program available to home buyers, including many aimed at first time homebuyers. We may be able to help guide your preparatory stage, and get you to a closing date sooner than you dreamed possible. We celebrate every homeowner at Dupuis Team no matter the purchase price of the home, and look forward to working with you!