What Do You Need to Do to List Your Home ASAP?
Posted by Dupuis Team on Monday, July 27, 2020 at 4:15 PM
By Dupuis Team / July 27, 2020
Comment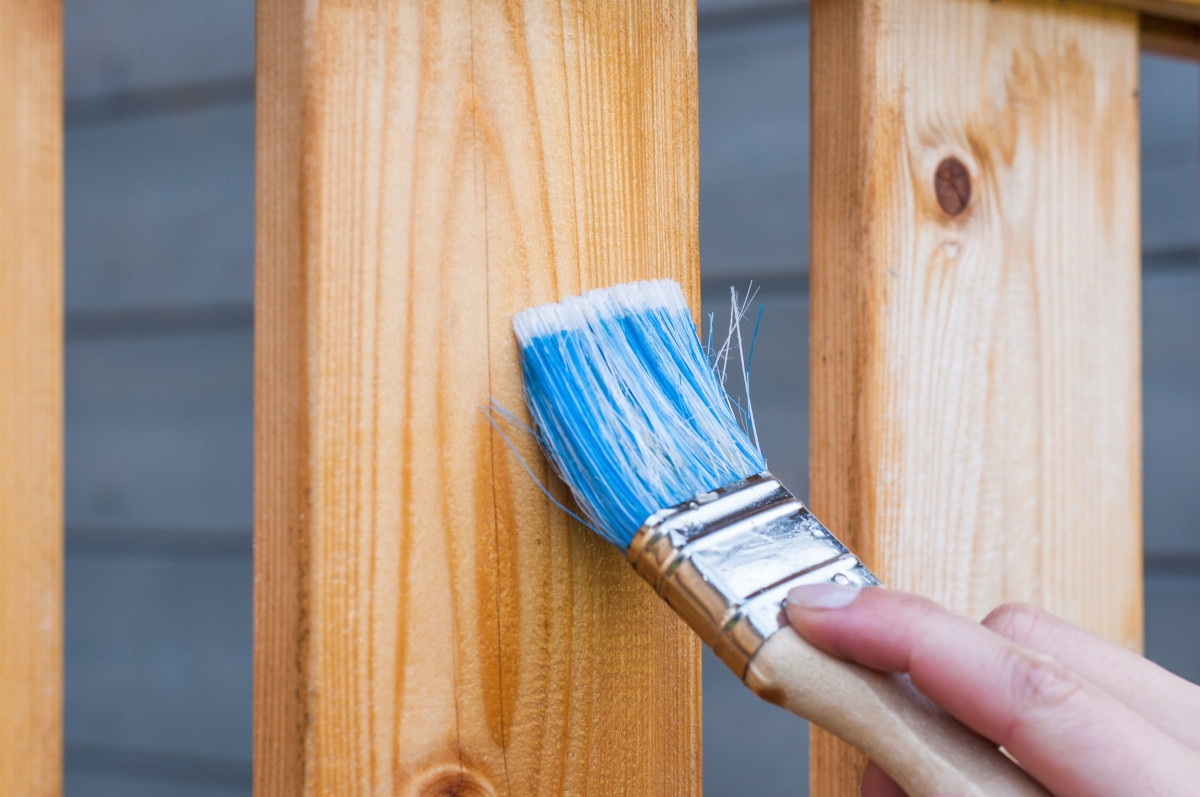 As we come into August in this totally unprecedented real estate season, we know that we are riding the crest of the annual real estate cycle as it exists: there are simply always more homes sold in the spring and summer, than in the fall and winter, because that is when people find it most convenient to house hunt and move, period. This is not likely to see a big shift in our social norms, despite other pressures on the market.
We all - clients, brokers, lenders, contractors, everyone! - had some big fears as spring dawned and we all went into a personal lockdown and economic shutdown. We worried a great deal about what this would do to lending, what it would do to home sales, what it would do to our clients' abilities to achieve their own real estate dreams.
While individual circumstances vary dramatically, we found that the real estate market has happily charged forward. Sales have been strong in Kitsap - we believe largely due to our big military population with an annual need to buy/sell homes for transfer season, and also the attractiveness of our home values to people seeking refuge from Seattle area prices - we are getting a lot of people viewing the area as a bedroom suburb for the tech sector.
However...
Summer season isn't going to last, and we are already seeing the seller market numbers creep closer to a buyer's market. How do we determine that? It's simply a measure of whether the average home selling price is more or less than 100% of the ASKING price - we report this statistic weekly for your convenience and education on our website, and we do a short video discussing the circumstances.
If you've been anxious about getting your house on the market this season, and wavering on the right time - we really urge you to get it listed sooner than later. We anticipate continuing to have a ready supply of buyers in this market, but we feel less certain about the median home price holding. If you need to also buy a home in the process, you'll want to hurry up and take advantage of today's very low interest rates as well.
We've produced a few videos recently that address this very topic - getting your home listed in the most efficient and logistically smooth way possible. We suggest you give them a listen, and then give us a call at Dupuis Team: we LOVE to talk over different circumstances, and offer advice about whether you ought to move ahead with a sale right now, or perhaps ought to wait it out (you'll get our honest opinion either way!) Be sure to acquaint yourself with our team, too!
3 Tips for Sellers:
Understanding the Brokerage Fee:
Top Listing Agent Tips to Get Your House Ready: