What Can You Get in Kitsap For Your Money (...Compared to Greater Seattle)?
Posted by Dupuis Team on Thursday, August 6, 2020 at 2:00 PM
By Dupuis Team / August 6, 2020
Comment
We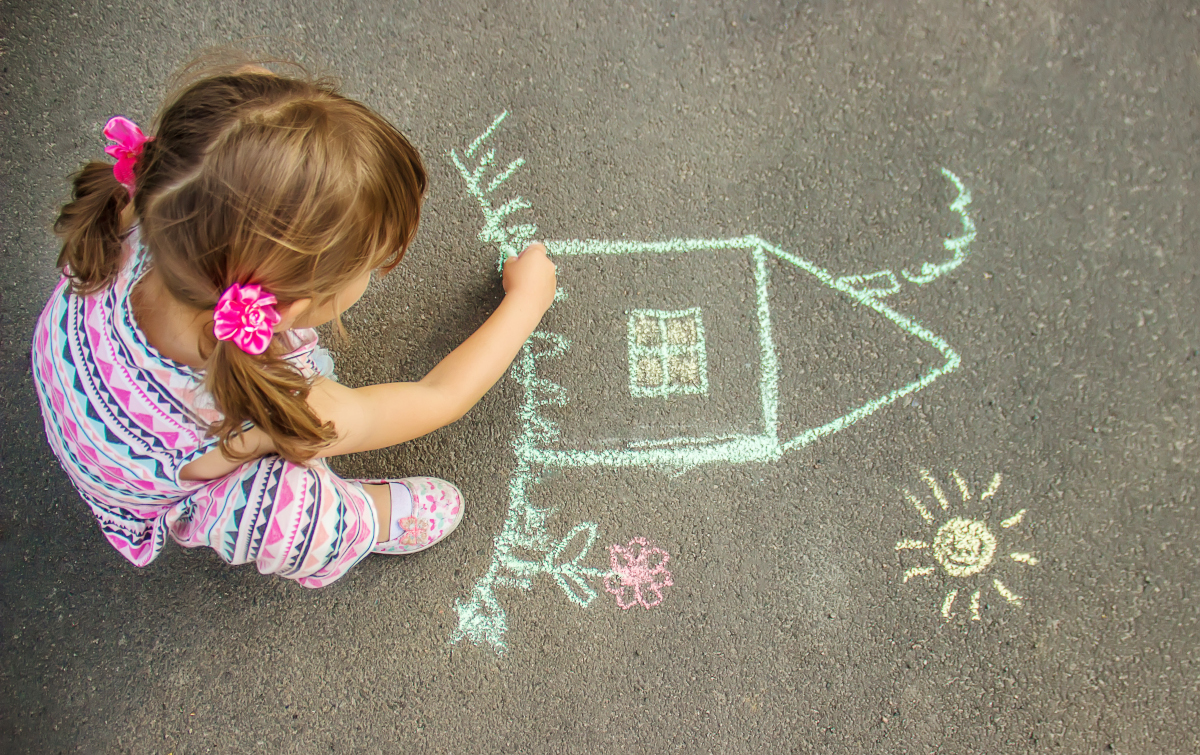 Whether you live in King County now or are thinking about moving there - even if you're a renter now - you cannot have missed the uptick in housing prices in the past several years. Many properties have doubled in value, without seeing correlating increases in resident income. Despite the apparent cash crunch, sales remain extremely brisk, with a lot of competing bids among seller, and houses often going under contract with days of listing. It sounds a lot like the real estate activity we see in Kitsap . . . with one MAJOR difference: Median. Sales. PRICE!
Check out what we mean - here are some hard numbers we crunched, straight out of the Northwest MLS stats machine. This compares median sales prices for the last 5 years, in King County and Kitsap County for a 3 bedroom house on lots less than half an acre . . . sort of your basic family house with a yard. (Remember that "median" means half the homes that fit this description sold for more, and half sold for less.)


Um, wow. King County . . . whatcha thinking? How do you see that holding up long term?

We can only guess at the reasons - and we know lots of people happy to stay in King County. But for people who are agog at the side by side difference, we cannot stress how much more value you get in Kitsap. Thanks to our fabulous ferry system, we are as viable a bedroom community as Snohomish or Pierce County. Heck, it's often as fast as commuting from the Eastside communities into downtown. As more and more workers become remote or hybrid-remote over time due to evolving workplaces (but certainly shaped by the current pandemic) the commute itself even becomes a moot point.
So, let's say you ARE considering bringing your King County house money to the Kitsap market. Curious what you get for that money, side by side? We picked out some comparable homes that recently sold, in a couple different price points and market type, just to give you a good idea. For the record, none of these were our own listings nor sales - we're just trying to draw a picture of what is comparable.
So, for the current period, Kitsap median homes prices are sitting at about $365,000. Here's a recently sold home that typifies that price point. It is a beautiful, historic (1918!!) Craftsman, and in a great location. Lots of Seattlites adore these little historic Craftsman homes, but they go for a GREAT deal more in King County, and are not always located in such efficient locations. Bremerton especially has hundreds of these homes, many of them just begging for loving updates - or even already updated and ready to go, for prices you'll never see in King County.
What will that sort of money get you in King County? Well, there's this home in Auburn. It'll be a 45 minute drive (at best, let's be honest) into downtown Seattle, and the listing pretty much says the place is a tear-down. Yikes.
So, let's compare homes that typify Seattle median price money. That's currently sitting about $610,000. We're pretty sure you know what a Seattle median house looks like - split level, no special neighborhood, still gotta drive to everything. We're not going to bother linking - if you live there, you know what gets listed. But here's a couple homes that sold recently in Kitsap for "median" Seattle money
- A gorgeous contemporary home in Silverdale with 4 bedrooms, 2.5 baths, and a half acre yard.
- A truly stunning home on 5 acres in exclusive Seabeck.
- This lovely shingled cottage on over 2 acres, with water and Vashon Island views.
Look, we love Seattle. We do, really - it's our favorite big city. We love the vibrant multiculturalism, the art scene, the food scene, the exciting advances in tech that happen RIGHT HERE . . . and it's set right on gorgeous Puget Sound, with views to the Olympics and Cascades. It's really hard to think of another urban center that competes with that! But when it comes to spending your housing dollar, we are in complete sympathy with the folks who are fleeing the sky high prices. Come get the best of both worlds - enjoy some financial breathing room, or upgrade what you were used to from Seattle. Kitsap is waiting for you! And those mountains that look so pretty across the water, are right here at our front doors. Seattle is just a pleasant boat ride away.
If you're ready to move to Seattle's most underrated "next door", give us a call at Dupuis Team. We are your Kitsap area expert, and have helped hundreds of people make the leap. We are ready to help you find your best next home!