Weekly Market Stats by Dupuis Team - New Addition to the Website!
Posted by Dupuis Team on Thursday, March 5, 2020 at 3:00 PM
By Dupuis Team / March 5, 2020
Comment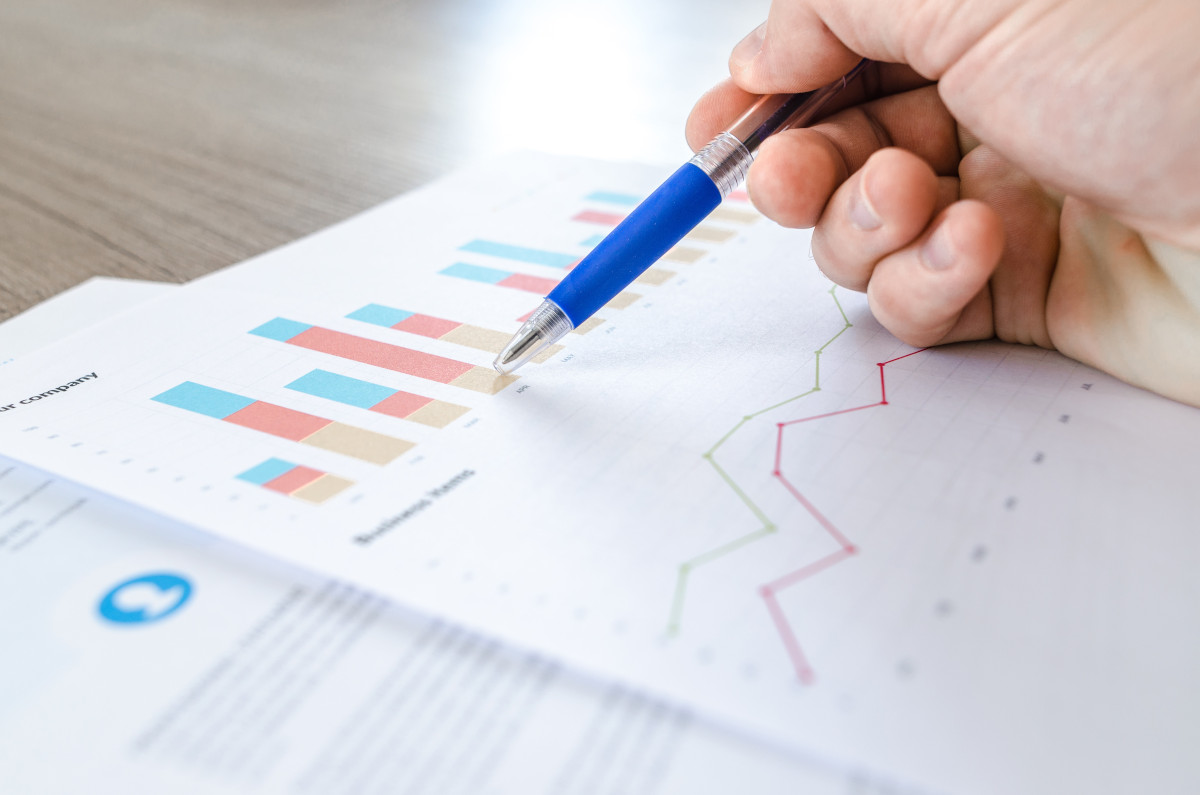 Did you know that here behind the scenes at Dupuis Team, we put in a fair amount of time just crunching numbers and comparing stats on home sales? We do it so we can offer you exacting and useful analysis of where the Kitsap area market is from week to week.

We track a wide variety of figures, mostly focusing on what's new to the market, what's been removed, how long listings stay on the market, and how prices vary week to week.

In fact, we publish a short summary of these stats every week, and have recently given the useful handout a bit of an overhaul. It's more readable and incisive than ever! Starting this week, we are making the handout available as a self-serve item right here on the website. Go to the header navigation, then hover on "About." You will see a link to the Weekly Market Stats right there!

Wondering how these stats apply to your real estate situation? Give us a ring or drop us an email anytime at Dupuis Team - we'd love to talk it over! You can always find our contact details down there at the bottom of the page ↓!