Waiting to List Your House in the Spring? You Might Be Missing Your Buyers!
Posted by Admin Dupuis Team on Thursday, January 30, 2020 at 3:45 PM
By Admin Dupuis Team / January 30, 2020
Comment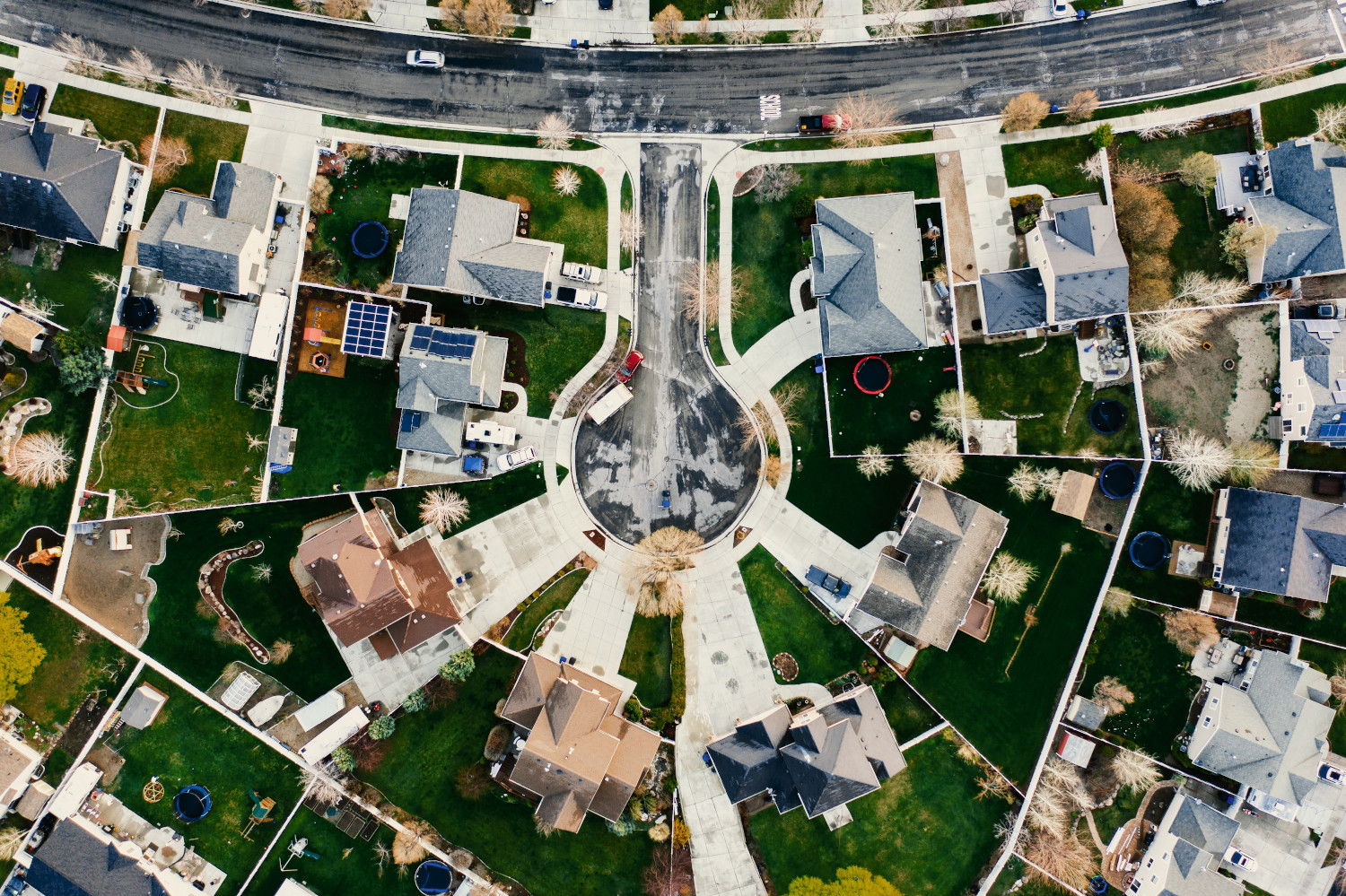 The single most present factor of the real estate world, both nationally and here in the Kitsap area, continues to be low inventory. A sort of imaginary equilibrium market would have about six months' worth of inventory. At present, the national figures have it at half that - and Kitsap reflects that reality.
Buyers are realizing they have to start looking MUCH earlier in the year, in order to find the right house, and secure a winning offer. These early buyers tend to be very organized, and well qualified - which means you are much less likely to encounter hiccups on the way to closing day! What happens if you wait until spring to list your house for sale? You very well may miss out on these early shoppers, despite the current seller's market.
From real estate market analyst Steve Harney:

A normal market's inventory sits at 6 months. We're currently at 3.7 months and that number could drop lower. What does this mean? It means that there aren't enough homes to keep up with the demand of buyers. This is, in big part, due to millennials finally wanting to become first-time homebuyers.
There's also been a shift in when people are buying homes. The myth that the spring market is the best seller's market is busted. For the past five years, buyers have been coming out earlier and earlier because of increased demand. Essentially, there is no such thing as a "buyer's season" anymore, and those who think so could face a longer and more complicated selling process."
We'd like to share the following video short from Mr. Harney, delving into the matter even more deeply.
At Dupuis Team, we carefully analyze the local Kitsap area market week to week, compiling the figures into stats YOU can use - just reach out via social media, email, or contact form here on the website, and we're happy to send those along upon request!
There's no question about it - NOW is the time to list your house, for an easy 2020 sale. Get the buyers who are looking early! Give Dupuis Team a call today, and set up an appointment to talk over your real estate needs.