Understanding Contingencies
Posted by Dupuis Team on Monday, December 14, 2020 at 8:00 AM
By Dupuis Team / December 14, 2020
Comment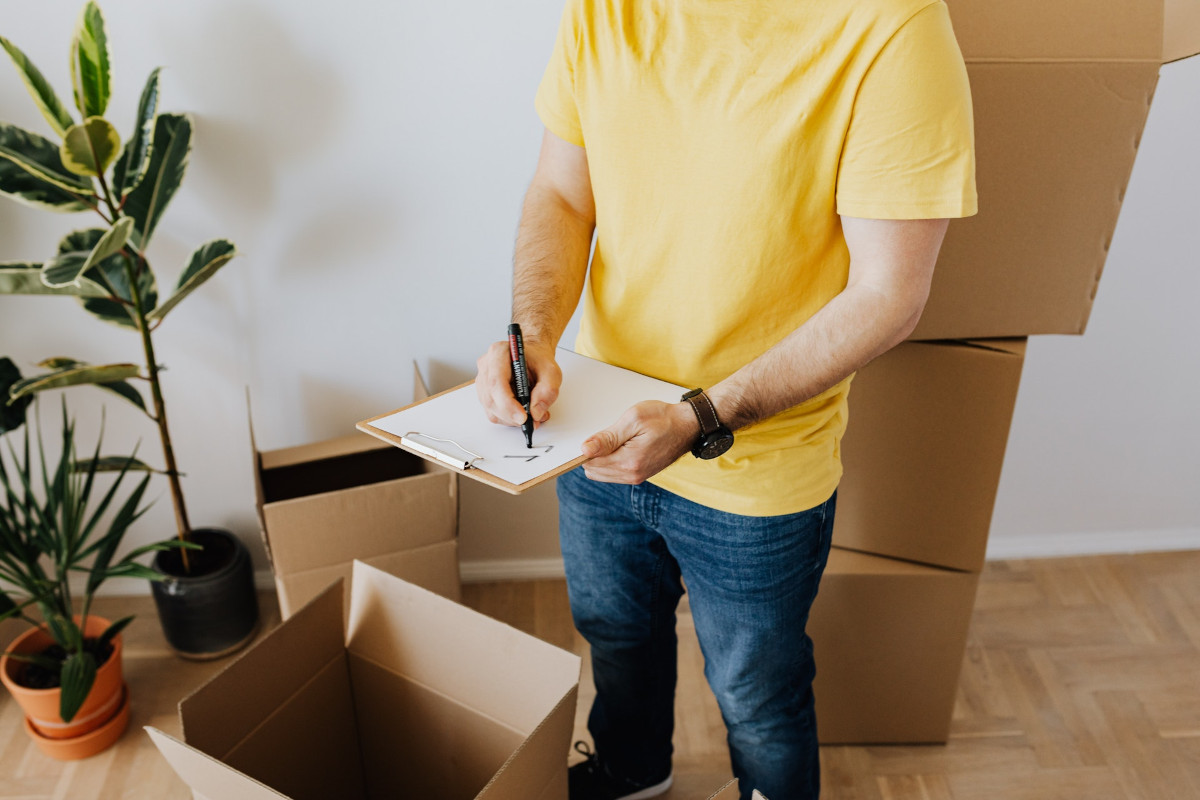 One of the most common but least understood features of the real estate sale, is the contingency clause in an offer or counteroffer. Contingency is defined as:

1) A future event or circumstance which is possible but cannot be predicted with certainty. 2)

Real estate transactions can become complex. A great many things need to happen between an owner deciding to sell, and a buyer getting the keys and moving in. There may be aspects about the sale you don't care for and want changed (such as needed repairs) or you might need time to sell your own house before you follow through with the purchase (because owning two homes at once is out of your range, financially.) You might want a chance to look at a roof more closely, or inspect a well thoroughly.
Any of those sorts of concerns have to be raised before a property can go under contract, and the conditions have to be met before closing. Here are some typical situations that might involve a contingency clause in an offer: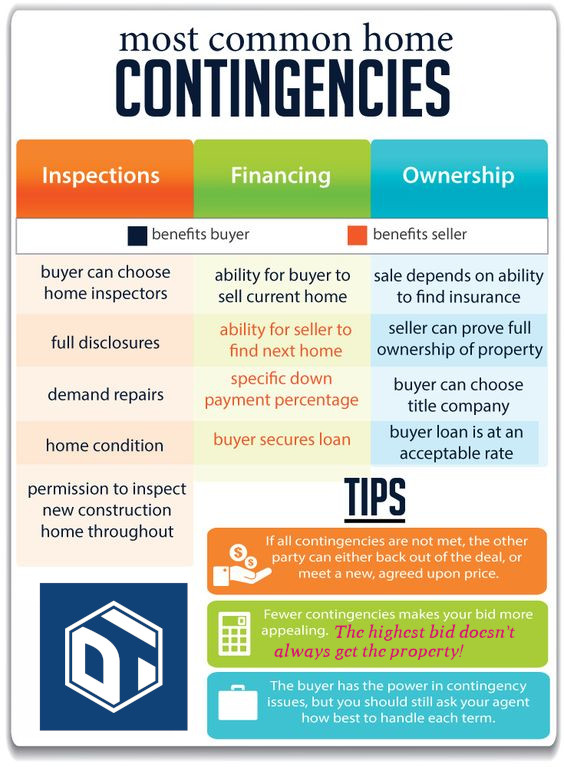 The truth is that you can ask for . . . anything. It's just a matter of whether the other party will consider your contingency request reasonable and customary, and if they will find the monetary compensation to be worth the hassle of the contingency situation.

To be blunt, while a buyer more or less has free reign to make requests in theory, in today's seller's market that climate can be rough on the buyer with willy-nilly contingencies. With median home prices climbing every week, inventory falling, and properties often going for significantly more than list price, you'd have to have a pretty hefty offer to offset contingencies that are very fussy. When a seller has a simpler offer in front of them, they are likely to take it. Contingencies can risk losing a bid to someone else. You absolutely must weigh them judiciously - and, we think, with the sage advice of your trusted Dupuis Team broker.
One benefit of having a buyer's agent is that you have up to the minute advice on what sorts of requests the market will bear at present, and what you may be advised to set aside in order to get a winning bid, and a house under contract - things really are that tight right now.
Some things are perfectly reasonable, and customary. Your broker will be the best source of advice on what you may what to include (or exclude!) in your offer. If we can give you a hand in your next Kitsap real estate move, give us a ring at Dupuis Team today!