The 9 Digital Tools You NEED for House Hunting
Posted by Admin Dupuis on Saturday, January 18, 2020 at 1:17 PM
By Admin Dupuis / January 18, 2020
Comment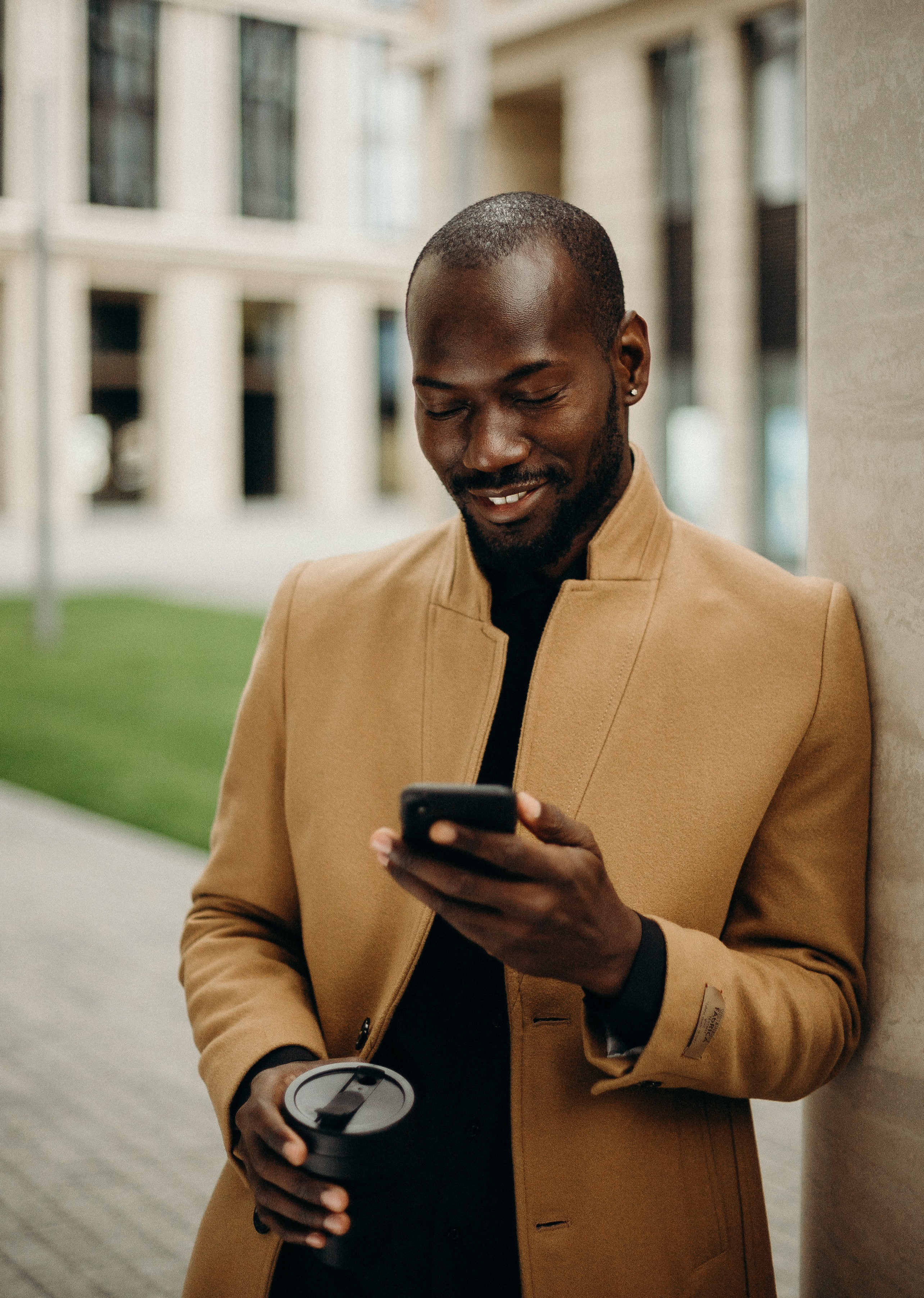 It's no surprise to anyone starting a hunt for the perfect new house, that nearly everything has gone digital - gone are the days that we drive up and down streets (possibly far from the current home, super inconvenient!), paper maps in hand, classified ads refolded a few dozen times, having only the most superficial of data about a property available while sitting right in front it. Things have evolved dramatically with the introduction of the real estate websites, and then the widespread availability of smartphones and their handy mobile apps. Several especially great tools bring all of those factors together, and power it all with GPS-enabled mapping. Let's look at few that our clientele tell us they wouldn't be without:
A bookmark for the DupuisTeam website, right here! You can find the newest listings right away, and deep dive into different neighborhoods or look for specific features you want in your new home. Make sure you make a profile, so it's easy to come back and dive in each time. We've made sure the website works well for you, whether you're at your desktop, on a laptop, or in your mobile browser. We are really your number one source for finding exactly the right new home for YOU, in the Kitsap Area. We all reside here, and many of us were raised right here as well.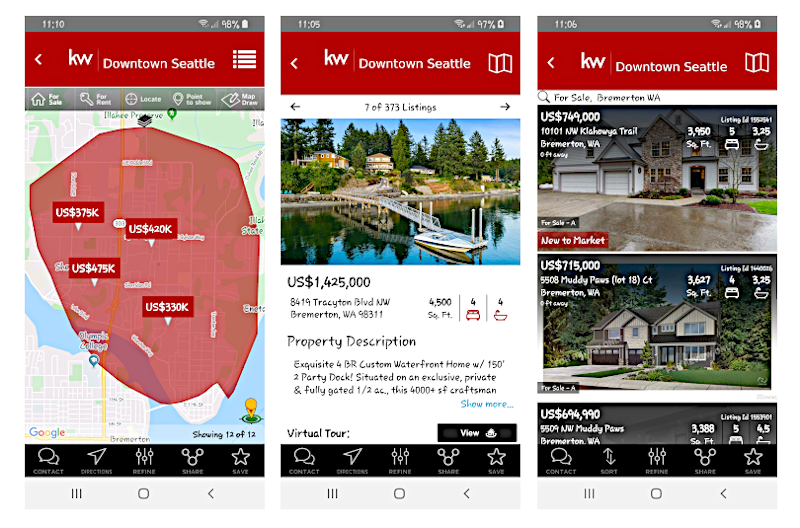 Keller-Williams has their very own dedicated app, with information on listings right at your fingertips. You can create custom searches, view entire galleries from specific listings, use a Map Draw feature to draw a perimeter around focused neighborhoods, save favorites, and more. At each step, you can engage a share feature - especially helpful if you are looking for a house with a partner, want an opinion from a friend or relative, or wish to ask your agent to view a particular house. You'll find the Dupuis Team very responsive to your digital requests!
Simple online address search: you should consider a basic Google of any property you're interested in. You may find out interesting historical facts, information on past owners, important neighborhood safety info, and more. These things may all play into your buying decisions, and serve to further narrow down your choices.
The website for the county GIS page for a property is always worth a stop (here's the link for Kitsap County) - it can be a treasure trove of information. You can see past property assessments, past transfers of ownership, and property lines on a map. You may occasionally find that information in a listing (especially a new listing) gives incorrect information - you can compare against the county database for exact parcel lines. You'll want to bookmark this for sure. You may find it a big cumbersome to utilize on mobile, but it's still a valuable digital resource.
This is more of a technique tip than specific resource: you'll notice that more and more listings come with "360 degree view" type virtual tours. These can be a fantastic way to get a real feel for a property, without leaving your couch. You should definitely avail yourself, whenever you see it offered. However, they may depend on the functionality of a full browser, and not a mobile browser. They can also be hard to make out on our smartphone screens, even though they seem to be getting bigger than ever!
Realtor.com, which represents the entire MLS, has a great website and app. It's available for both Android and iOS smartphones, and works well in tablet format as well. You'll notice all the usual specs for listings you select, as well as general estimates for mortgage costs, school info, and more. You can set up notifications for your specialized housing needs, so you won't miss an important new listing. You'll be able to get open house notices, and driving directions right in the app.
Zillow has a very appealing interface, and makes it easy to zero in on available listings. They have become well know for their "Zestimates" of property values - but be aware that they are not necessarily current or accurate. As the site grows, they've become much better over time.
Trulia has "heat maps" of neighborhoods, which show crime statistics, school locations, commute times, and nearby amenities such as banks and grocery stores. You can even look into probability of a natural disaster, like a hurricane or tornado, in a property's area. Trulia is available as a full-fledged website, and also as mobile apps.
Home Snap is available for Android and iOS. This boasts the unique feature of being able to snap a photo of any home, and with the magic of GPS - give you the whole scoop. It is great for those moments you find yourself out browsing prospective new neighborhoods, and spot a something wonderful.
Parents will want to catch the site for GreatSchools.com. You can dive deeply into reviews of each school in your area, including parent feedback, testing scores, and school ratings. (Check out our recent blog post on school choices in Kitsap.) Not a parent, or only have grown kids? You might want to take a look too, because school details will impact your future home values.
Using these tools, you'll be able to keep up to the minute during your own home search journey, from both the comfort of your own home, or for full information while you are out and about. Last tip: following Dupuis Team on the social media platform of your choice will make sure you see all of our exclusive listings first.
Stay connected, keep current, and allow Dupuis Team to help you find the home of your dreams, today!