The 11 Essential Tools New Homeowners Need: Original Infographic!
Posted by Dupuis Team on Tuesday, March 17, 2020 at 4:20 PM
By Dupuis Team / March 17, 2020
Comment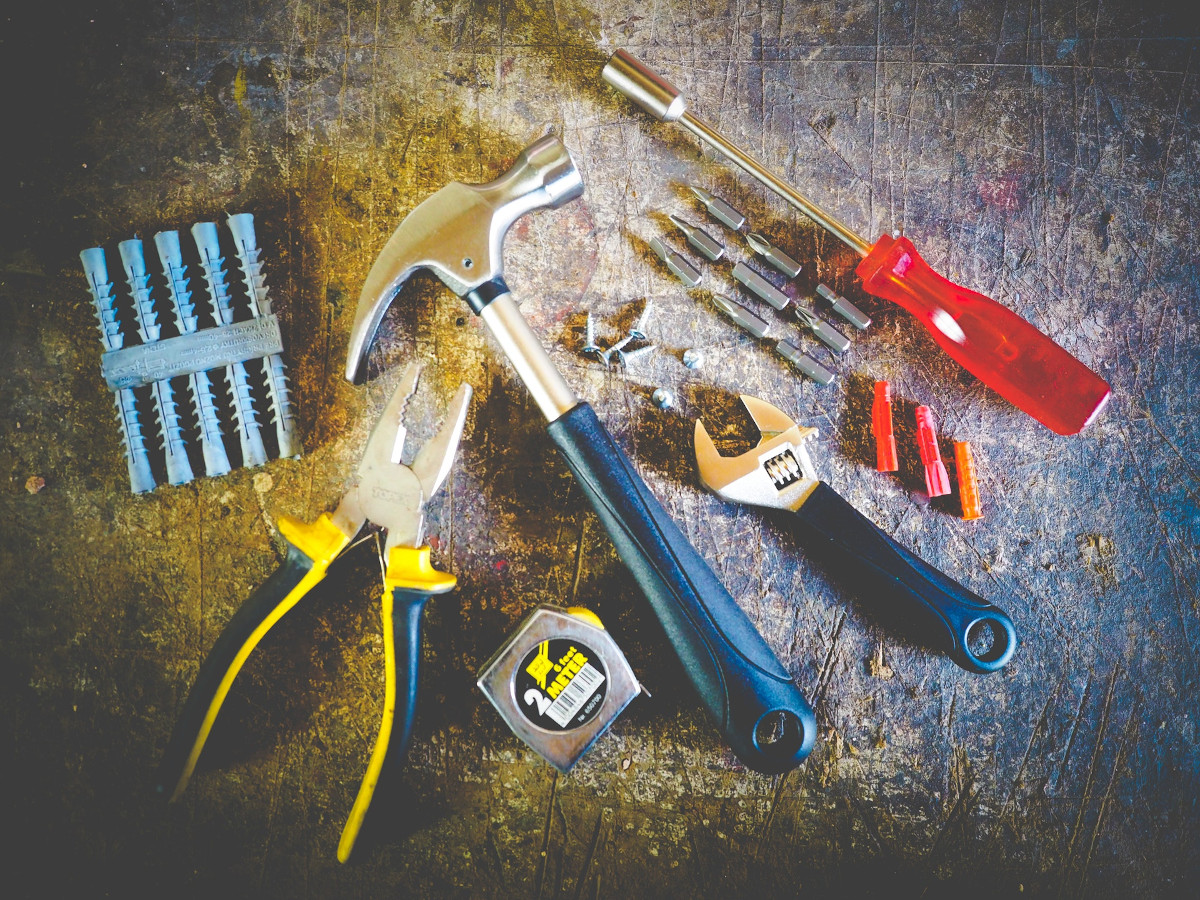 A few days into the widespread social distancing we are all practicing to limit COVID-19 transmission, and we hear a lot of people are baking like crazy. Or painting. Or organizing. Seriously, we are impressed with the creativity and self improvement we are seeing on your social media!
Our team techie is making . . . infographics. She says it's practically the same thing
. Today, we present this never before seen, internet debut of: tools every new homeowner is going to need. Shopping links (non-affiliate) are at the bottom. The list comes to about $300.
...we don't necessarily think you need to buy everything on the list brand new, by the way. Our techie picked the items as her own favorites for home reno, something she's got a lot of experience with. We all definitely love thrifted, second hand, freecycling, trading, and borrowing from friends for this sort of thing - whatever works for your budget! The list is hardly exhaustive, we admit. It doesn't mention a toolbox . . . a selection of nails and screws . . . a stud finder . . . an outlet tester . . . a speed square. Ask around, your family and friends will be happy to help you brainstorm extras you didn't think of yet.

Amazon shopping list for the items pictured above:
1. DeWalt Utility Knife
2. Measuring Tape
3. Hammer
4. & Mallet
5. Stepstool
6. Plier Set
7. Flashlight
8. & Headlamp
9. Cordless drill
10. Screwdriver Set
11. Level
Best wishes with your new home! Dupuis Team is here if you have any questions about your real estate.