Taking on Homeownership for the First Time? Factor In This!
Posted by Dupuis Team on Thursday, March 31, 2022 at 3:30 PM
By Dupuis Team / March 31, 2022
Comment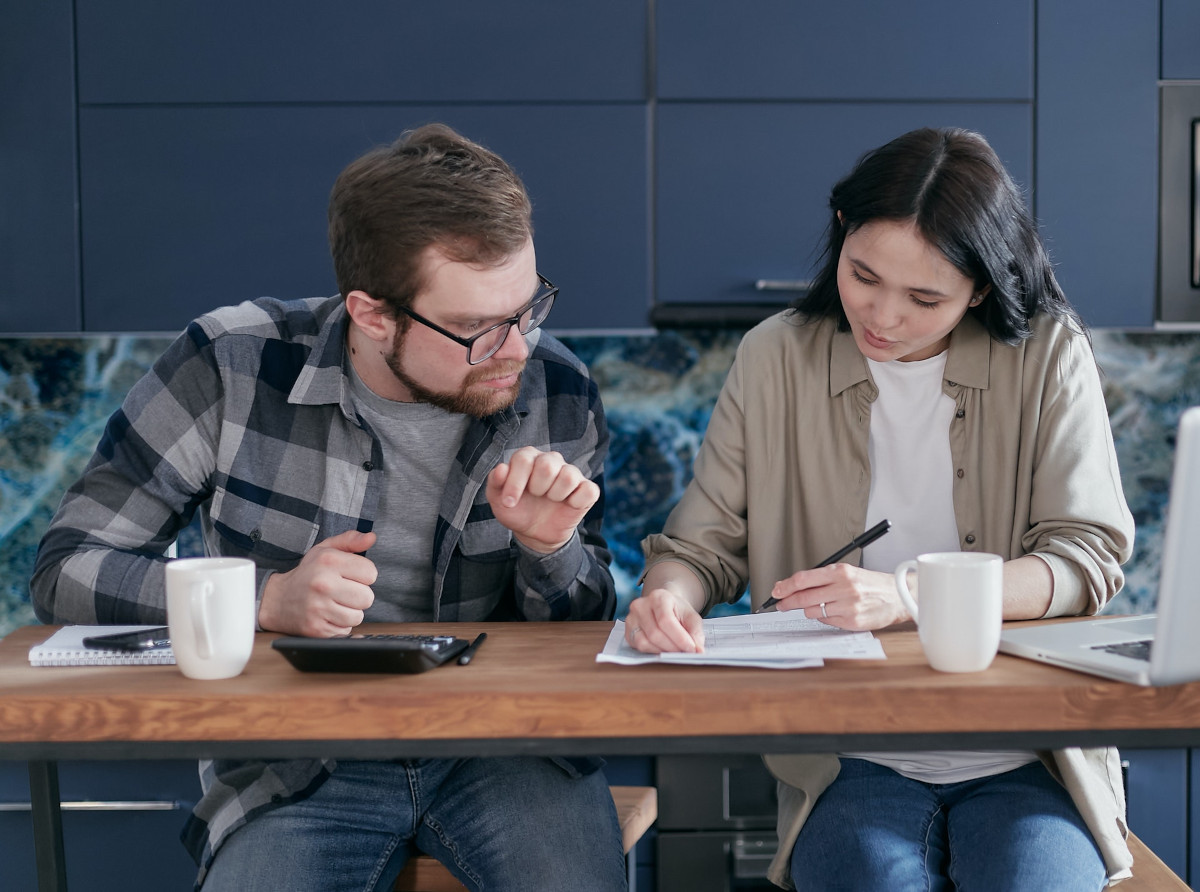 Many new homeowners find that they face unexpected costs in the first year - typically, repairs they didn't see coming. In an era when many are offering over asking price and forgoing inspection as part of the offer, this trend is really climbing. It can especially be a shock when you find yourself low on cash after closing on that first home - a fairly common situation, as you've spent your savings on the down payment, etc.
According to CNBC, 77% of homeowners have to deal with a major home repair in the first year. It's a factor to be aware of when piling up your nest egg, prior to a purchase - but a good inspection is what will give you the best chance of being in the other 23% .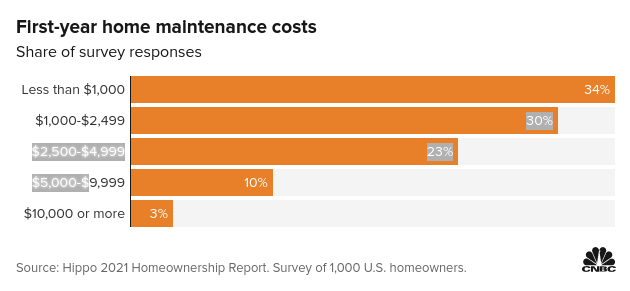 At Dupuis Team, we advise our clients to NEVER make an offer without inspection. Buyers worry that it puts them in a poor position or they won't get the offer in on time. The truth is that the seller already knows whatever it is your inspector is going to discover so there shouldn't be any knocking of your offer on that basis. And time need not be an issue - obviously we are jumping on any new listings that match your criteria immediately these days, and new listings in this rapid turnover seller's market typically review offers several days later, perhaps after the adjacent weekend.
Get your inspection scheduled IMMEDIATELY for the new listing - before you've even had time to make a visit yourself. The important thing is getting the appointment - your agent can tell the seller that it's happening within a mere day or two, and that is not the sort of thing that holds up reviewing offers. You can always cancel the appointment if your own visit proves it to be a home you're not interested in after all.
Is inspection worth it? Absolutely. You may indeed inspect a couple homes you lose bids on, or decide to not make offers on. This is money WELL SPENT, because it protects you from being in that position of unknown condition of roofs, foundations, and other expensive systems.
When you do close on your new home, take an inventory of the age of all the major systems in the house - heating, cooling, major kitchen and laundry appliances, age of roof, etc. There are lifespan averages you can look up for each, and you should plan to replace accordingly, even if everything is in good shape today.
Buying a home in this rapidly morphing market can be a daunting task - make sure you have a licensed real estate broker representing you and your best interests. (Did you know that it's free? The seller pays the commission for the buyer's agent!) Give us a call at Dupuis Team today, and we can chat about your real estate needs.