Take or Toss? Time to Declutter!
Posted by Dupuis Team on Tuesday, March 24, 2020 at 7:00 PM
By Dupuis Team / March 24, 2020
Comment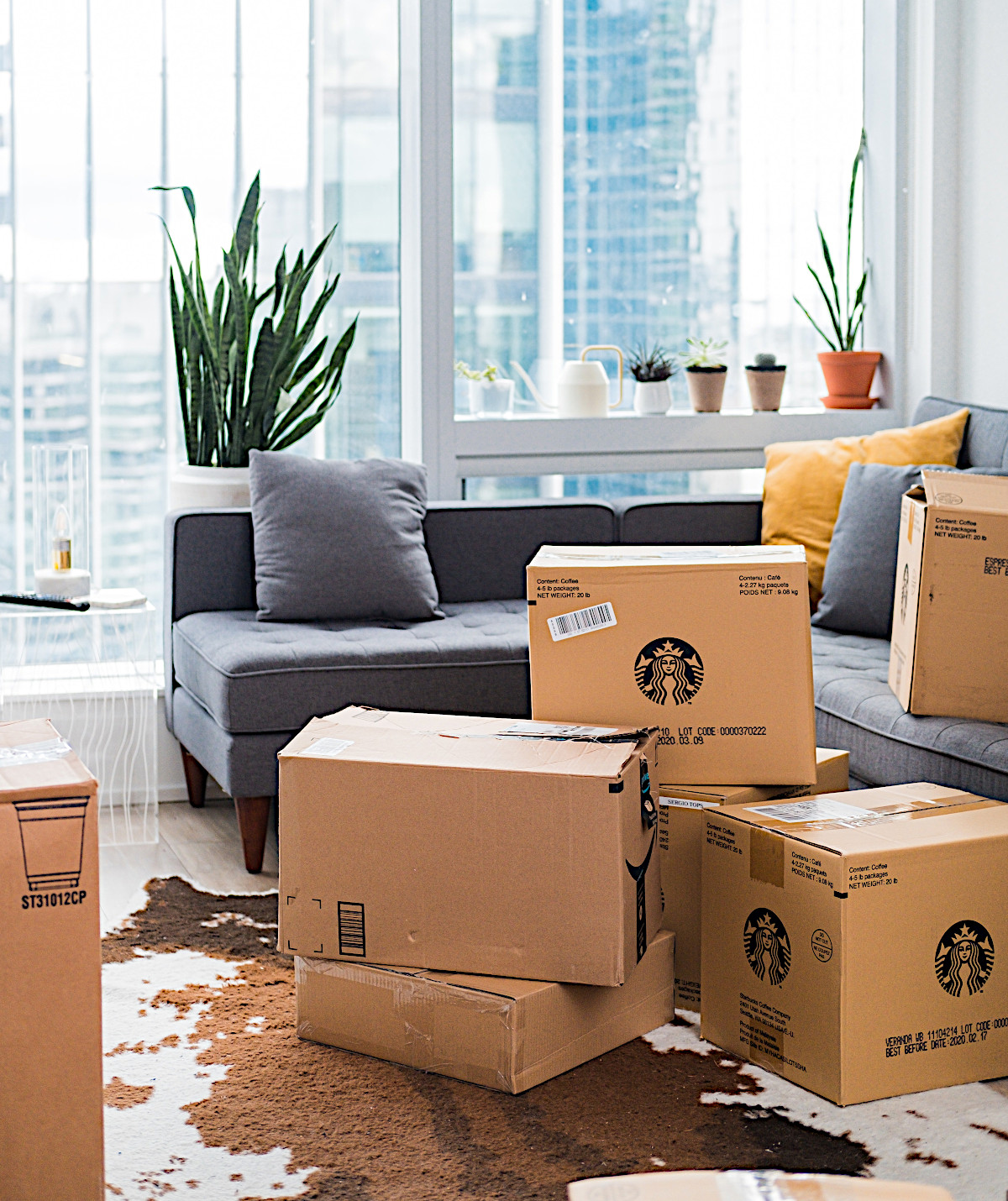 Many of us who are planning real estate adventures this coming season, find we've got a little more time at home just now with quarantine rules in effect. It can feel like things are at a standstill - although Dupuis Team is still very much at your service right now! One thing you can do in the meantime is show your home and your belongings extra love - when it comes time to move, it will go that much smoother.
A great place to start (especially when it's still a little chilly for outdoor work) is simple decluttering. Try very hard to put your hands on absolutely everything in the house - if you're selling, the house will be SO much easier to stage, and you'll pay less in storage and moving fees. If you're a buyer, you'll be confident about how much space you really need in your new place - and leaving your rental behind will be a breeze.
Today's infographic is a great guide, if you're someone who gets overwhelmed by their own stuff - it can be hard just to know how to move forward sometimes. Bear in mind that thrift shops are closed right now, so the "donate" option may need to wait a bit. Here's to being one step closer to your next home, no matter what else is happening around you!