Surprise! Do You Need a New House . . . Soon?
Posted by Dupuis Team on Thursday, February 18, 2021 at 2:15 PM
By Dupuis Team / February 18, 2021
Comment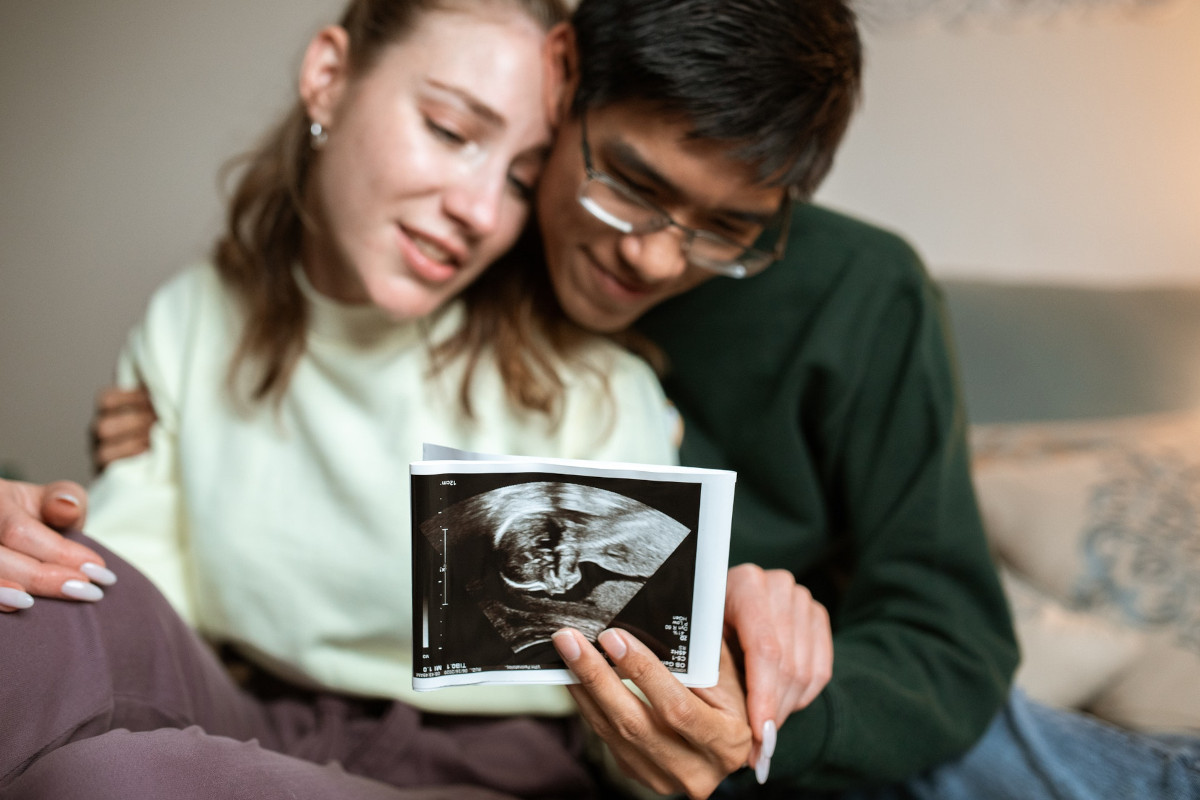 It's a fairly common story that we get clients who are buying due to changes in their lives - the sorts of changes that demand more (or less!) living space than you presently have. Discovering that you are expecting a new baby is one very common and obvious example, but we really see a huge number of variations on this theme - many of them reflecting the realities of modern life.
For example, a couple may be newly married and looking to combine their households - but one partner has shared custody of children, and needs bedrooms that reflect partial use as Kid Space and partial use as flex space.
On the other end of the spectrum when it comes to having space to raise children, is finding oneself an empty nester - with a need for significantly LESS space. Another valid reason to go house hunting - although the timeline for moving is usally a little more relaxed in this case.
Lots of us have found ourselves in multi-generational homes lately, both a reflection of housing and employment realties due to the global pandemic, and that need sometimes arrives with little warning.
On the more stressful side of things, perhaps you've lost your partner to death or divorce, and need to change your living arrangements accordingly. If the need comes with a rapid change in income, the search may indeed have a necessary "hurry up" factor, at a time when you are already at your emotional limit - and you just don't want things to drag out.
At Dupuis Team, we've dealt with all of these situations over and over again. We certainly do have clients who decide to change their houses for more esoteric and calculated reasons, but we never count on that being the case - we assume you likely have personal factors driving your need, and we try very hard to listen to what those needs may be - it's the only way we can really and truly match you to the right home for your circumstances.
Our current market is very, very tight for buyers. We have loads of very qualified buyers who have put in multiple competitive offers, and not yet been able to get under contract. It is indeed a very frustrating situation - our inventory is presently VERY low. We are hopeful that will change some as we move into Spring and Summer, when more people traditionally try to sell their properties.
But for buyers on a timeline that is externally imposed - for example, the arrival of the new infant family member - it's important to ACT AS SOON AS YOU KNOW you'll need a new place. Do NOT think that we can absolutely get you into a new place inside of a month, or some similar short time frame - it's just not realistic right now. There will be about six weeks to closing AFTER you get something under contract - and that part is taking awhile lately. But we'll stick with you!
What can you do to move this forward when you're on a timeline? GET PRE-QUALIFIED for a mortgage ASAP - that's step one. You need to know you'll have funding, and how much. If you don't have a lender in mind, let us know and we can give lists of mortgage brokers we've worked with in the past, and know to consistently close on time.
And then you'll be on your way - we'll guide you towards picking out a home that fits your budget, and help you craft an attractive offer for a seller who is likely (in this market) getting many attractive offers. We're multiple deals per week right now, so it's just a matter of time until its your turn, we promise! But where a deadline is concerned, you really can't start too soon - that's the main message we're trying to get out to our buyers right now. Heck, you might start on the new house, before you start on the new baby - even if that seems conventionally backwards.
Give us a ring at Dupuis Team, and we'll do everything we can to get you into a new home today!