Still on the Fence, #Kitsap? The Time to Decide is NOW!
Posted by Dupuis Team on Friday, July 15, 2022 at 11:00 AM
By Dupuis Team / July 15, 2022
Comment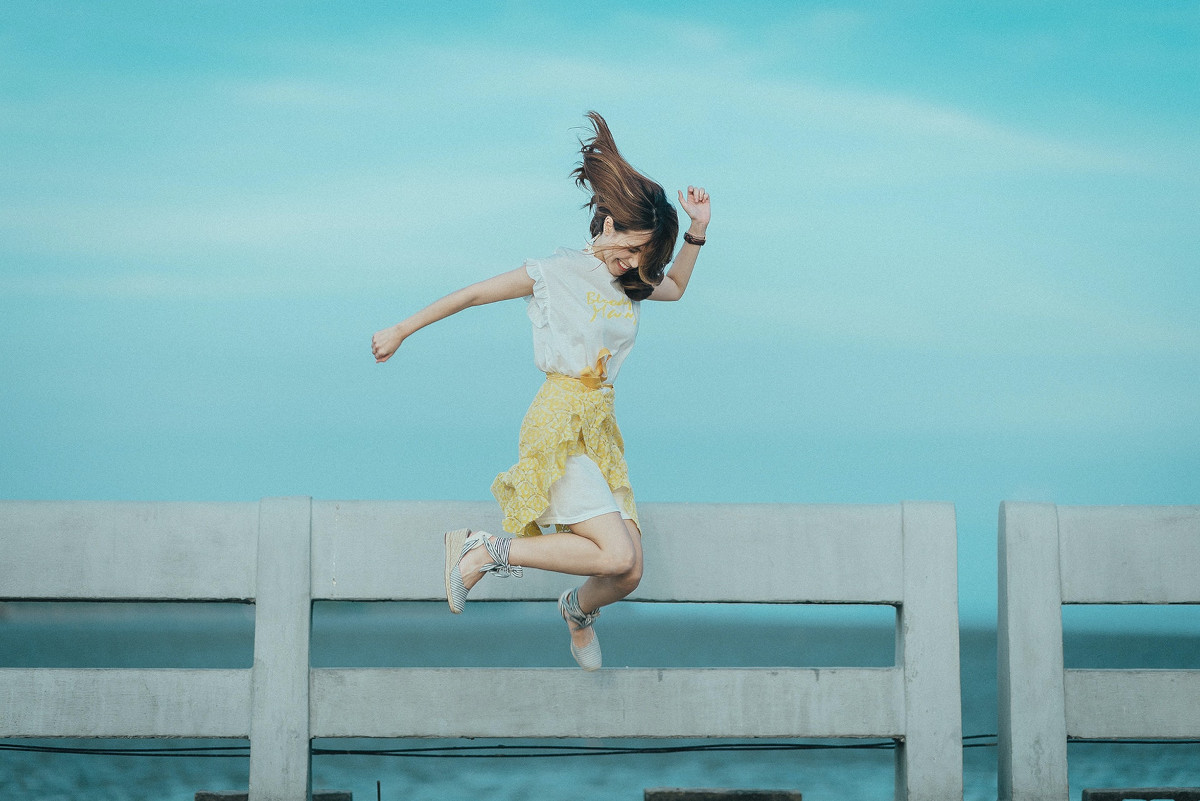 Holy closing dates, Batman: if there was EVER a time to have your eye on the Dupuis Team weekly Housing Market Stats (and our video chat talking about what they mean) - it's NOW.
We get asked ALL THE TIME what we think will happen with the current crazy Pre/post COVID housing market in Kitsap, and we've always come back to the same answer: WATCH THE NUMBERS. You'll know the peak seller's market has passed when you consistently see:
Median prices dropping, both for new listings with lower starting list prices, and existing listings showing as Prices Dropped.
The average "Sales Price to Listing Price" ratio drops significantly.
Inventory RISES, but weekly # of homes sold do not rise correspondingly
The Cumulative Days on Market (CDOM) number starts to climb higher and higher.
What do each of these statistics mean in terms of how robust a market currently is? Let's break it down:
- Median price means exactly what it sounds like: all the homes that sold in Kitsap for the week are stacked up in a list according to final sales price. The house in the middle of the stack is the MEDIAN price. (So, it's not exactly the same as a pure MEAN average, but it will be very close.) If you check out our weekly published stats, you will notice we keep a visual graph of this number over time, and it reaches back several years now. It will give you a good feel for when and how fast the market has climbed in our area - and you will notice that lately, we are seeing some flattening, and things are not so significantly higher than last year. We think this is one very good indicator that we may have reached the highest we'll see for sellers, for a long while to come.
- The Sales Price to List Price ratio is a way to measure how much over (or under) asking price successful bids for homes go for in our area. It's a slightly problematic figure in that certain categories of homes have more competition than others: - fancy high end homes on a private beach, vs middle market modest homes with a yard and close proximity to schools, vs. a high rise condo unit . . . they all have very different clientele, and so differ in how many bids those sellers can expect (and therefore how competitive the bids will be, compared to the asking list price.) The higher this number above 100% - stated as a percentage of the list price - the deeper we get into a SELLER'S MARKET. That is, homes are selling ON AVERAGE, x% more than asking, which means sellers are getting more than their initial list price. Many homes sell wildly above this when competition is stiff - but other homes sell for at or below asking, even in a seller's market. It will depend on the individual property obviously. When that weekly SP/LP percentage drops BELOW 100%, that means that (on average) buyers are successful with bids that are LESS than average list prices. Because that is good for buyers, we call these conditions a Buyer's Market.
- In Kitsap, we have been seriously hurting for inventory in the real estate market for a long while, definitely well before this current spike in prices. Part of that has to do with our area growing rapidly lately, as people find themselves priced out of adjacent communities in East Puget Sound. This certainly fuels a Seller's Market all by itself, as Buyers get desperate to find a place to live and start bidding significantly over listing price just so their bid will stand a chance. A long standing rule of thumb is that a "healthy" real estate market (defined as one with slow but steady appreciation of property values) will have about 6 months worth of homes available. In recent years - and especially the last 2 or so - we have been experiencing more like a couple week's inventory at any one time. That's it! It means that (in theory) if no more homes got listed, Kitsap would be completely out of properties for sale in just a few weeks. Scary, right? (Fortunately, we do continue to get listings! But it still has been thin pickings for the Buyers in recent times.) In the last few weeks especially . . . we are starting to see the inventory climb. So while we have a HUGE buffer locally before this stat alone gets into "Buyer's Market" territory (that will be if there is more than 6 month's worth of inventory) we nonetheless suggest that this trend of climbing inventory be seen as the signal that it is . . . Seller's Market is coming to an end, and soon.
- Lastly, keep your eye on the Cumulative Days on Market (CDOM). Again, this number, which we report weekly to you on the Stats report, is a simple (mean) average of how long it took this week's batch of properties to sell, after they had been listed. It's useful as a sort of temperature-taking of market activity, but be aware that it diverges for different niche property markets, just like the Sales Price/List Price stat. Homes in the most popular categories will often be on the market mere days, so ask your realtor what the numbers look like for homes similar to what you wish to buy or sell specifically. Here in Kitsap, we've been noticing that this number is stretching out, a day longer here and there. As the market cools and trends towards a Buyer's Market, we will see this number continue to grow.
So, what's all this mean? First off - if you are serious about Kitsap real estate, you absolutely MUST follow the weekly published stats, and subscribe to our videos (either on Facebook, YouTube, or Instagram - pick your favorite platform!) But the second thing you absolutely must do if you are a seller - GET A MOVE ON. You really, really need to be getting that property listed, before you start to kick yourself over smaller net yields.
If you are looking for a locally-knowledgeable broker from a team that is consistently voted "Best of" in the area - give Dupuis Team a call TODAY! We'd love to help you through the entre process, from asessing your home's current market value (for free! Anytime!) to celebrating that everything closed smoothly - and helping you find the next dream property, too.