Still Need to List Your House? FIVE Good Reasons Why Winter is a Great Time!
Posted by Dupuis Team on Thursday, November 12, 2020 at 1:15 PM
By Dupuis Team / November 12, 2020
Comment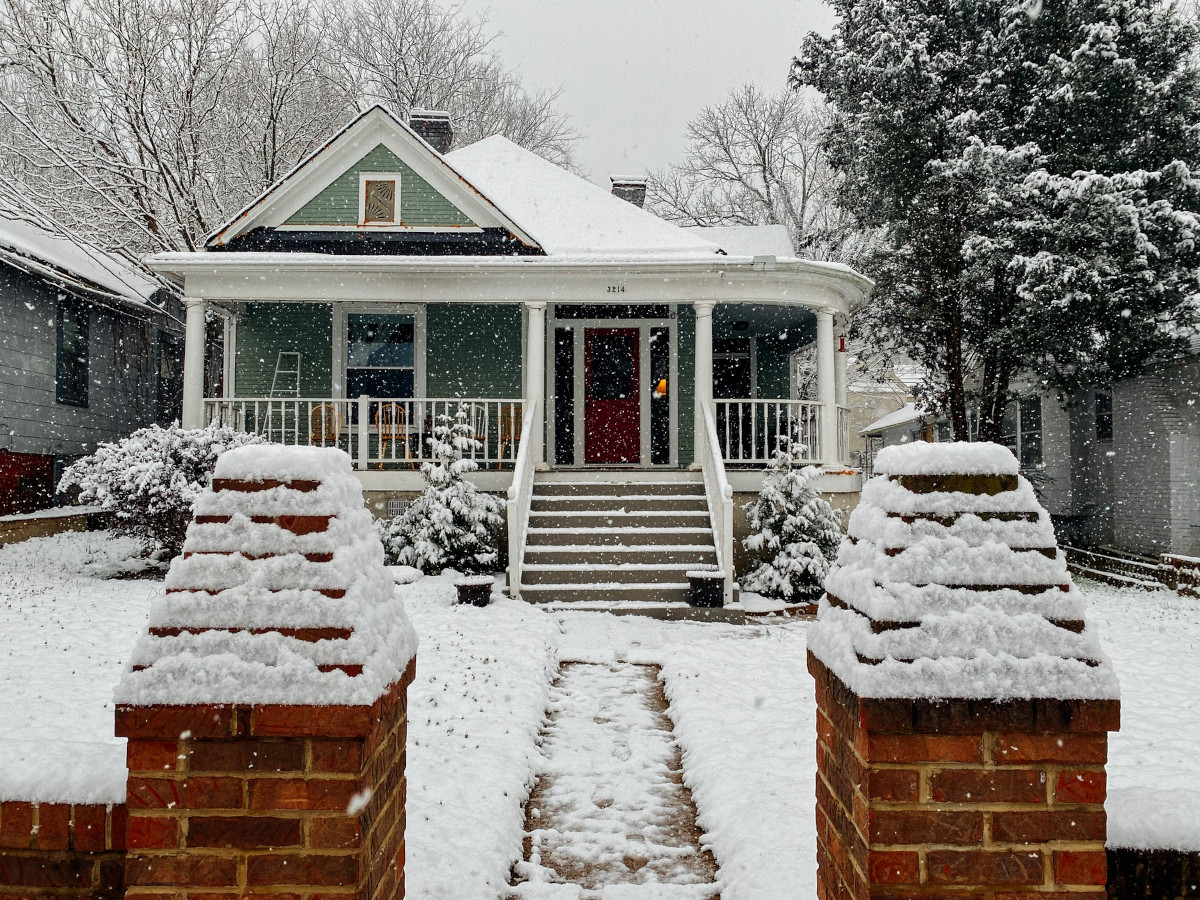 If you've been considering selling your home lately, you can't help but be struck by what a strong seller's market we have. Prices have continued to climb, even through a year of difficult circumstances. We have record low inventory, which means that we have considerably more buyer demand, than homes to offer. Indeed, buyers are finding they must put together highly competitive bids in order to secure a home and get to a closing. Historically low interest rates definitely are helping with buyer interest - but the truth is, Kitsap itself is the star here.
We have homes that are far more affordable than the greater Seattle area, yet we still have great access to the city. (Plus, we have really good services for remote workers.) Kitsap itself has much to offer - great schools, gorgeous Puget Sound and Olympic Mountain views, a quiet lifestyle, and traffic relief.
While these are the things that bring buyers, it really ought to help you decide that you'll be pleased with your decision to sell right now. Here are reasons we highly encourage people to go to market in winter:
1) Less competition from other sellers. Zillow says that there are 23 percent fewer sales in winter nationwide. This means that your home will really have a chance to stand out in its pricing and style niche, compared to the high season of spring and summer.
2) Considerably better winter weather in Puget Sound. One reason sales fall nationally, is that winter weather can make it hard to stage, photograph, and view homes for sale. Stormy, unpredictable climates make people want to put off the chore until things improve. Here in West Puget Sound, we do experience more rain and cooler temps, but it rarely turns into ice and snow . . . and if it does, we know we can reschedule in a matter of days, not months. We also have so much evergreen foliage, that yards and settings tend to still be quite presentable year round. You must be mindful of shorter daylight hours, but that's quite easy to work with - make sure your property and home are well lit, and folks will still be quite interested.
3) People have more free time to house-hunt. This is one drawback to high-season househunting - it's high season for just about everything else! The kids are dealing with schooling deadlines, summer activities are getting into high gear, and vacations must be worked around. Winter sales roughly encompass mid November through February - and that crosses a great many long weekends, and other scheduled time off. People are often fond of using that time to shop, including browsing real estate. Particularly this year when fewer people are attending gatherings, you may find their interests focused on your listing.
4) You'll really be able to spotlight how storm-tight your home is for this climate. It's easy to show a comfortable home in good weather - when the rain and wind pick up, the homes with drafts and leaks are easy to spot. And assuming you've done your homework and addressed all that - your home will shine to potential buyers who want an easy move in, without a big money pit of a problem on their hands.
5) You'll have a better field of serious buyers. This time of year, buyers are ready to close. You don't get half interested types traipsing through, having not even spoken to lenders yet. You'll get offers from well qualified people who are anxious to find a home. They may have year end bonuses to work with in terms of sweetening an offer, and they may be looking for year end tax benefits. It really will save you a few headaches in the end.
When you're ready to list, give us a ring at Dupuis Team. We'll walk you through every step of the way!