Spotlight on: Dupuis Team YouTube Channel
Posted by Dupuis Team on Thursday, September 2, 2021 at 4:00 PM
By Dupuis Team / September 2, 2021
Comment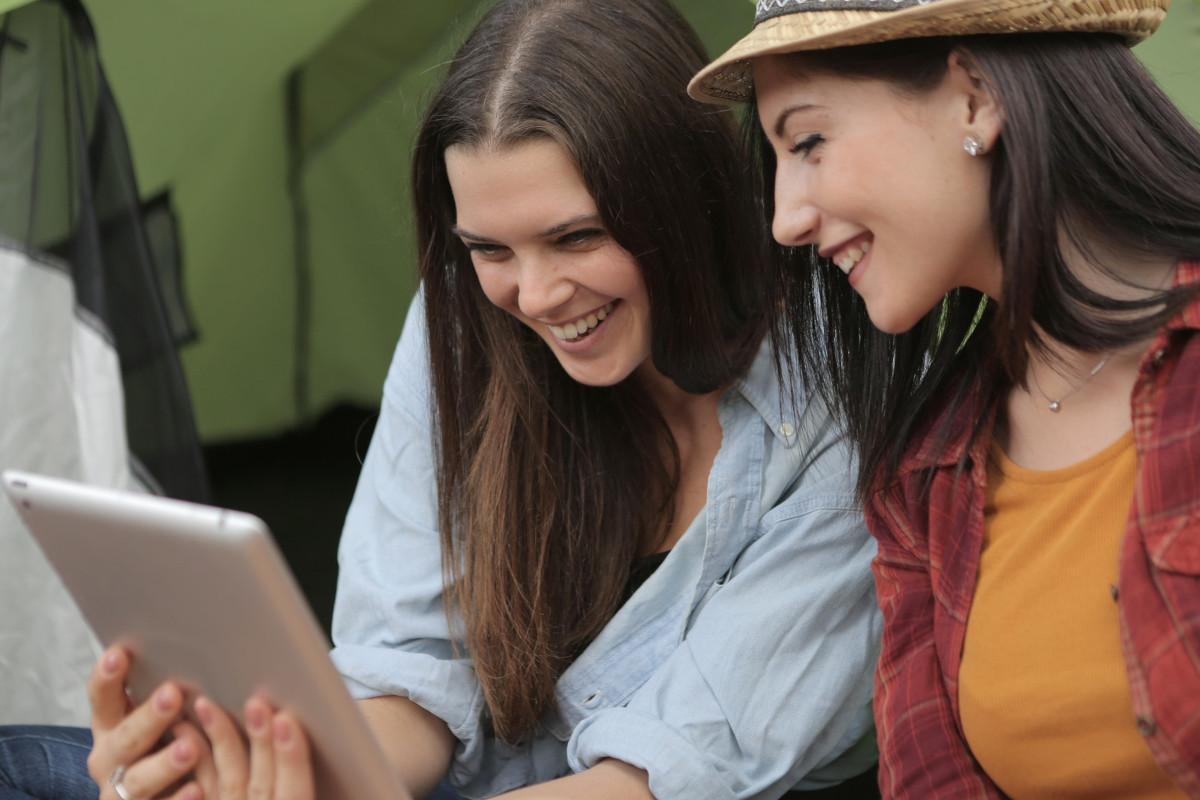 It's been a hot minute since we've shared one of the things we work hardest on, behind the scenes: our library of videos for our clients, coming out with fresh content regularly - usually 5-10 videos each month, which is impressive when you consider the pace of business over here also doing, you know, Real Estate Things®.
For a long while now, we've been putting out content aimed solely at educating our client base. We strongly believe that clients who thoroughly understand real estate transactions, and specifically the unique Kitsap-area market. We try to offer subjects balanced between topics of interest to both sellers and buyers, as well as topics that are more current-events focused - helping our clients interpret how the market is reacting to newsworthy items.
Bookending these sorts of topics, we reliably bring you weekly Kitsap Housing Market Statistics as a video chat (and in print, too!) - and perhaps more to the point, our experienced take on what the week-to-week changes mean vs. overall trends which you MUST understand, in order to move ahead with your own best real estate transaction. These have their own playlist, if you think you'd like to binge watch these, and see how things have been developing over the last while.
Finally, we put out a fresh video the instant we have a new exclusive listing for a seller client. This fact alone is enough to suggest you go ahead and subscribe to our account - with notifications - because then you'll be among the first to get a look. We have professional videos made for every single listing (at our expense) we represent, because it's become one of the very best ways to show off properties to their best advantage. We can see a top down drone view (which you obviously can't see even in person!) and you can see the lay of the house relative to its surrounding neighborhood, town, and Kitsap at large. (Here's a hint: water views galore.)
We've recently brought some additional editing and filming chops to the table, and some serious planning to our subject matter, and we think it shows! We look forward to really elevating what we have to offer our clients, and Kitsap real estate at large. Check out two of our recent videos in this category - and give us some likes!
We hope you'll consider Dupuis Team for your own upcoming real estate needs - give us a ring today!