Some Friday Fun: #StayHomeAndBuyAHome Bingo!
Posted by Dupuis Team on Friday, April 10, 2020 at 12:15 PM
By Dupuis Team / April 10, 2020
Comment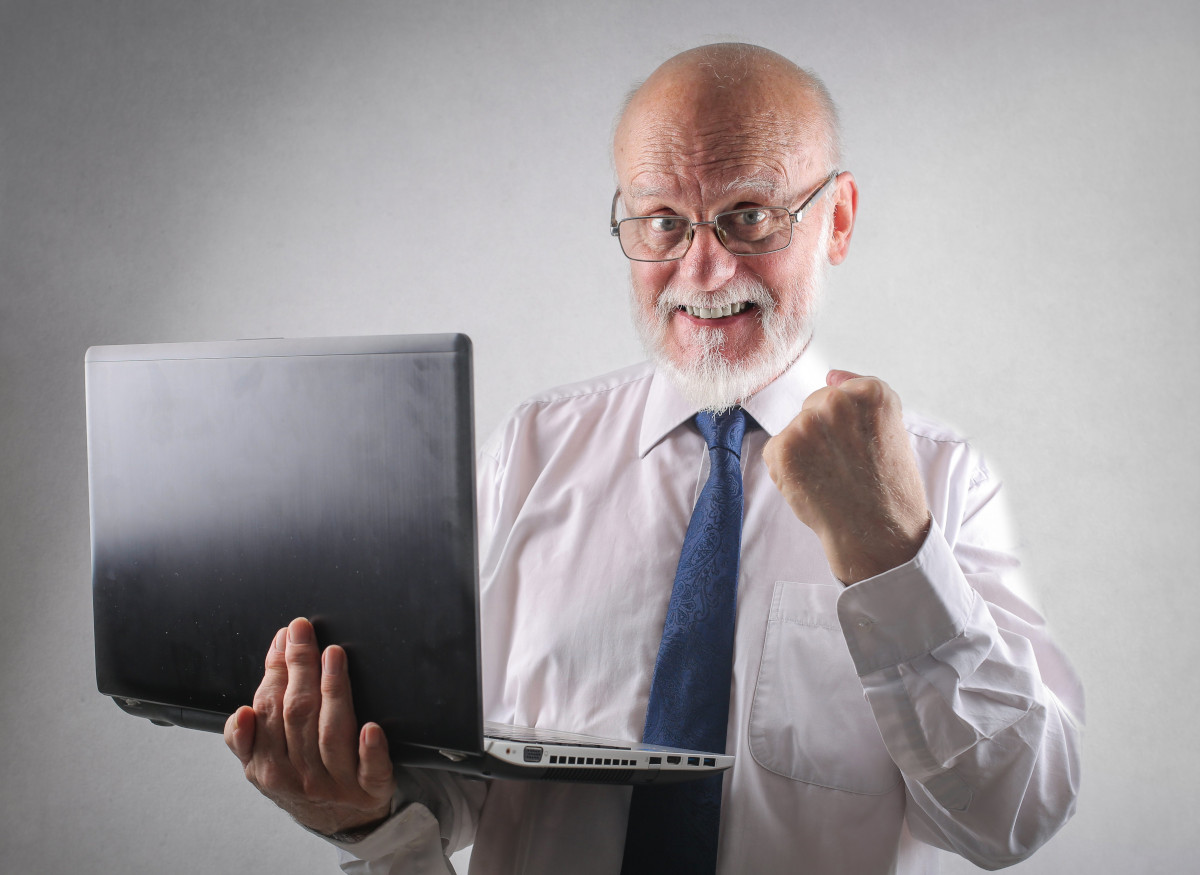 We're pretty proud of how Dupuis Team business has managed to keep right on serving our Kitsap clientele, through the Stay At Home Order. Largely, we already had these systems in place and have been using them for over a year - we have been big advocates of the many advantages Flexible Workspaces/Remote Working brings to our team and clientele for a long time. When it became vital to do so recently, we already had fluency with those systems, and only had to tweak a couple things.

We've had several COMPLETELY virtual listings already, and have moved to contact free closings. Business has actually moved at a very similar pace for us, here in Kitsap - people are still buying and selling their homes, with just a few adjustments needed. (Be sure to watch our recent videos about how the mortgage industry is realigning during this time.) We're making sure everyone hears the message to #StayHomeAndBuyAHome (...or sell, whichever you need!)

For a light hearted approach this Friday, join us for a little fun with this Stay Home themed bingo - how full is your game card?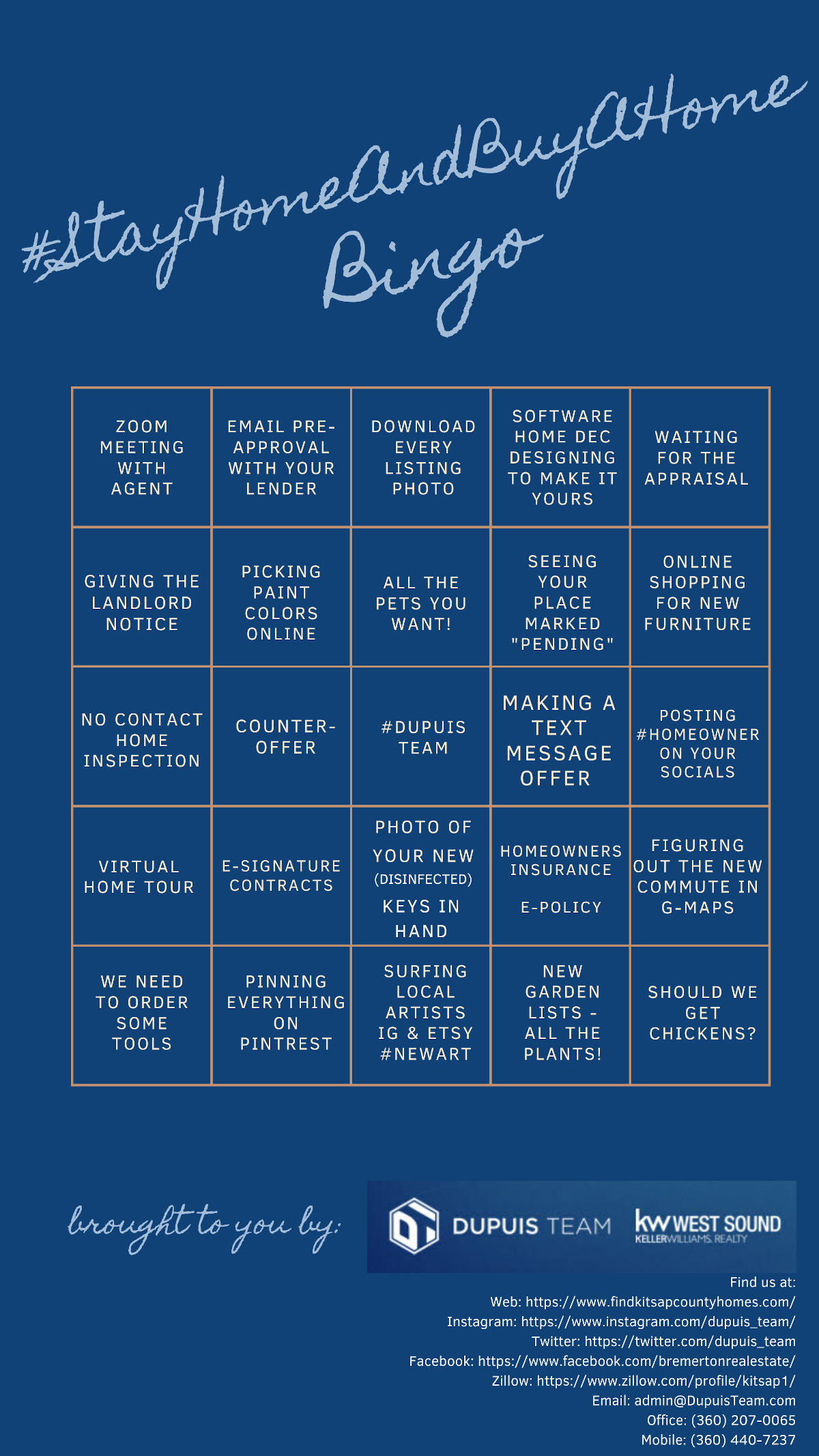 Give us a call if we can assist you with your real estate needs right now - we're completely open for business, and can help you make it happen, BINGO or not!