So, What's the Traffic REALLY Like in Kitsap?
Posted by Admin Dupuis Team on Tuesday, January 14, 2020 at 5:35 PM
By Admin Dupuis Team / January 14, 2020
Comment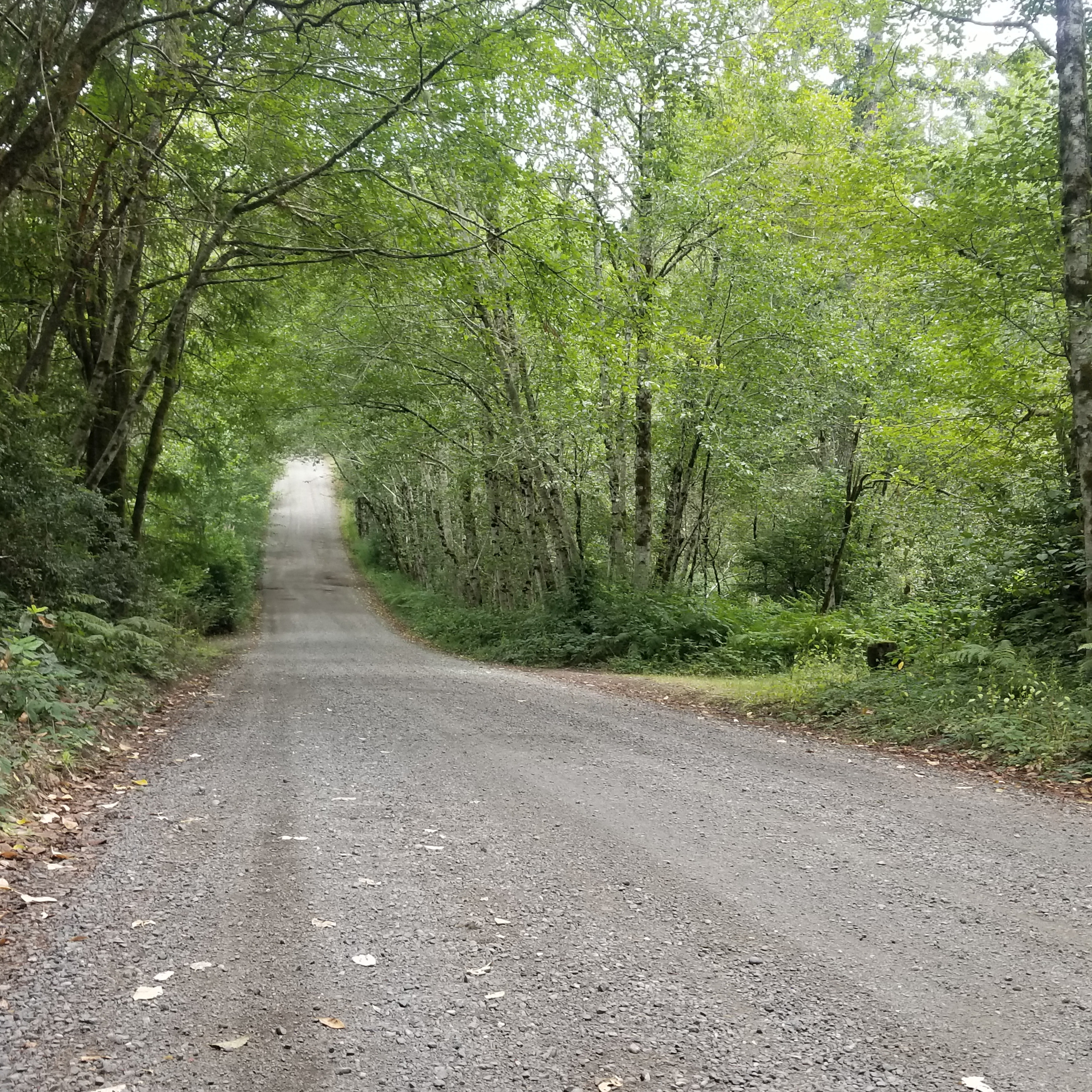 If you're relocating to Kitsap from a large, metro area . . . you'll undoubtedly have more than a passing familiarity with daily traffic hassles. It can become a real quality of life issue. According to this CNN report, Americans waste an average 54 hours a year stalled in traffic. In cities like Los Angeles, that figure was doubled. 54 hours, the article points out, is a whole WEEKEND per year . . . stuck in traffic. And to further complicate commuters lives . . . that average figure is projected to increase to 62 hours in the next five years.
That is in addition to whatever the commute time would be in smooth traffic! And in many metro areas, housing availability and cost has people residing quite a long way from their workplaces indeed. It's really become a huge stressor of modern life.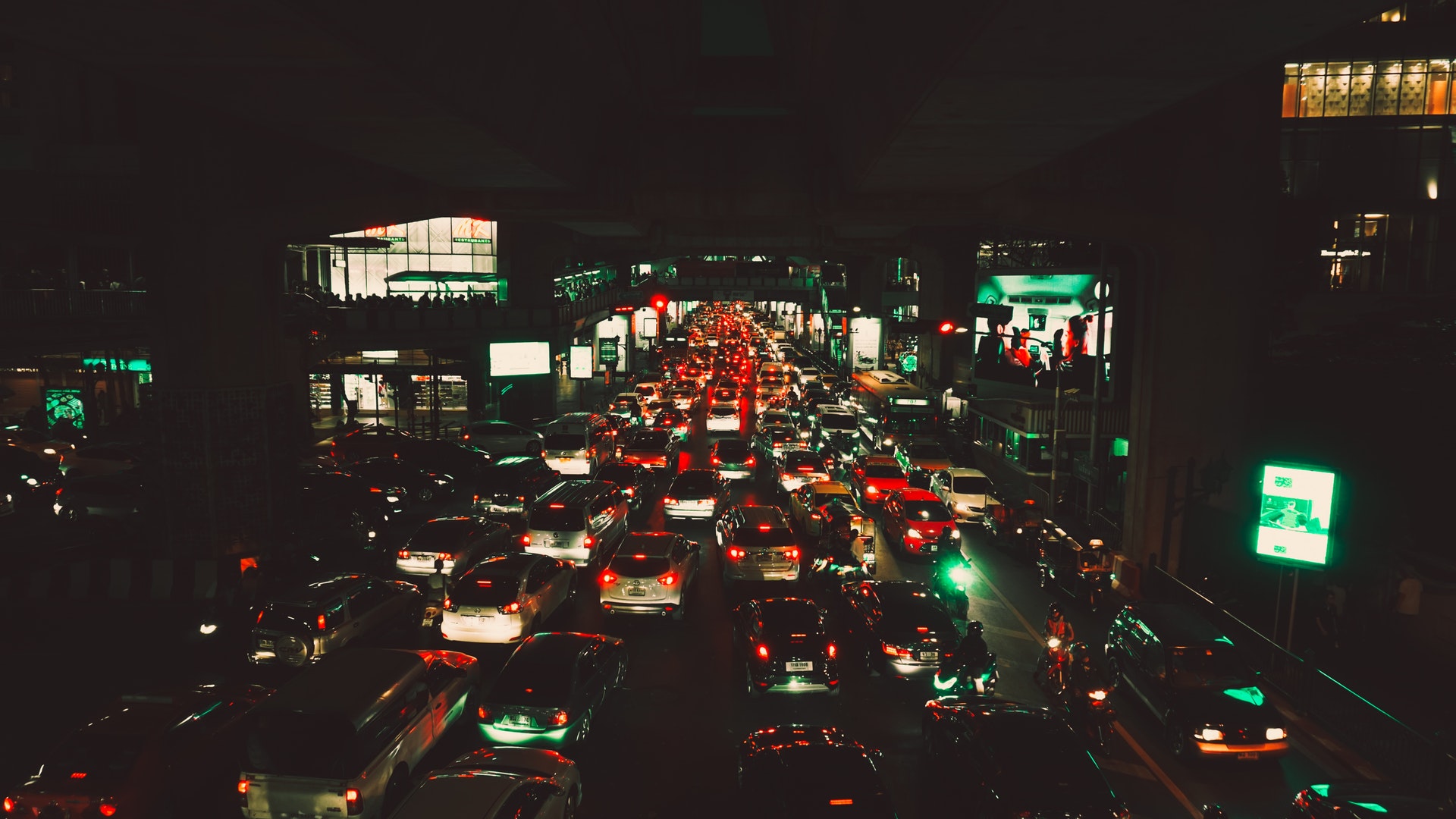 It's definitely not true that Kitsap is free of traffic. We do get some slowdowns surrounding work travel times. A lot of that reflects the increase in population, on roads that were designed for lower volumes. Another factor is our geography - many of our travel routes involve bridges over water that are necessarily a chokepoint on the traffic.

With that confession out of the way, it must be said that even these times of heavier travel in Kitsap simply are in a different league than traffic congestion in large, metro areas. Many of us live within a 30 minute drive (and most, a lot closer.) So this means the cumulative effect of heavier traffic has a much smaller impact on our overall commute times. Traffic is much easier to bear, if you only need to traverse 5 or 10 miles of it. We also find that the traffic is largely confined to the major roadways. Even during busy times, the side roads remain quite open, in contrast to our congested counterparts in larger areas. Very often, you can subvert the traffic on Route 3 (for example) by simply taking surface streets in a different direction. We generally enjoy fairly accurate traffic reports on GPS apps like Google Maps and Waze, which helps one make choices about routing.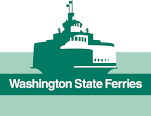 There is a strong contingent of people who live in Kitsap, but work in the metro Seattle area. These people do have an hour or so to get into the city . . . but they go by ferry, which is an extremely relaxing way to get around! We generally enjoy very calm water in Puget Sound, and the ferries are equipped with observation lounges, work tables, and cafes that even serve beer and wine! That, too, must be considered leagues better than sitting behind the wheel in a traffic jam.
So aside from these main work hour travel times, we actually enjoy very easy travel in Kitsap. It's not uncommon to have certain roads to yourself for a mile or two at a time! The area is full of tiny little country roads meant to serve locals, but fair game for exploring and getting a little lost-on-purpose.
Helping

keep roads smoother, is Kitsap Transit. It's quite possible to simply leave the driving to these folks! Routes serve most of the area, and interface with the ferry system, and the counties to the north and south. There are park and ride areas for people who live more than walking distance from a convenient stop, as well. Many of the buses are equipped to carry bikes, for people who like to combine bike and bus commuting.

This leads us to the last point about traffic in Kitsap: no matter whether the road is wide open, or you find yourself slowed up for a short time, we have amazing views from behind the wheel, around every single turn. Most of think we'd rather enjoy views of Sinclair Inlet or Port Washington Narrows on our daily drive, instead of acres of asphalt in all directions, across a dozen lanes. It makes all the difference in our outlook, and the attitudes we have when we arrive at work, or back home - or even just out and about on errands. This is not a small quality of life issue, compared to living in a larger metro area - it's a huge thing, and can be a big component of mental health and wellbeing.
So while we are not without the occasional slowdown, we think you will find the difference here in Kitsap astonishing compared to other places you've lived. We look forward to helping you improve your daily commute, with a move to Kitsap. Give Dupuis Team a ring today, and let us help find your next home!