Should You Stage Your Home for Sale?
Posted by Dupuis Team on Thursday, July 30, 2020 at 9:30 AM
By Dupuis Team / July 30, 2020
Comment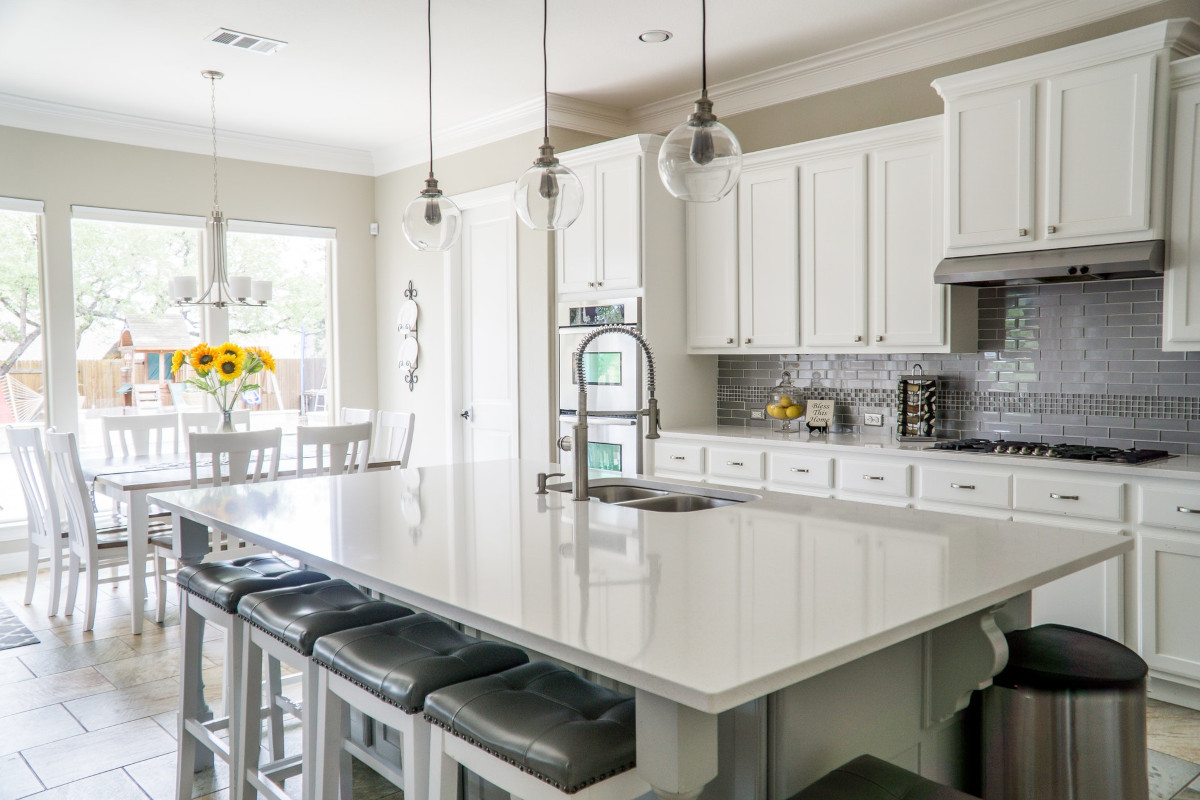 We get this question ALL the time: should clients stage their homes for sale? On the face of it, it seems simple: what's wrong with your stuff? Why wouldn't a simple clean up do the job - isn't this a really hot market, shouldn't we dispense with the extra expense of professional staging? It's true that not everyone will do it.
Regardless of the state of a market, we find the following to be true for staged homes: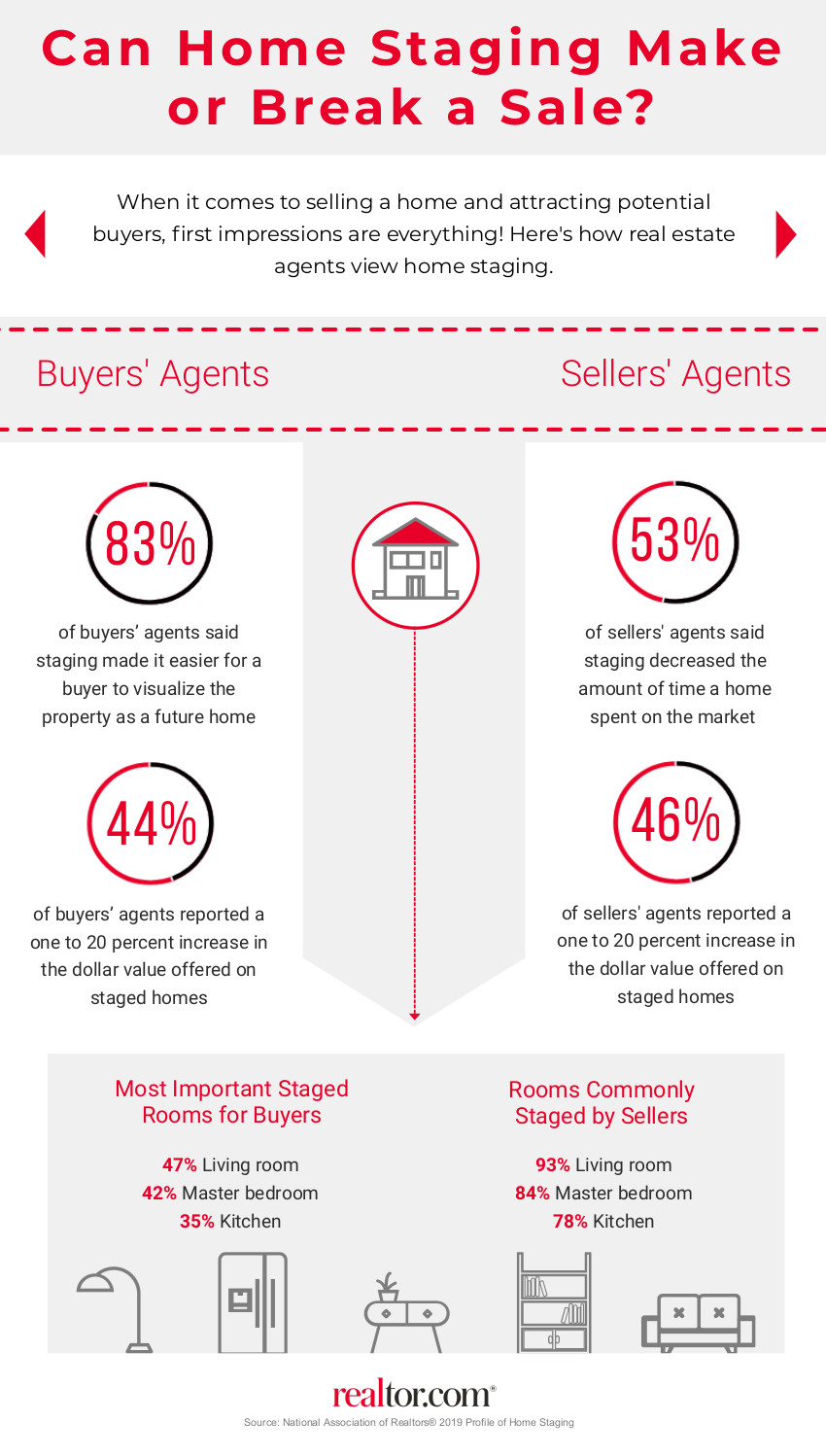 That is really the bottom line: staged homes sell for more, and that's a fair assessment whether the market is zippy, or sluggish (it does indeed gain value in slower markets, nobody would argue that point.)

If buyers know this too, why does the tenet still hold water? One important reason has to do with how the home photographs. Your extensive photography exhibit may be truly remarkable, but it's not impersonal enough for a real estate showing, and it will not itself photograph well for your online listing . . . and in this day of virtual listings and minimal contact viewings, that online photo album of your listing is EVERYTHING. A professional stager knows how to make the house look good for PHOTOGRAPHS - just like a fashion designer knows how to dress a model for photography, and understands perfectly well that's not how people dress day to day.

Another reason is simply that you may not wish to advertise what you own. Privacy concerns are paramount these days, with everyone easily googled. It's nobody's business what your sheets look like, or whether you kept Great Aunt Matilda's Heirloom Feather Duster Collection. (And you may further not wish people to know whether you have valuables or not.) A professional stager knows how to strike a balance between "good taste" and "so high end you'll get break ins immediately" and will be sensitive to this in choosing pieces to feature in your real estate photos. Besides, if anyone ever questions you about a belonging they noticed in your photos - you can always claim you used a stager, so that is why an item appeared (or did not, either way!)

The smart prep, security, and money is on professional staging. If you have questions about preparing your home to list, give us a ring at Dupuis Team - we'd love to talk over real estate dreams, and share our thoughts!