Should You Have a Buyer's Agent?
Posted by Dupuis Team on Monday, August 24, 2020 at 5:30 PM
By Dupuis Team / August 24, 2020
Comment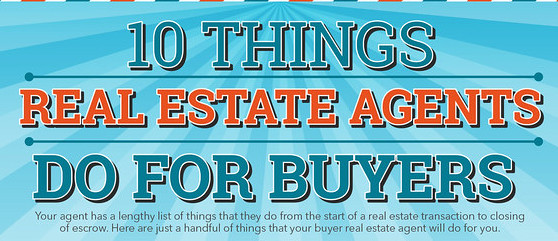 In the real estate world, it's common to think in terms of the selling and listing side, when it comes to having an agent. However, for every seller, there's a buyer - and we strongly encourage the buying community to engage their OWN buyer agent.
In fact, we have several videos devoted to the subject on our YouTube channel - drop by and give us a subscribe, so you don't miss any future videos too (we publish two every single week, we believe very strongly in providing robust client education and resources!)
Two older videos from on us on the subject, though still quite up to the minute in terms of advice on selection:
Picking a Killer Buyer's Agent, Part 1 and Picking a Killer Buyer's Agent, Part 2
Are you wondering what services will be included when you engage a buyer's agent? Read on for a helpful infographic on the subject: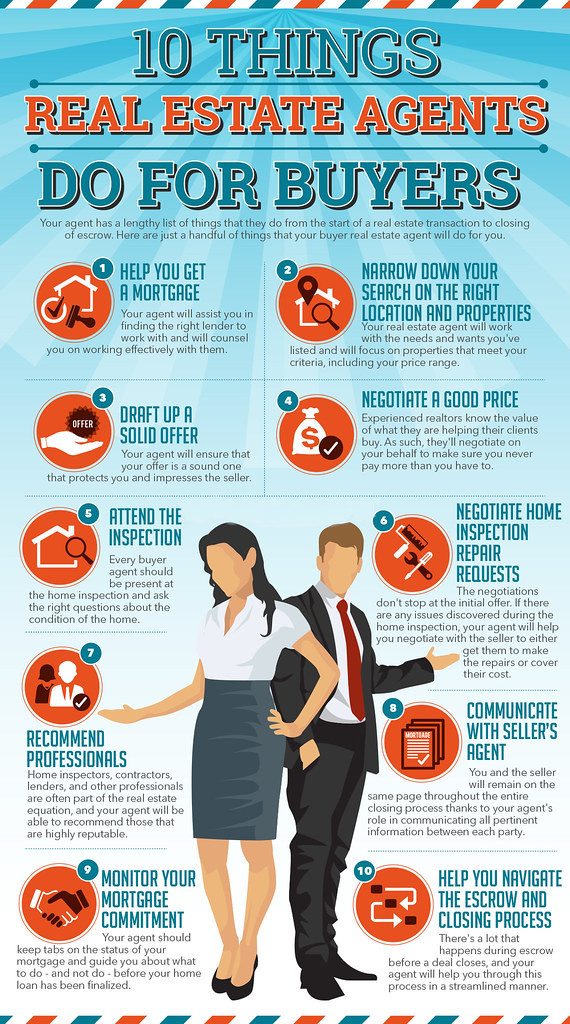 If you are looking to buy a home in Kitsap in the near future, please consider DupuisTeam to represent your needs through the process. We have experience, and we are Kitsap county experts - we'll have your back, during this very hot market. We look forward to hearing from you!