Sensible Precautions for Your Real Estate Affairs: COVID-19
Posted by Dupuis Team on Thursday, March 12, 2020 at 3:00 PM
By Dupuis Team / March 12, 2020
Comment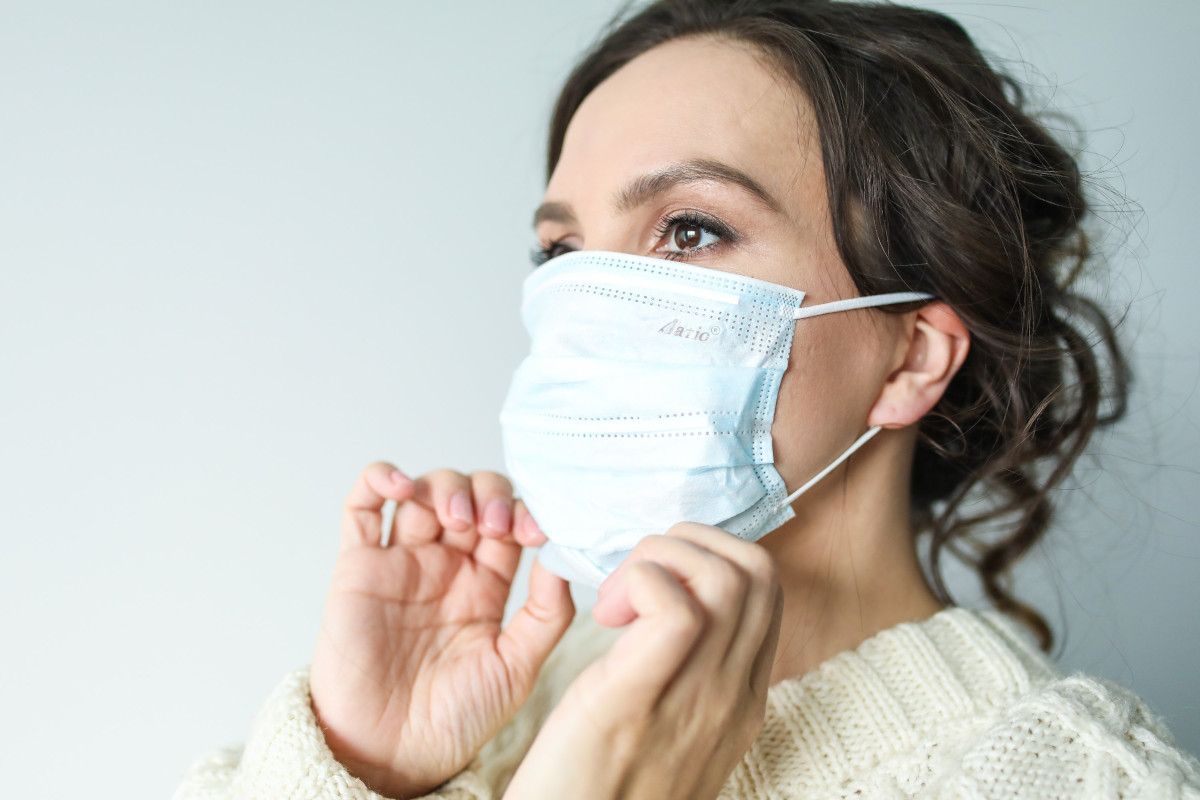 Here at Dupuis Team, we wanted to take a moment to reassure our client base as we face the COVID-19 outbreak together. As a team, we are emphasizing protecting each other and our clientele. One change we have made is that we are working remotely for the time being. We maintain office space in the Silverdale, WA Keller-Williams complex, but are avoiding coming in for now.
Fortunately, we have spent the last year and a half putting supports into place that allow this style of working: we utilize secure cloud computing for document transfer among ourselves and for backend documentation; we use cloud and browser apps to conduct a great deal of our research and information gathering; and we've been using video conferencing in lieu of in person meetings for a long while. We've had time to work out the wrinkles, and we aren't scrambling to make this work. We simply are working from home, using the same tools we use when we come into the office. It's working fine.
Our work necessarily brings strangers into each other's private home space. So for our clientele, we have to think about what will best meet CDC and WHO guidelines for prevention. For now, we are stressing touching as little as possible during showings, and thorough hand washing before and after. Sellers who have scheduled showings or open houses may wish to lay out a small, obvious handwashing station expressly for this, and would be welcome to request that it be utilized. Buyers can bring in their own wipes to clean anything before and after necessary touching of surfaces.

If viewings need to be further curtailed as the coming days unfold, we can also move to virtual showings - something we are quite familiar with already, as we help clients who can't be local during their buying phase.
If it's been awhile since you've had a real estate transaction, don't let COVID-19 delay your entry - things are definitely still in full swing, and there have been industry updates that you might not know about. For example, we can handle fund transfers electronically now - and most of the document signing along the way is also electronic! You simply login on your computer. These practices will further assist Dupuis Team in protecting our clientele and team.

We are emphasizing a cautious and watchful mindset, and sticking with excellent hygienic practices for ourselves: lots of handwashing, wiping down common surfaces, and avoiding crowds. We wish you and your loved ones peace and health while the crisis unfolds, and hope that we can make your real estate dealings smooth despite our collective worries. We'll end by sharing this helpful symptom chart of different viruses, which can help guide you if you do find yourself becoming ill: