Selling Your House This Spring? Read On!
Posted by Admin Dupuis Team on Friday, February 28, 2020 at 5:30 PM
By Admin Dupuis Team / February 28, 2020
Comment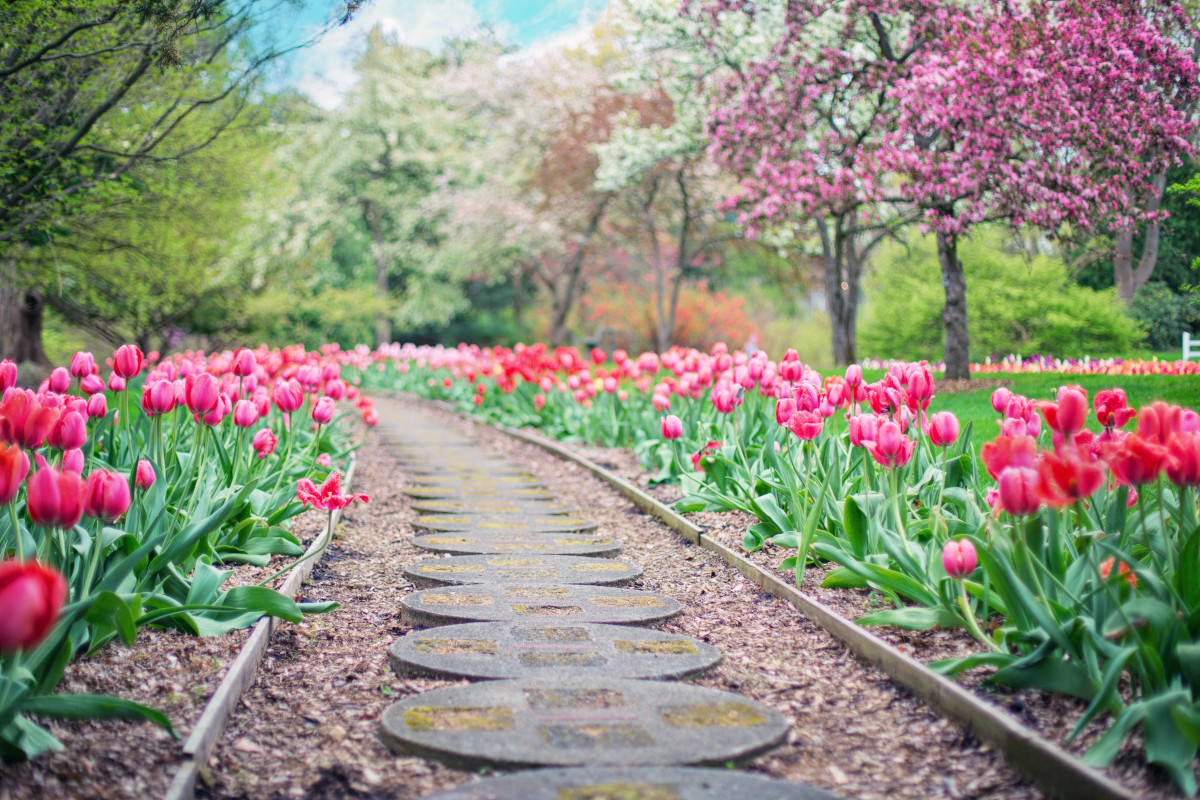 Listing one's house in the spring is the traditional move for home sellers, because it takes advantage of the higher number of buyers. According to Zillow, sellers nationally earned the most and sold the fastest in the first two weeks of May. It can be a little more nuanced than that, even in this Kitsap-area seller's market.
The spring and summer definitely bring out more buyers, but similarly - more houses get listed, so you'll be competing against more houses in your location/price bracket. (Consider attending a few open houses now, similar to your listing.) If you're concerned that there may be a glut, consider getting the house listed as soon as possible, or consider waiting until later in the year. Remember that the former - getting listed as soon as possible - will give you the most time as a buyer, if you are looking for a replacement home for yourself.
This year, the interest rates are expected to hold through the November election. Low, low rates meant that we continue to see a huge number of buyers in general, but this year, we may not see the same degree of seasonal bump, if buyers believe they have plenty of time to take advantage of stable, low rates. This shouldn't be seen as a negative for sellers, especially in our very tight Kitsap market.
One thing that motivates spring and summer buyers, are the ability to move in good weather, and before the start of the new school year in the fall. While that will definitely bring buyers to your door, be aware that these buyers are on a timeline. They may wish to delay closing until after school lets out for the summer, or alternatively (later in the summer selling season) may want a quick closing and fast moveout/movein turnaround.

While late fall/winter Puget Sound area buyers will give a rough looking yard a pass, in the spring and summer - they'll notice, even if they think they don't mind a bit of a fixer-upper. It is worth your time (and ultimately, your profit at closing) to pay attention to the landscaping. Keep it neat and thriving through your listing time, even if you need to engage the help of landscapers and yard service for a time. Fresh blooming things photograph beautifully, so be sure to get your house photographed now, even if you aren't listing immediately! Your real estate agent at Dupuis Team can help with names to consider.
While this next bit isn't exclusive to listing in the spring and summer, it's especially imperative when more buyers may be coming through the door: you absolutely must declutter and stage the house. Ask for professional help if you need it, in order to meet the listing date you have in mind. It will be worth it, when you get the house sold in a timely fashion.
Be careful about taking on home improvement projects before listing - you need to be realistic about what can be completed before it's time for buyers to start looking. You don't want something to be seen mid project. Be realistic about your own available time and skills to tackle DIY projects of this nature, before listing. It can be a lot of pressure to put on yourself, and again - might be better hired out, if it must be done before listing.
Some additional reading for tips on Spring listings:
We look forward to helping you with your real estate needs this spring and summer - give us a call at Dupuis Team!