Selling in #Kitsap? Avoid These Staging Mistakes!
Posted by Dupuis Team on Thursday, May 12, 2022 at 4:00 PM
By Dupuis Team / May 12, 2022
Comment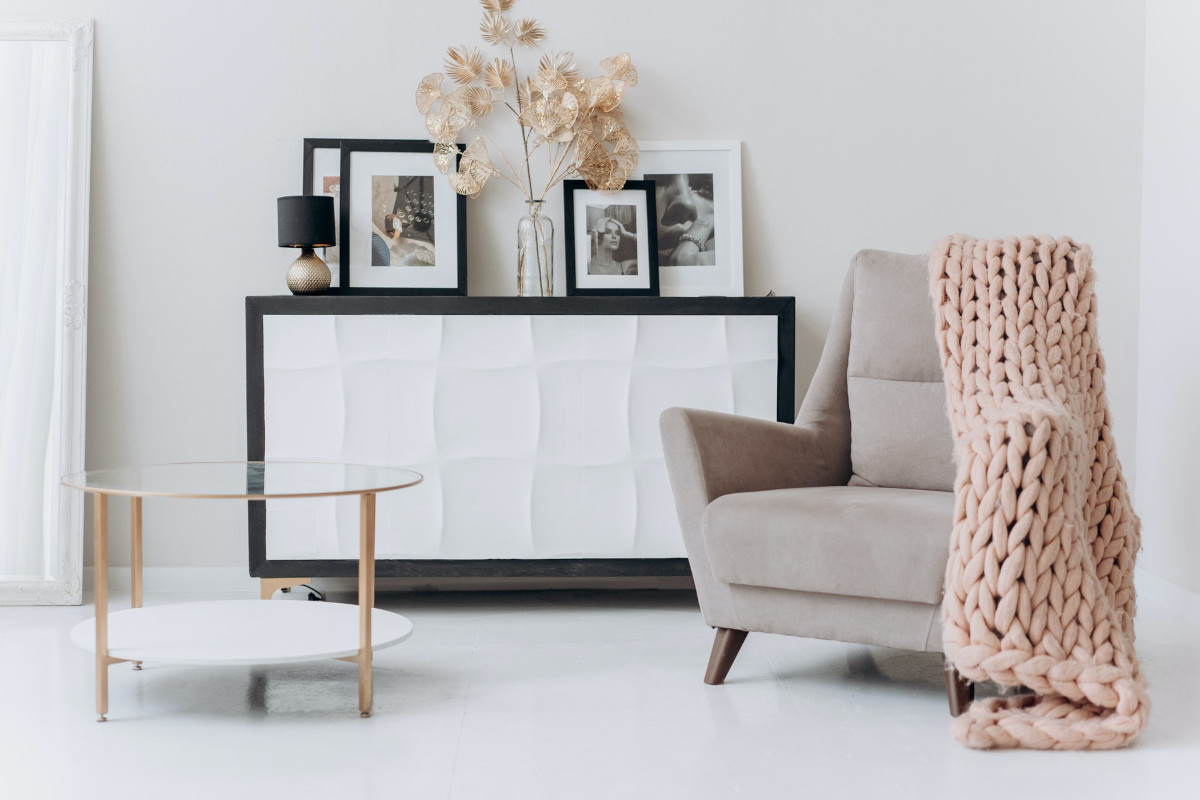 We've talked about the importance of staging your property before listing photos are shown, and prospective buyers see the home. (Twice, actually!) Reasons include presenting your home on as high a note as possible; offering a neutral, depersonalized backdrop that can allow your buyers to imagine themselves at home in your property; and helping your property to get the top offers possible. (And did we mention that it's complimentary? That's right! When you list with Dupuis Team, we cover this expense for our sellers.)
While our staging experts will definitely guide you for your particular property, it can be helpful to know where some of the pitfalls lie, when you're preparing.
The top of the list is personal items: they really need to go. All the framed photos, overly personal books, and
It can be a good idea to avoid too much of a matching color scheme. It might seem like you're taking the exhortation for neutrals to it's natural conclusion, but it actually photographs very flat - you'll need a little contrast too. If you aren't sure about that balance, consult the stager.
Remember that designing for staging is VERY different than designed for living. It's GOING to feel a little weird - resist the urge to "comfort" it up, even though you know it's a bit of a fiction. Again, the point is that it photographs and shows well.
If you're wondering if the place is still cluttered . . . it almost certainly still is. Failing to remove enough is one of the chief mistakes people make. If you're unsure, text a couple pics to your realtor or stager - that's a practiced eye for you.
If your property will be empty, it will still need a little staging. Consider renting a staged set from your stager - it's considerably less than buying pieces yourself at a time when you are likely decorating a new home yourself.
Staging is also not a time to delve into a style you've always wanted to try out - it can be hard to know exactly how to balance a modern look so it looks soft enough to be engaging, when you've never tried it out before.
You're going to have to address the stained and/or smelly carpets: they are a huge turn off to buyers. Obviously, try cleaning first - that's cheapest. A good carpet cleaner will let you know to what extent they are salvageable.If not, you'll have to consider alternatives. If the floors underneath are solid, it might be time to clean them up and use area rugs - or else spring for new, neutral carpet. New flooring goes a long way in a listing, too!
Neglecting the outdoor staging can be a real pitfall. Pot up some bright annuals for the porch, hang a basket or two, and set up a bit of outdoor seating, so your buyer can imagine the outdoor spaces too. Get the concrete and siding power-washed, and make sure the lawn has been edged. The extra neatness will go a long way.
If you are unsure, lean on your stager and realtor for more guidance rather than taking steps you'll be advised to walk back from. It's a busy and stressful time, selling a property - this is one area where leaning on the pros is a no-brainer!
Give us a ring at Dupuis Team if you looking to buy or sell your Kitsap property - we'd love to talk it over with you!