Put Some Polish on Your Fall-listed Home Sale!
Posted by Dupuis Team on Monday, October 26, 2020 at 2:45 PM
By Dupuis Team / October 26, 2020
Comment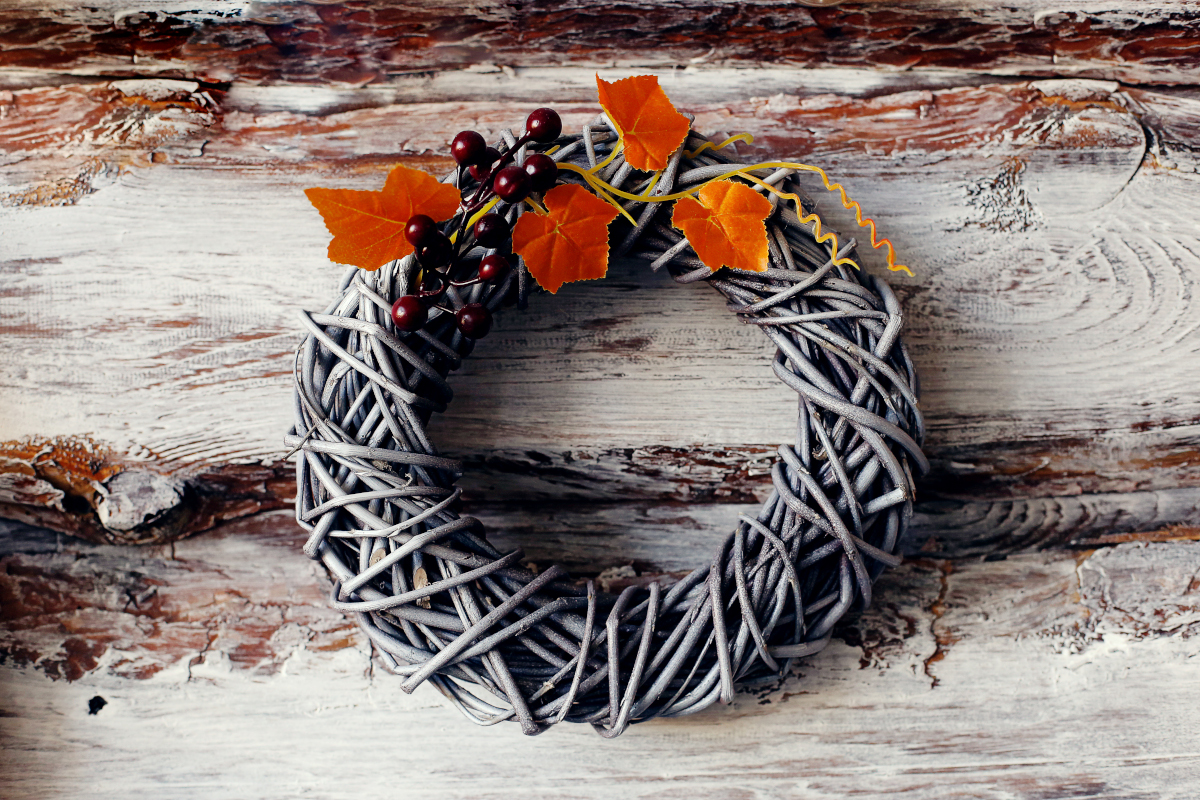 Everyone even remotely connected with real estate knows this is the time of year that upswing of spring and summer season, slides into a downswing. What the uninitiated don't realize is - this can actually be quite an advantage for the autumn and winter sellers! Downswing in VOLUME of sales, certainly hasn't meant a downswing in VALUE of sales in our area, and that's a huge distinction. Thanks mostly due to extremely low inventory (not to mention plenty of very well qualified buyers), there simply isn't a "bad" time to list your home in Kitsap!
One thing we always emphasize when folks are worried about listing in the "down" season (in terms of volume) is that they will be entertaining offers from extremely serious buyers - these are folks who likely have been trying to buy for months, only to get outbid time after time. They are extremely ready to win a bid - and that spells success for a seller! We suspect you will be very pleased indeed with your "off season" sale!
You'll be giving your buyer as honest an inspection as possible, this time of year. Why? Because it will be obvious, as we move into our wet season here in Puget Sound, what leaks and what is sound! No surprises on that front, and your buyer will be grateful. (Psst, if you think you have a leak - see to it before you list if possible. Nothing like fresh repairs to please a buyer, too!)
Lastly, one of the reasons people (historically) balk about fall and winter listings is that the house simply doesn't "show" to its best advantage. Things can be muddy and dark this time of year, which may serve to discourage prospective buyers. This, thankfully, is one area you can DEFINITELY control! Here in Puget Sound - in the most temperate part of our temperate Evergreen State - we are blessed with year round greenery, and most of us don't even have to stretch to get a lovely tree, shrub, or long-lasting lawn in the photo! But you can still supplement with colors of the season, helping with a cheerful curb appeal for online photos as well as drive-bys from potential buyers.
For example, it is recommended that you consider:
Make sure all outdoor lighting is in working order, and on, during twilight and evening hours until you are under contract. Consider LED bulbs if you are concerned about increased utility costs. Small solar uplights in a few strategic places will help warm up the facade of the home, and make it seem more inviting from the street.
If there are pathways around the home - such as through a fence into a backyard, or around outbuildings - consider laying down gravel if the areas are prone to muddiness this time of year. Give it a good leveling and tamping-down, so footing will be sure and visitors won't track mud into your showing-ready home, having just inspected the grounds. This step is inexpensive and will go a long way.
Fortunately in our area, grass tends to stay green well into November, and some of us even grumble about having to do a December mowing . . . but consider how much nicer our yards look when for sale, than our counterparts in more frigid climates. Do remember to keep things clipped and trim despite the cooler temps, and it's not too late to add a bit of leveling compost and fresh grass seed to thin areas - it will look more "kept up" than simply letting it stay brown.
Even if you are not a big one to decorate seasonally, a pumpkin or two doesn't go amiss this time of year, just for the color pop on your front steps. Oranges and reds are warm and inviting, a nice contrast to our chilly, slate-grey skies. If you're against adding permanently to your decorations, borrowing a nice autumn-themed wreath for the door might be a good idea.
Turn on lots of lights in all of the rooms that show from the street, even in rooms you're not using. We know, we know - you've spent years teaching everyone to turn lights off. The exception to this smart rule is "..except when the house is for sale in the autumn and winter!" Lit up windows look so cheery and inviting from the street, and help prospective buyers imagine themselves coming home to this address.
We are prone to some serious wind storms in this area through the fall, and it can leave a lot of debris (not great) and trash (much worse) strewn on what was a nicely tidy property. Make it a priority to get outside and pick up everything you can, as soon as the weather lets up. Give the sidewalks and walkways a fresh sweeping, and use a leaf blower to clean up the seams where house and driveway meet, for example. It can't hurt to run up the ladder and make sure your formerly pristine gutters aren't full of fir needles after the storm, too. You don't want one storm to paint you as a negligent home owner.
As the season turns towards the winter holidays, you might consider understated seasonal decorations, since everyone has very personal ideas about what constitutes the holidays, and what they like to see in a home. Stick to white twinkle lights and basics, while the home is being photographed and shown.
We have some further reading on the topic, if this happens to be up your alley!
If you are considering listing your house right now, we encourage you to give us a ring at Dupuis Team - we think it's a great time to sell, and you won't be sorry, despite the seasonal flux!