Planning Your Upcoming Move? Dupuis Team Has You Covered!
Posted by Admin Dupuis Team on Monday, February 17, 2020 at 8:30 AM
By Admin Dupuis Team / February 17, 2020
Comment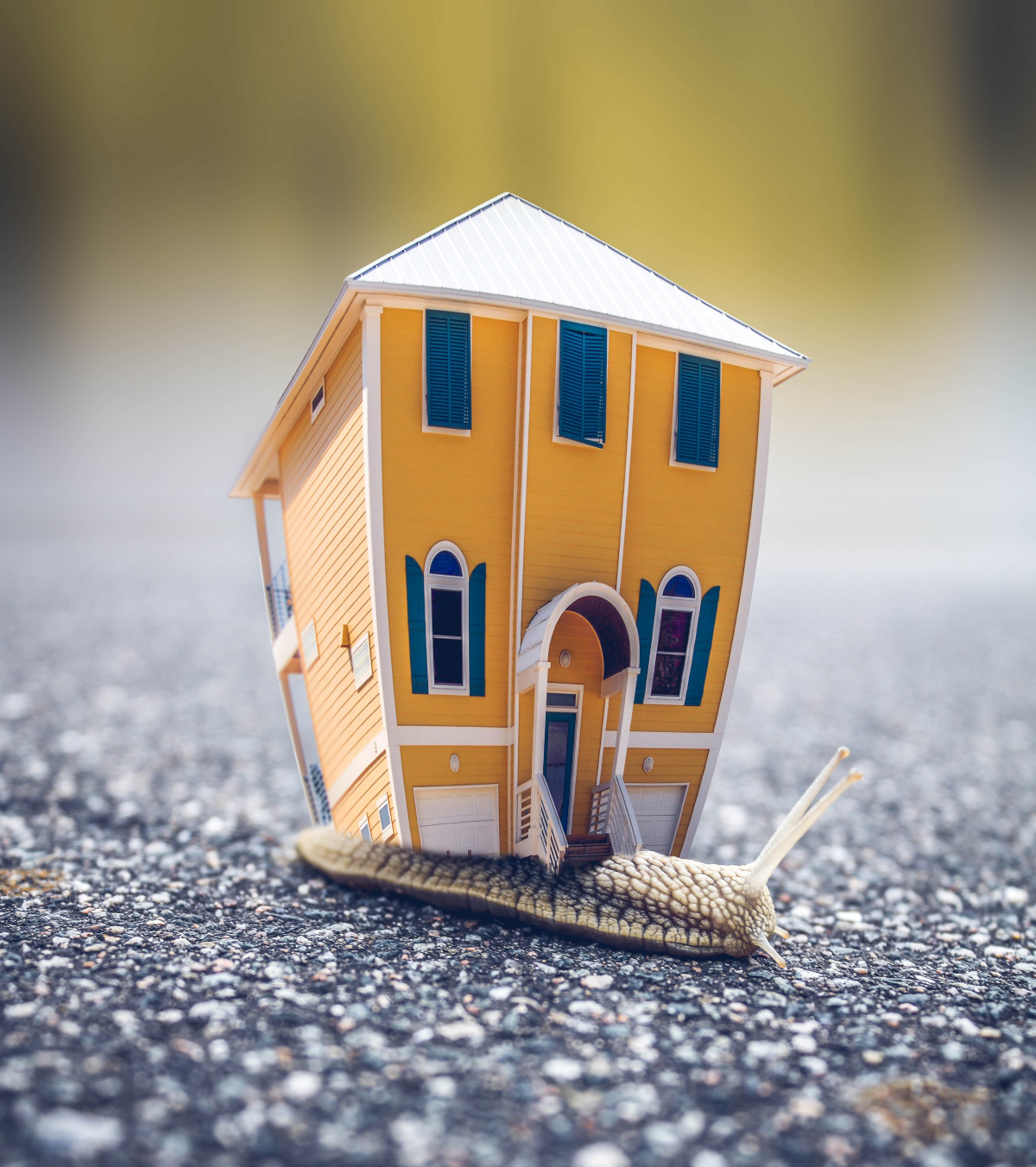 If you're a Dupuis Team client, you may have a big move coming up. Maybe it's just across town to a new place, or maybe you're relocating to Kitsap from a long way off. Either way, a little planning goes a LONG way.
As soon as you know you've got a move coming up, start getting ready. It will prevent last minute headaches, and expensive mistakes. Make a list of every single task that will be necessary, and pull out your calendar. Make a timeline for the tasks, and stick to it.
Wherever possible, enlist help. Moving is a really big job, and you don't have to do it alone. Whether that means buying beer and pizza for your friend group to haul boxes on the weekend, or hiring professional movers - get the help. Your back and your sanity will thank you at the end of the move!
Below, we've linked some popular checklists for moving. No one list fits everyone's circumstances, so our advice is to look them all over thoroughly, and compile your own checklist, matching the online versions against the task list you brainstormed up there at the top of the article. When you've got your master checklist compiled - time to get to work! The sooner you start, the easier the last few days will seem.