Organizing in Each Room - for Buyers and Sellers
Posted by Admin Dupuis Team on Wednesday, January 8, 2020 at 2:30 PM
By Admin Dupuis Team / January 8, 2020
Comment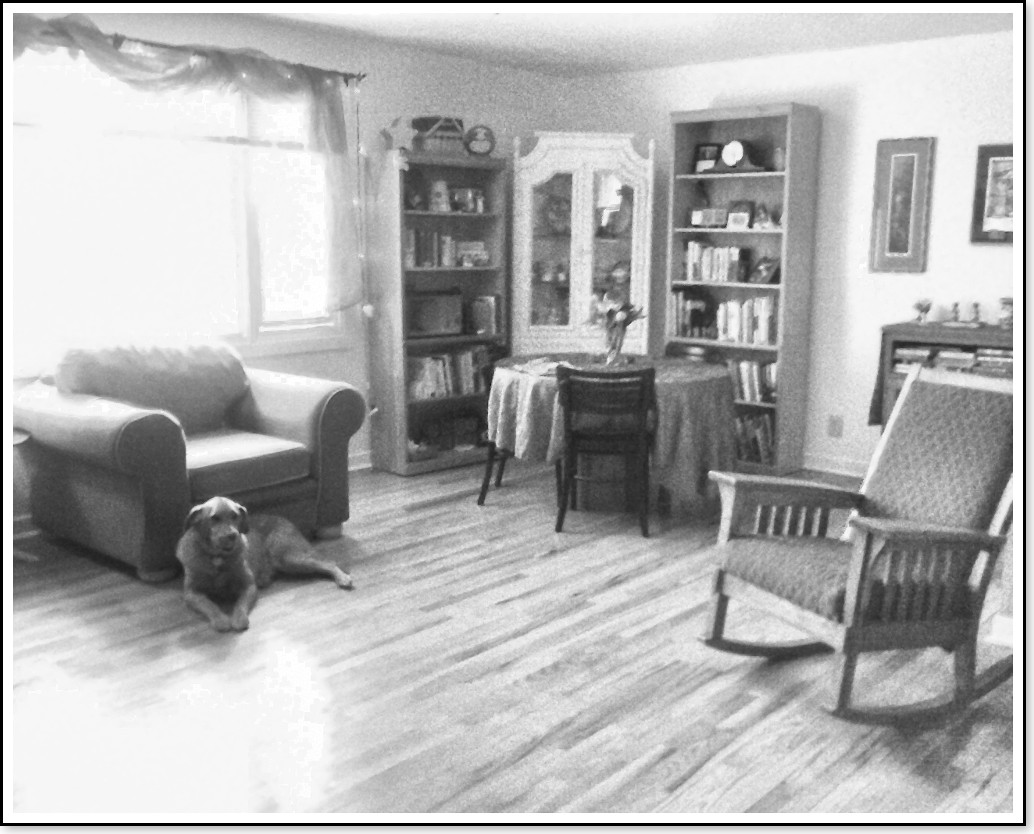 So many of us are looking to make real estate moves in the coming year - maybe we want to trade up or downsize. Maybe we're relocating, or maybe we're just looking for something newer. Whether this means buying or selling (or often, BOTH), we have to take a hard look at organizing our homes as a very early step.
For those who are selling, the home must be decluttered with serious Kon-Mari attitude. We have to decide about things that no longer serve a purpose in our lives, and boxing up items that will be overly personal to perspective buyers touring the home. As deeply nosy as it can feel, buyer want and need to peer in every cupboard and drawer. They really can't make an informed decision without understand every nook and cranny. To show our homes to best advantage, it really should be neat as a pin . . . even if (let's be honest) we maybe don't live that way ordinarily.
One of the best DIY Homeowner blogs out there, Yellow Brick Home, has a great post today detailing how they manage to keep tidy, even with a toddler and large dogs. They share great ideas and links to practical solutions. They have a clean, modern aesthetic that can translate really well to a project like New Year's Organizing - it will look good against any home style, when it comes to staging for sale. The extremely thorough article has video to accompany the text.
If this is the year you are buying, these tips are for you too! You have a big move coming up, and moves cost time and money - even if you do it all yourself. The less you have to move, the less effort it will be. The home shopping phase can seem like a long process of not finding what you're looking for, getting outbid, and missing out . . . while you're waiting for exactly the right home, cleaning out what you already have is a positive step in the right direction. Many clients report that it helps keep their spirits up to act as though the move is definitely right around the corner, and that organizing now helps keep a positive attitude through the buyer process.
If the featured article doesn't float your boat, here's a roundup of Home Organization tips from around the web, to really get the new year off on the right foot!