New to Kitsap or First Time Buyer? Be Sure to Catch Our You Tube Channel!
Posted by Dupuis Team on Thursday, September 17, 2020 at 2:30 PM
By Dupuis Team / September 17, 2020
Comment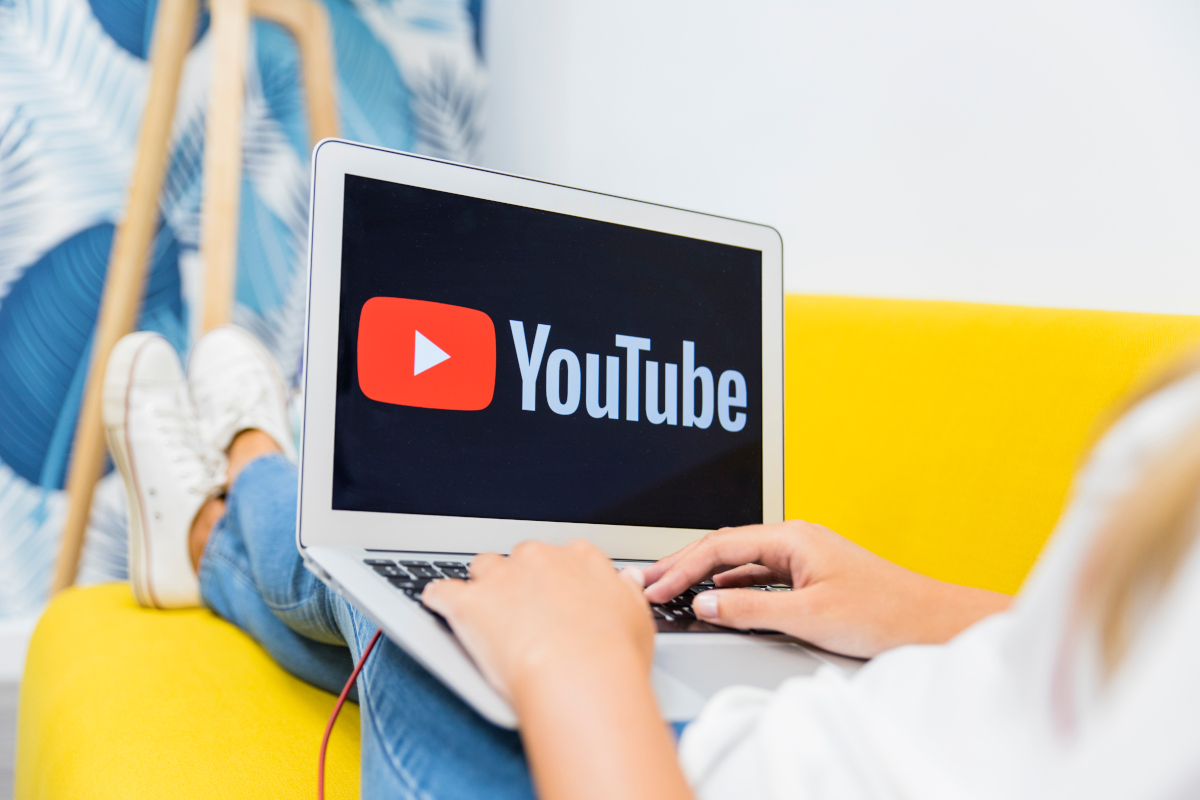 We take client education very, very seriously at Dupuis Team. If we had to count exactly where our minutes go all day, we expect that would account for the biggest pile - and we wouldn't have it any other way! (It probably won't surprise you to know Dupuis Team founder and broker/realtor Stephanie Dupuis has a background in education!)
One of the most prominent tools we offer our clients is our YouTube channel, which compliments the content on this blog and website, and our other social media. We consistently publish two videos every week, with changeable topics that will appeal to clients with many different real estate needs. We are unaware of any other Kitsap team putting out this much content for its clientele right now, in fact.

One video always dives into the results of each week's Kitsap Market Statistics. (Also available as a weekly handout here!) While that might sound a little dry on the face of it - if you plan to buy or sell in Kitsap, you'd be very VERY smart to start catching these. Our numbers have been totally bananas this past spring and summer, both intrinsic to Kitsap and because of the pandemic - you'll want to hear what we have to say each week, so you'll understand best where your position is among all the other homes and buyers.
The second video we publish focuses on things we want our clients to know, and often reflects the questions we get time and time again. To set yourself up for buying or selling in this market, you'd be smart to catch up on our recent vlogs in this series as well. Recent topics include, "Five questions to ask your broker before you see any properties;" "Costs of Buying a Home;" "4 Things to Get Your Offer Accepted in this HOT Market".
We often organize these into useful playlists, so be sure to see if one of those might be worth a night's binge instead of Netflix - just this once, right? And really, you could learn a heap in a single evening, there at Dupuis Team U. We try to keep most videos short and to the point - we do it purely for client education, not because we're cultivating a YouTube ranking of any sort. We love that it allows our clients to get to know us a bit before coming in, if that's something that makes for an easier time. We also love that it lets people learn on their own time, and not necessarily be tied to an in person appointment with one of us - difficult right now anyway.
Please consider subscribing to the channel, and catch up on some of our recent releases. If we can tackle any subject you're curious about, let us know - it very well could show up in a future installment! As always, we'd love to hear from you if we can help you with your real estate needs here in beautiful Kitsap County, Washington!