National Compliment Day: We Have a Compliment for You!
Posted by Admin Dupuis Team on Friday, January 24, 2020 at 5:30 PM
By Admin Dupuis Team / January 24, 2020
Comment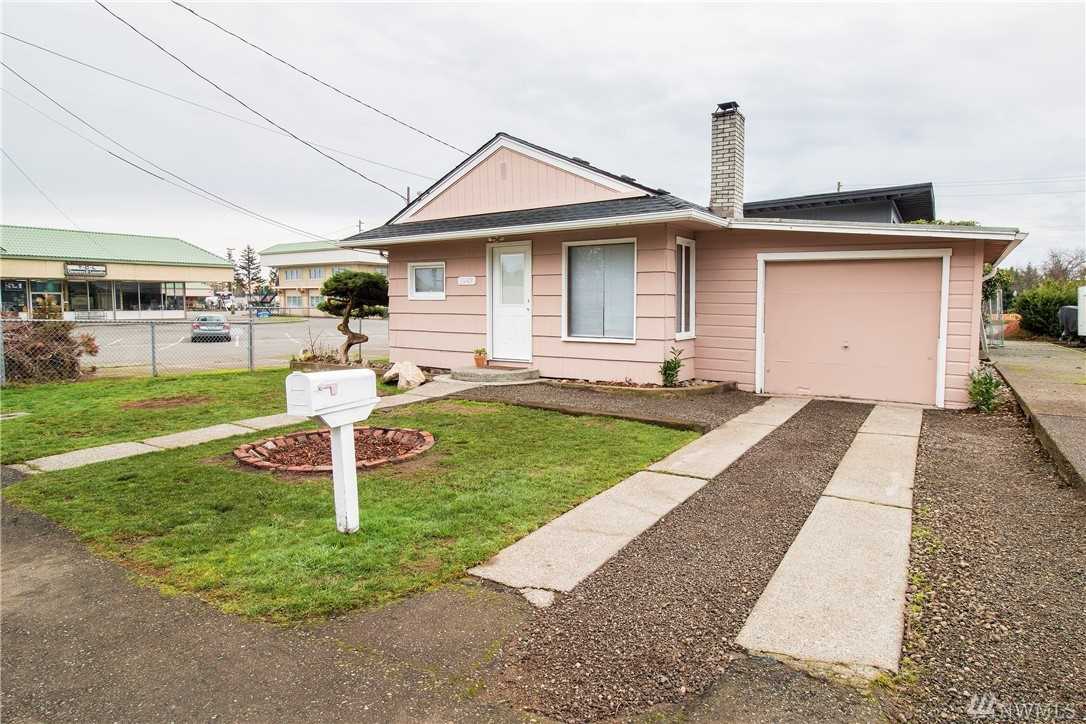 Here at Dupuis Team, we think the world of our clients. We really get to work with amazing people! We try to take the time to tell each and every one how important they are to us personally, and to our business.
Today, on National Compliment Day, we have a compliment for you: we put a lot of effort into real estate dealings here at Dupuis Team, because YOU ARE WORTH IT. We want to help people move into the house that meets their wants and needs, because people like you deserve that in their lives.
Purchasing and selling a home are two of the single biggest financial moves you'll make in your life, and we want to see you do it smoothly, and with as little worry and fuss as possible. We want to make this look good on YOU. We are really proud of you for being here on our website in the first place, investigating the possibilities.
Beyond the personal level of believing in getting our clients into the best home situation and financial dealings related to that possible . . . we believe this builds stronger community, one home at a time. We all feel very strongly committed to the Kitsap County area, and taking care of our clients - people just like you, looking to buy or sell a home - is a very tangible way we can be involved in that process every single day. Letting us be part of your real estate world, means we have another opportunity to put great people together with a community we know to be growing and thriving. We know the trust extended to us, and we appreciate you very much.
Along the way, we've been the recipients of some awfully nice words ourselves over the time we've been serving clients. If you're so inclined on Compliment Day, please take a minute to read some of their testimonials here on our website, or check client reviews left on Facebook, Yelp, and Google. We hope they'll make you smile as much as we did ourselves, upon receiving the kind words.
Pass along a compliment to someone in your life who deserves it today. We know they'll be glad to hear it!
By the way, at the time this article was written, the home pictured above is a Dupuis Team listing, and it would look really nice on you
! (See what we did there!?) Give it a look, if it seems to be what you're looking for.