Miltary Monday: What Happens if You Must Transfer After Buying a Home?
Posted by Dupuis Team on Monday, April 13, 2020 at 11:45 AM
By Dupuis Team / April 13, 2020
Comment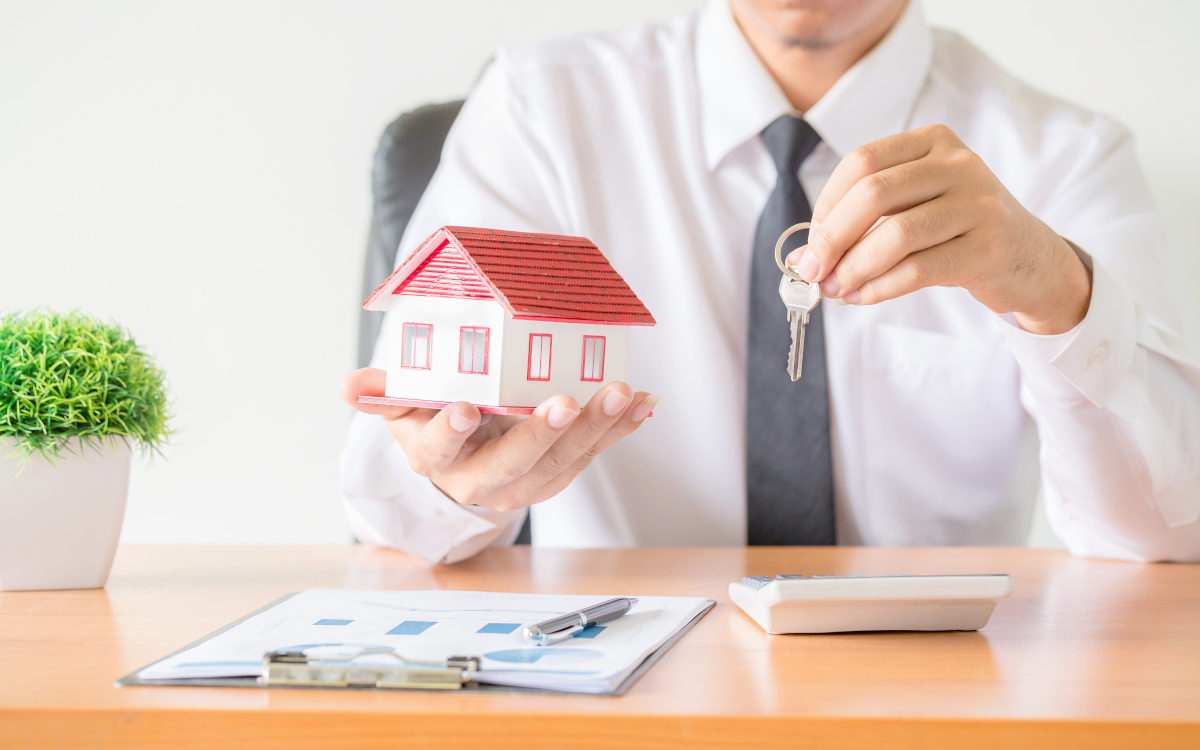 There has never been a better time to consider buying a home, as a Kitsap area military member. Interest rates are very low right now, meaning that your monthly mortgage payment will be lower - and you'll be able to afford more house - your dollars will go further than ever before. We have many local lenders who are VERY familiar with the VA loan process, and are always happy at Dupuis Team to point you at a list of lenders we know to be thorough, fair, and efficient.
One of the reason spring and summer are "high season" for real estate is that people get their income tax refunds around now - and it can really pad out your down payment. The healthier your down payment, the more favorable you will be as a buyer in the eyes of your lender especially - but also to sellers, in turn. They want buyers who have firm financing, and you'll be golden. Many people are expecting economic stimulus money this year as well, which might further pad your down payment nest egg!
We think the upcoming time may prove to put buyers in a strong position, and this will further benefit the military buyer, stretching your dollars into the most house possible - the most bang for your buck.
With your down payment and funding options in place, and understanding what will be affordable to you on military housing allowance, you can begin to pick out a house to call your own in the Kitsap area, and settle down to a flourishing tour in the local area.

But what happens a few years down the line, when your military transfer orders inevitably arrive? This very real possibility is one of the obstacles many military families face, when deciding whether or not to buy a home with each transfer season. It can seem like you are very tied down to locality, when you own a house. You don't have to let this be a barrier to becoming a homeowner, and reaping the financial and intangible rewards that come with that!
When your time in Kitsap is over, you certainly can sell the house. One advantage to this is that it frees up your VA loan certificate for reuse in the new location, if that's your wish. This is a choice that will vary tremendously for each person, based on what you where you wish to live in the new area, whether your family will accompany you, and most importantly - what the housing market is like for selling. It's perfectly fine to take whatever equity has accumulated in the short time, and cash out, so to speak. You can use this money towards your new down payment, or put it towards other financial goals (be aware you'll owe taxes on this if you don't put it towards another home, called Capital Gains taxes.)

In fact, you also have a fairly golden opportunity, should you decide the time is not right to sell: turn your Kitsap investment into ongoing passive income! One of the best things you can do is turn your house into a rental, while you move on to your next PCS. Rental prices in the area have continued to climb for some time, and are a lot more recession-proof than housing prices. (This fact may have been what drove you to buy in the first place!) You can easily manage your rental with the help of local contractors, or a rental management company. Your home is almost certainly going to be worth more each month as a rental , than the cost of the mortgage + upkeep. Check out this YouTube from Dupuis Team - and please browse our channel for others on the subject!
If you think the time is right to conduct your real estate transaction, give Dupuis Team a call - we're 100% open for business, and happily taking virtual listings and conducting no-contact closings every week right now, during the Stay At Home order.