Military Mondays: What's it REALLY like in Kitsap?
Posted by Dupuis Team on Monday, February 1, 2021 at 10:00 AM
By Dupuis Team / February 1, 2021
Comment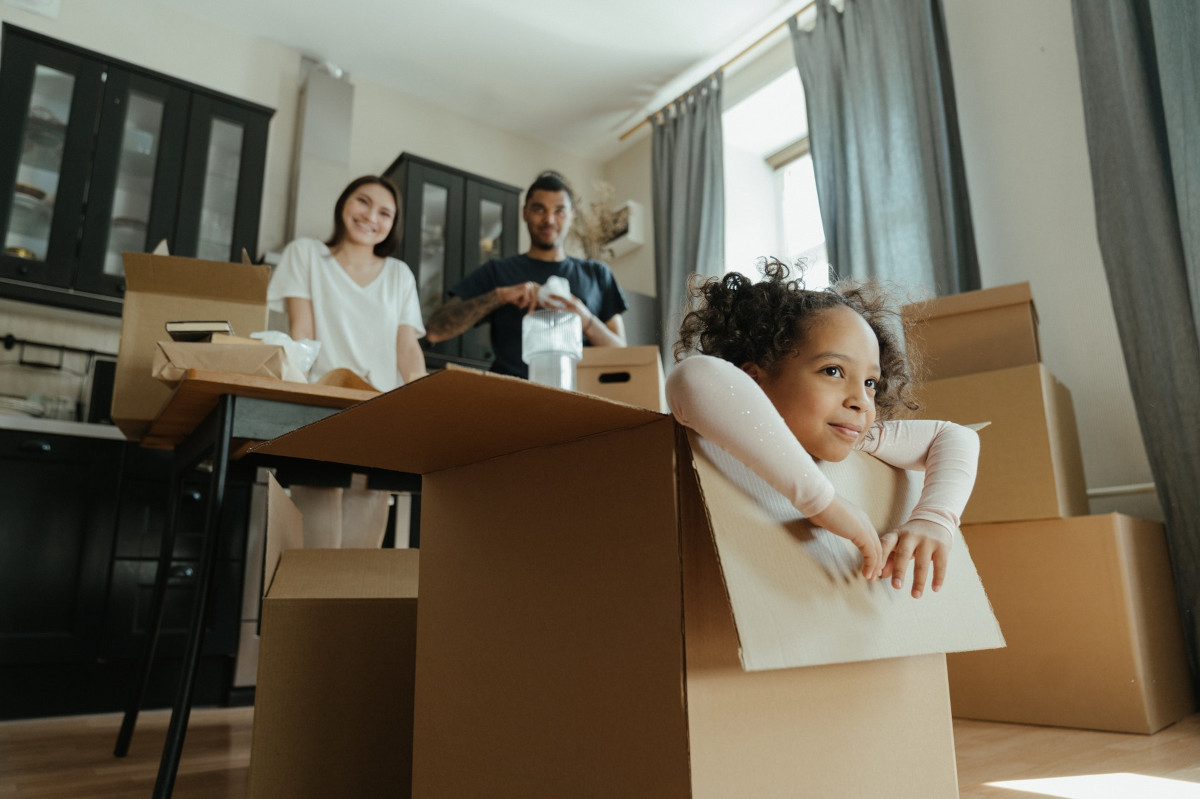 Did you just get PCS orders to Kitsap? We're so glad to have you in the neighborhood soon! You may be wondering what life will be like for you, here on the West side of Puget Sound.

Well, it's startingly beautiful. Let's just get that out of the way. Like, holy-smokes-those-are-MOUNTAINS gorgeous . . . in several directions. Deep, blue waters on all sides, with Orcas jumping. Trees that (mostly) stay green all year. Moss covered forests that look untouched since some ancient epoch. And it is all literally right out of your front door. Kitsap in particular is a special place for the beauty you find all over northwest Washington state, because it has been so much less affected by urban sprawl than our neighbors across the Sound. If you've ever lived in Seattle, you know one of their favorite sights on a clear day is the view of the sun setting over the water, and our (adjacent) Olympic Mountains. (I mean, why not just come live . .. here? Right? )
But those folks are largely not on PCS orders, and you'll need to live in Kitsap for other reasons. It's true that in same areas around the country, the areas near military bases have suffered from urban blight, or are simply out in the middle of nowhere. (Thankfully, not all.) You needn't worry about that in this area. We have an article dedicated to those concerns, so we'll just link it here. But wondering if you can judge an area well enough from afar, to settle on off-base housing is always a worry for a PCSing member and their family.
If you are considering living off base, away from the privately managed military quarters, you pretty much have two options: rent, or buy. Why not put your BAH to work for you this tour? Rental prices have absolutely soared in our area, unfortunately (we do understand not everyone wants or needs to buy a house!) so it puts our military members in a tight place - BAH can take a bit to catch up to the reality of climbing rent prices in a market. It may be that the buying a home this tour is your only budget-friendly option!
Do you have concerns about utilizing your VA loan? We have some answers here and in a helpful infographic published here - and then also in following recnent video (everyone's got a different learning style, right? Jump in wherever it appeals to you!)
We've covered more bits about living here, like using the ferries regularly; telecommuting in the area; traffic in Kitsap; recreational opportunities; appropriate clothing; and we've got an ongoing series covering what each season is REALLY like over here, weather-wise. Your best bet is to just hit up the Kitsap Area Living blog tag, and read through that archive - and don't miss the military-centric articles we haven't linked via the Kitsap Military Life tag, too.
Are you inbound this year? Please give Dupuis Team a call as soon as possible if you are considering buying. Our market is dealing with a very hot seller's market at the moment, which means a lot of competition for buyers, and slim inventory. You'll need to get a head start! We look forward to hearing from you, and welcome to Kitsap!