Military Mondays Return! Do You Have Orders PCS to or from Kitsap County?
Posted by Dupuis Team on Monday, January 25, 2021 at 9:30 AM
By Dupuis Team / January 25, 2021
Comment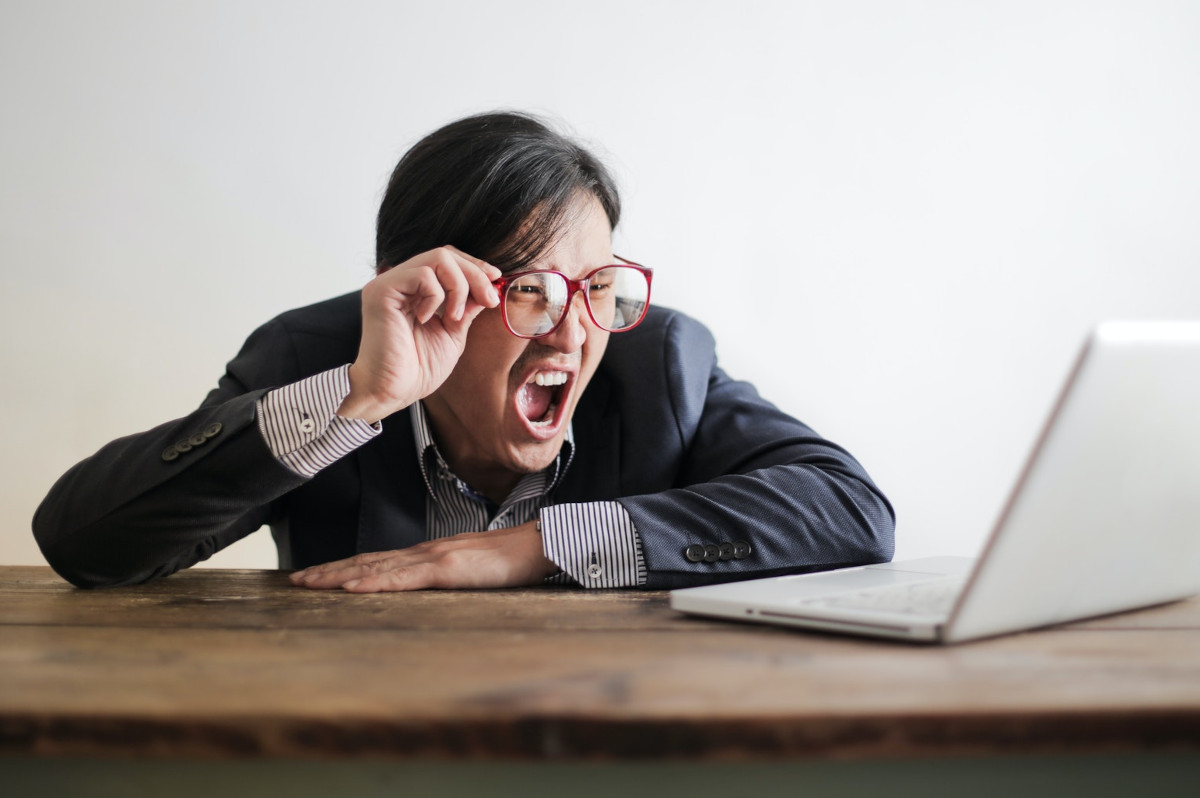 It's that time of year for military folks who have put in their time at their present duty assignment, and are expecting fresh orders. Hopefully you took the news a little less, uh, dramatically than the fella in our illustration above, ha!
For some of our local military families here in Kitsap, they will be sadly departing our company. (We hope you had a really good time, excepting recent COVID impact of course!) Other folks may be anywhere in the world right now, looking at moving into our Kitsap area.
If you have a house to sell, it's time to get started now. Read through some of our recent blog articles on getting your house ready to list, and get familiar with some of the recent videos on the subject, and then give our team a ring, and let us know what you think your PCS timeline will be. You likely will not want to be without your home prior to departing the area, so the sequence of events leading up to the sale may require some finesse. In this hot market, however, you are likely to be very pleased with the price you get, and the quick offers that roll in. The time to get started is now, however.
If you are inbound to Kitsap and looking to buy, we are glad you're looking into the process NOW. Right now, it can be a big job to get a home under contract as a buyer, for a lot of reasons. (We detail some of the big ones in the 1st of our 2 part series on 2020 real estate in Kitsap . . . part 2 coming WEDNESDAY!)
We have some past articles on buying in Kitsap as a military member, so we'll start you off there:
We think that will get you started - it's nowhere near everything we've published here on the blog or on our YouTube channel that will be of interest to incoming or outgoing military personnel, so do look around some more. Much of what we've published of a general nature about Kitsap will be of interest to military folks as well. We plan to touch on the subject every week through transfer season. Drop us a line, look us up on our social media, or give us a ring - we are looking forward to helping your real estate transaction be the smoothest part of PCS this year!