Military Monday: Wondering How to Put Your BAH to Work NOW?
Posted by Dupuis Team on Monday, May 24, 2021 at 12:15 PM
By Dupuis Team / May 24, 2021
Comment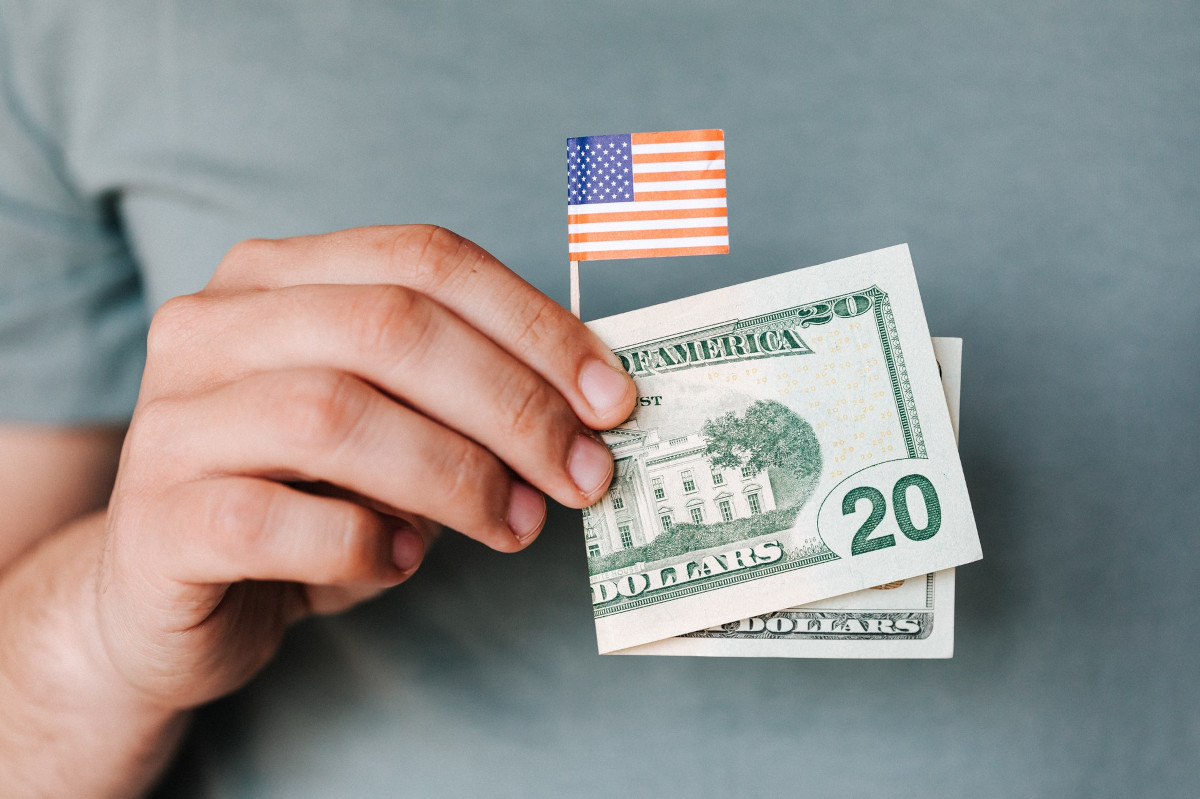 When you join the military, it's often with a sense of adventure: visions of travel; acheiving career and educational development in challenging ways; and being of service to your country. Most service members undoubtedly get satisfaction of those goals along the way. It's such a great way to get out of the safe confines where you grew up, and spread your wings a little.
After a bit, people realize that their monthly pay and allowances don't take care of themselves, and need a little bit of attention. The service provides many excellent financial education resources, as do several of the banks and credit unions that cater to active duty folks: counseling on how to build and use credit wisely, how to save for emergencies and big purchases, how to finance certain purchases, and more. One of the possibly overlooked bits of financial know how, can come in the form of what to do with your monthly housing allowance.
Obviously, you and your family must live . . . somewhere. Traditionally, that meant government quarters - barracks for junior and unaccompanied personal, and modest government apartments or homes for the rest - in lieu of housing allowance. In effect, your monthly BAH (Basic Allowance for Housing) paid for this shelter. In times past, this wasn't a bad deal - housing allowances lagged the costs of living in many military areas (meaning rents and home prices were much more than could be afforded off base) and the provided housing was in its younger, fresher years. The military had dedicated staff to deal with maintenance issues. Thanks to hyper-vigilant check in and check out policies, you could count on moving into a very clean, ready to go unit. Of course, it meant little to no commute for the active duty member, too.
As time has passed, BAH has come more in line with off base costs, making home purchase more achievable for service members. Sailors and soldiers typically work towards promotion nearly constantly, which quickly improves their allowances, too. In the Kitsap area, we have seen our off base areas grow and thrive in recent times, to include many very desirable shopping and entertainment amenities - making off base housing all the more desirable, while still maintaining proximity and easy commute back to the base unit.
We find that Kitsap rental prices are continuing to climb, and in fact over half of the rents in the area exceed $1500/month! It's really rather astounding - and folks who are renting, will almost certainly see their leases climb from year to year - something (fixed-rate) mortgage holders never see. It can feel like your very own rent-inflation protection! Kitsap active duty folks are experiencing these rental cost increases right along with their civilian neighbors.
It's important to understand why home ownership is such an important wedge into financial wellbeing for yourself and your family going forward - it's SO much more than simply a roof over your head. This recent mortgage-industry report focuses on why building personal wealth is so closely tied to homeownership, something renters never experience.
The answer to living the off-base lifestyle, while actually putting your BAH money to work towards your future financial well being, is to become a #Kitsap homeowner. It's feasible even if you know you might transfer soon, and can become a feature of your plans to retire locally.
At Dupuis Team, we have several team members with military experience, and can point you to several lenders who are great with VA Loans. We understand the needs and demands involved in acquiring your active duty housing, transferring, and the busy daily life - give us a ring today, and we'll happily discuss the unique situation you find yourself in. We can't wait to help you on your way to military homeownership!