Military Monday: Using Your VA Loan
Posted by Dupuis Team on Monday, February 22, 2021 at 4:00 PM
By Dupuis Team / February 22, 2021
Comment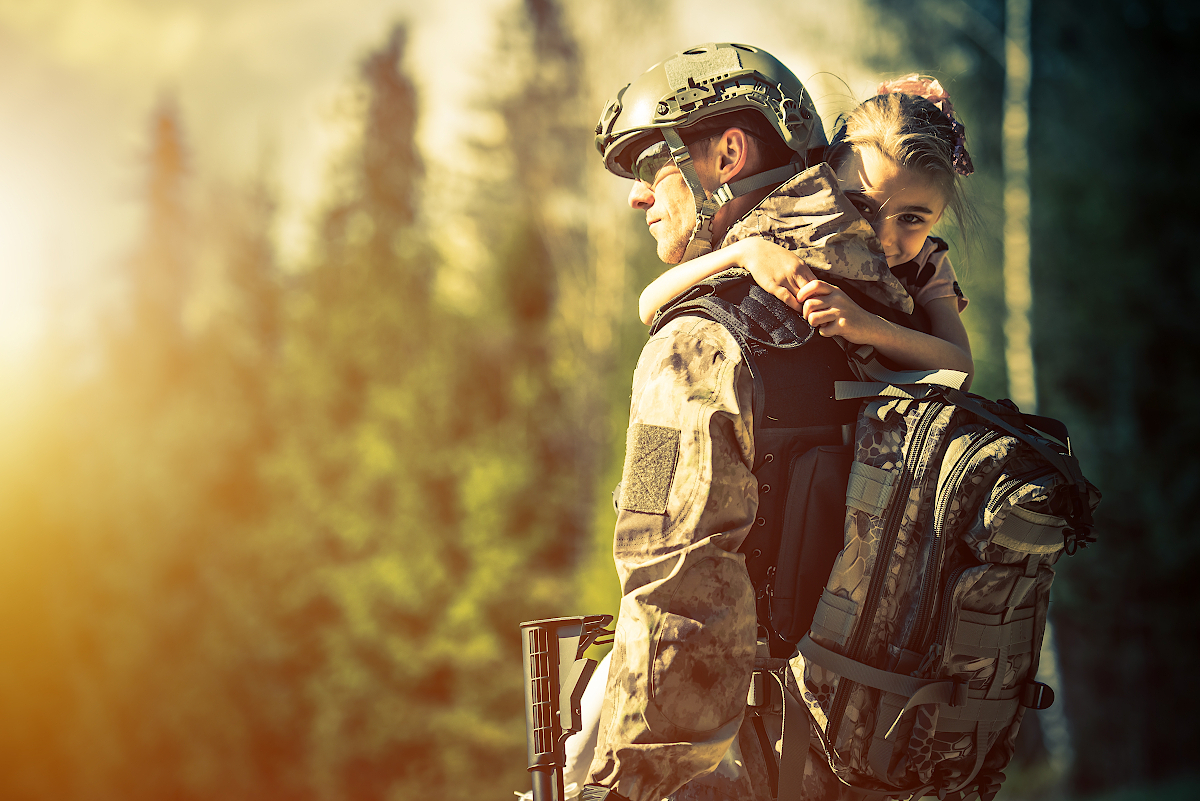 In previous editions of Military Monday, we've featured a couple looks at the VA Loan. This benefit available to active duty and honorably discharged veterens in among the most valuable offered for military service. The mortgage loan guarantee requires no down payment, and offers favorable rates. There are no penalties for early repayment, and it does not require private mortgage insurance. These are among the most obvious reasons to select a VA loan, if you qualify.
Today, we're going to look at some of the lessor known facets of this funding source for your Kitsap area home. One of the best resources for homeowners - which can offset some of the anxiety of locking in at a particular rate, only to worry that rates will go lower - is the future availability of the VA Interest Rate Reduction Refinance Loan (IRRRL.) It lets you buy today with the assurance that if rates fall significantly, you won't have the remorse of having bought earlier - you can simply convert to the lower rate with your VA IRRRL. (And if you see rates rise . . . then you've won the When to Buy game!)
Refinincing later can have the effect of shortening the term of your loan, which might be in line with other financial goals (like retirement, or travel) as well as stabilzing the size of your payment, if you move from an Adjustable Rate type loan. Many people like to take advantage of lower monthly payments when they refinance, too. All of these are worthwhile reasons to pursue refinancing.
Although the program does not generally allow for borrowing against any equity you might have, it does allow if you use the money for energy efficiency improvements. Combined with state and federal tax credits, this could offer a real financial gain beyond the lowered utility costs.

A good article on the program can be found here, although be aware the site is a for-profit financial site.

Our own Dupuis Team broker, Cassandra Lopez offers the following tips about the VA Loan and its process:

One thing to like about the VA loans, is that there are looser lending standards - lower credit rating, and higher debt to income ratio allowed - but they are still considered very solid on the back end. One often overlooked benefit is that the VA funding fee is waived if the borrower is considered disabled by the VA (even just 10%!)"
The normal funding fees can be found in this table (a .pdf document, opening in another tab or window) provided by the VA. On a $350,000 first time loan with no down payment, this amounts to an $8050 benefit to the disabled home buyer. That boost comes in handy at purchase time!
These are just some of the lesser known (but useful!) alleys and backwaters of the VA loan - give us a call today, and we would be happy to talk over your decision to become a military homeowner in Kitsap, and possibly utilize your VA loan benefits. Among other helpful guidance, we are well acquainted with several local lenders who are very well versed in clients using the VA loan process.