Military Monday: The Big Scoop on VA Housing Loans
Posted by Dupuis Team on Monday, April 20, 2020 at 2:30 PM
By Dupuis Team / April 20, 2020
Comment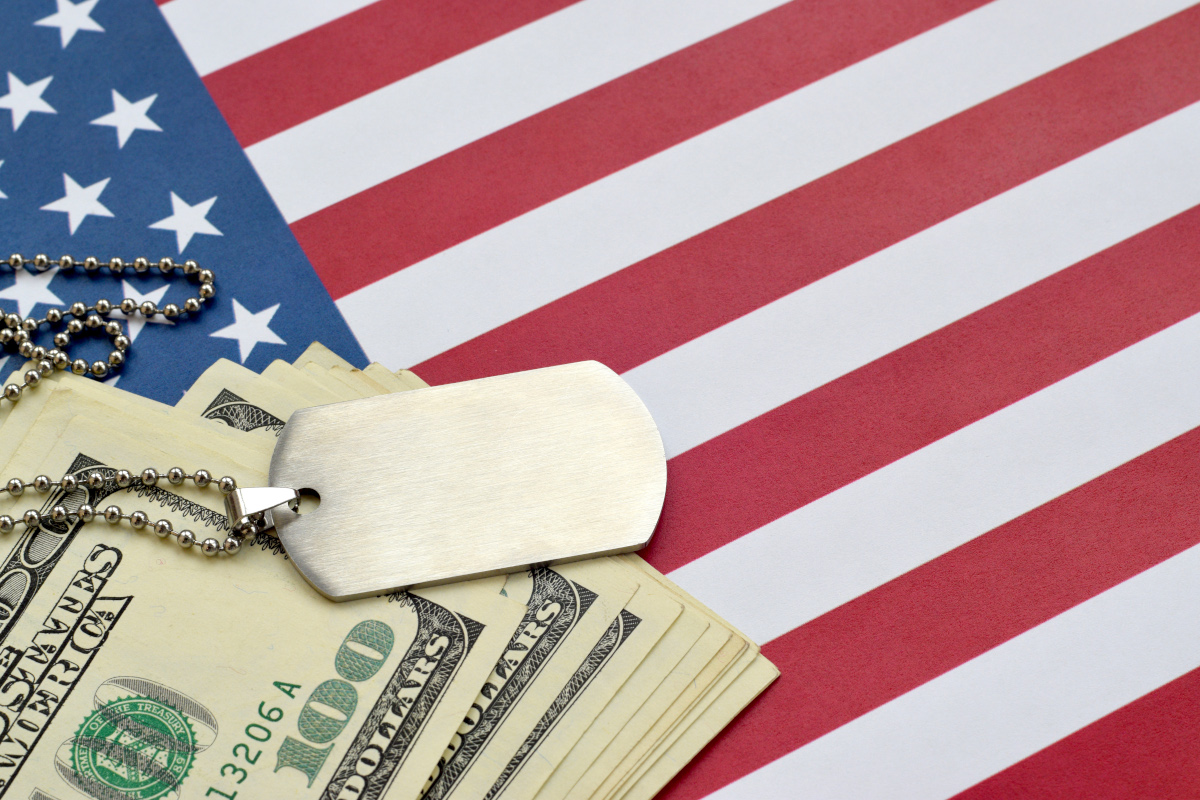 When you receive PCS orders to the Kitsap area (or even if you've already arrived!) you may be thinking about buying a home, instead of using military quarters, or renting on the economy.
We think this is a terrific idea, and likely to become an even more attractive choice in the near future - buyers are likely going to be in an increasingly powerful position.
Most military buyers elect to use their VA Home Loan to fund their purchase. The loan is very flexible, allowing you to buy a new home, an existing home single family home (up to 4 units), buy a (VA-approved) condo, buy a manufactured home or lot, buy a home and fix it up, or build a new home - lots of choices, and all of those opportunities exist here in Kitsap.
There are several advantages to going with a VA loan, and there a couple loan types available. The most commonly used one for home purchases, the aptly-named VA Purchase Loan, offers some of the following benefits:
No down payment This can make it easier for younger military members without significant savings, but with confidence in their ongoing earnings, to get into homeownership.
Better terms and rates than other lending institutions This will help offset a smaller/zero down payment, month to month.
No need for Private Mortgage Insurance
No Penalty for early repayment of the loan This can matter for military members who may buy and sell homes in a shorter time frame than is customary in the civilian world.
According to former Dupuis Team broker Cassandra Lopez, herself a former 6 year military member:
One thing to like about the VA loans, is that there are looser lending standards - lower credit rating, and higher debt to income ratio allowed - but they are still considered very solid on the back end. One often overlooked benefit is that the VA funding fee is waived if the borrower is considered disabled by the VA (even just 10%!)"
The Kitsap area is very convenient for those assigned to Naval Base Kitsap, and its tenant commands. We have great schools no matter where you choose to live, and the average cost of homes here is likely to be very agreeable to the military consumer. Give our site a bookmark, and search through the homes currently listed. We'd love to give you a hand if you're thinking of becoming a military homeowner in the near future - we are 100% open for business during the Stay at Home orders, and can take you through the entire buying process safely. Give us a ring at Dupuis Team, and we can talk it over today!