Military Monday: It Makes Sense to Buy Now, Even If Prices Might Drop
Posted by Dupuis Team on Monday, April 27, 2020 at 11:45 AM
By Dupuis Team / April 27, 2020
Comment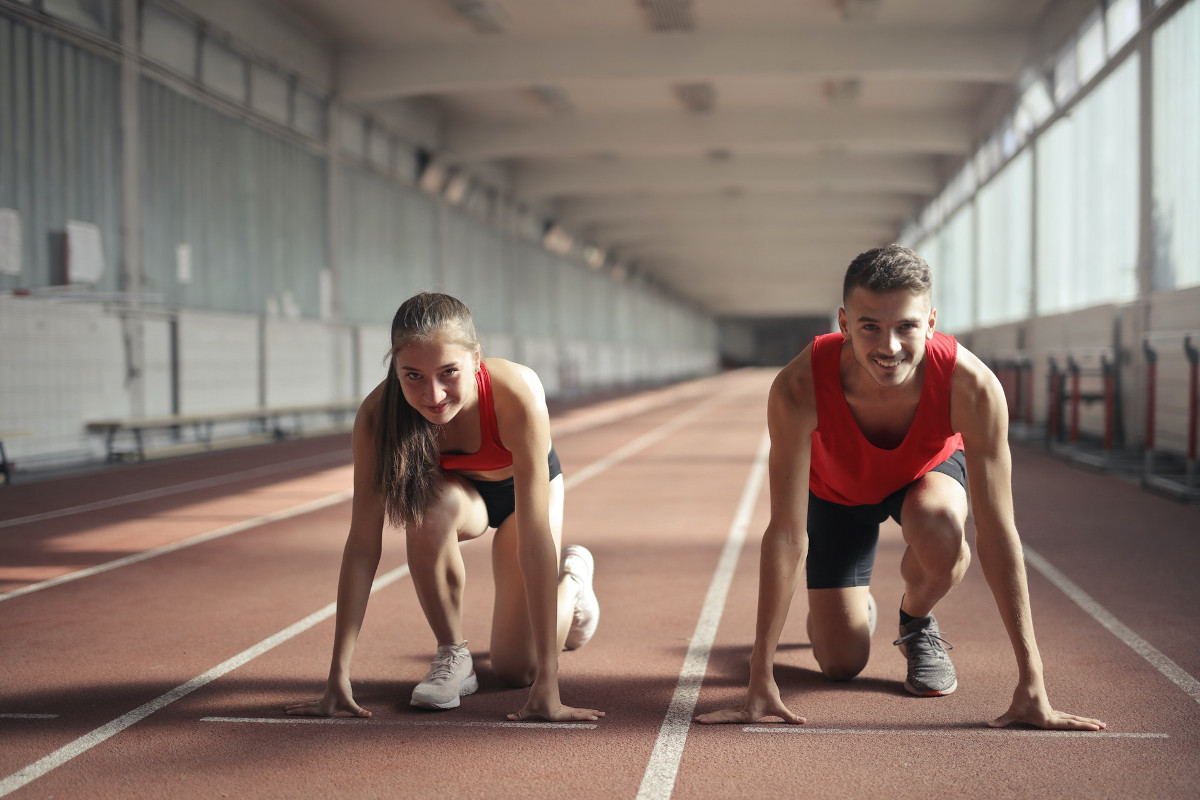 As PCS transfer season comes around, many military members are finding themselves with orders to the Kitsap area. If you're among them, we welcome you as our new neighbors! PCS season always leaves members with housing choices, including the choice to buy a home local to the new assignment.
As events unfold in the national and world economy, Dupuis Team foresees quite a few effects in the real estate market, including the local Kitsap area housing market. (You can follow the local housing market stats more closely here!) Founding broker Steph Dupuis and broker Cassandra Lopez speak to this in a recent video:
It can seem nerve wracking to consider buying at prices that are likely to drop in the near future - but it boils down to a few things. First and foremost, if you are transferring into a new job, you absolutely need a place to live. That's a really good reason to move ahead with a home purchase! Most military members find that their first few months at a new assignment are especially busy, as they come up to speed with the requirements. The last thing you want is to still be looking for a place to live, while you are in temporary housing of some kind. It's stressful for the member, and it's stressful on your family.
The market in Kitsap remains relatively tight, with low inventory and homes continuing to go for above asking price, as a winning buying strategy. The competition has been really tight - however, it's become a little easier to get to closing recently, with fewer buyers competing for those available homes. As prices drop, you'll find yourself in a race with many more buyers. Again, this is something that can be a lot of added stress with a military career - you need something settled and sewn up.
It becomes clear that the decision on WHEN to buy, balances on those competing needs: as a military family, you understandably are price-sensitive when it comes to your housing dollars - yet by the same stroke, you need your housing to be a "done deal" - something you can feel secure about, as you move into the area. Our advice is to go ahead and move forward with the process now, when the competition among buyers is less - it really can be a race to the closing table in this market.
There's never been a better time to shop for your new home from the distance of the old assignment, either: during the Washington state Stay at Home order, we've taken our entire business virtual, and continue to show and list homes this way. Our entire team, which has been utilizing remote work tools for some time, is already up to speed and can help you with the technologies involved. Give us a ring if you'd like to talk over your particular situation, and we can give you our personalized recommendations today. Regardless of your final housing decision, we are proud to welcome you as a new Kitsap neighbor!
If you have concerns about purchasing a home knowing you'll transfer away again relatively soon, please see our article about possibilities for that situation as well.