Military Monday: How Many Service Members and Veterans Become Homeowners?
Posted by Dupuis Team on Monday, June 8, 2020 at 10:00 AM
By Dupuis Team / June 8, 2020
Comment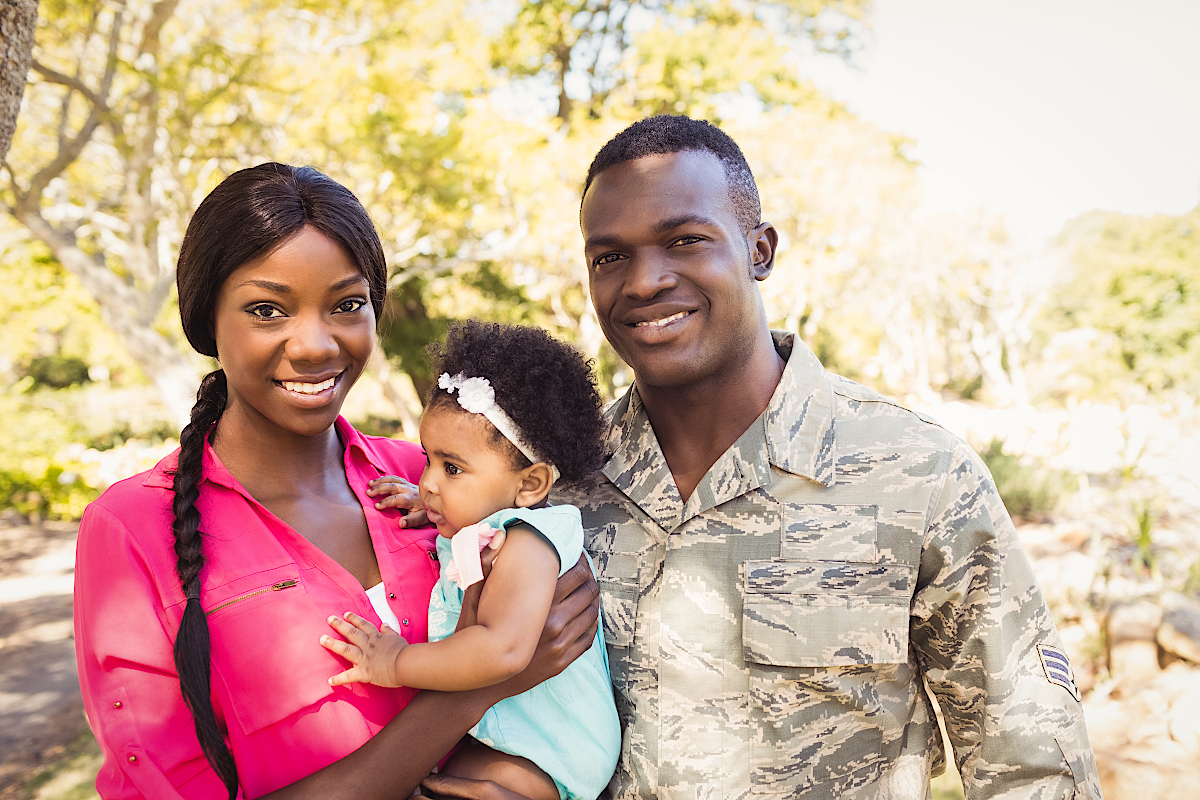 Have you wondered exactly how many service members and veterans make the leap to homeowner status? Today, we're sharing some of those figures, along with some interesting breakdowns of the data, as covered in a couple recent studies by the National Association of Realtors.
We found some really interesting highlights in this 2018 study, including:
Unique to active-service military buyers: most likely to buy a multi-generational home and most likely to have children under the age of 18 in the home, have the youngest median age
Unique to veteran buyers: Largest group purchasing home as a married couple, have the oldest median age
Unique to non-military buyers: biggest reason to move in future is for better neighborhood, bought the smallest size home
We include the last item, simply as a point of contrast: active duty folks especially know that it's ORDERS that typically dictate the next move!
The same study published an interesting infographic, that sums up several points of comparison:

Are you a military family looking to buy or sell in the Kitsap area? We hope you'll call on Dupuis Team to advise you through the whole process. We are experienced in dealing with VA Home Loans, and have folks with active duty experience on staff - we understand your unique housing, transfer timelines, and home buying or selling concerns! Give us a ring today, we're always happy to talk through your own unique situation!