Military Monday - Did You Know? Homes Near #Kitsap-Area Bases are NICE!
Posted by Dupuis Team on Monday, February 8, 2021 at 6:10 PM
By Dupuis Team / February 8, 2021
Comment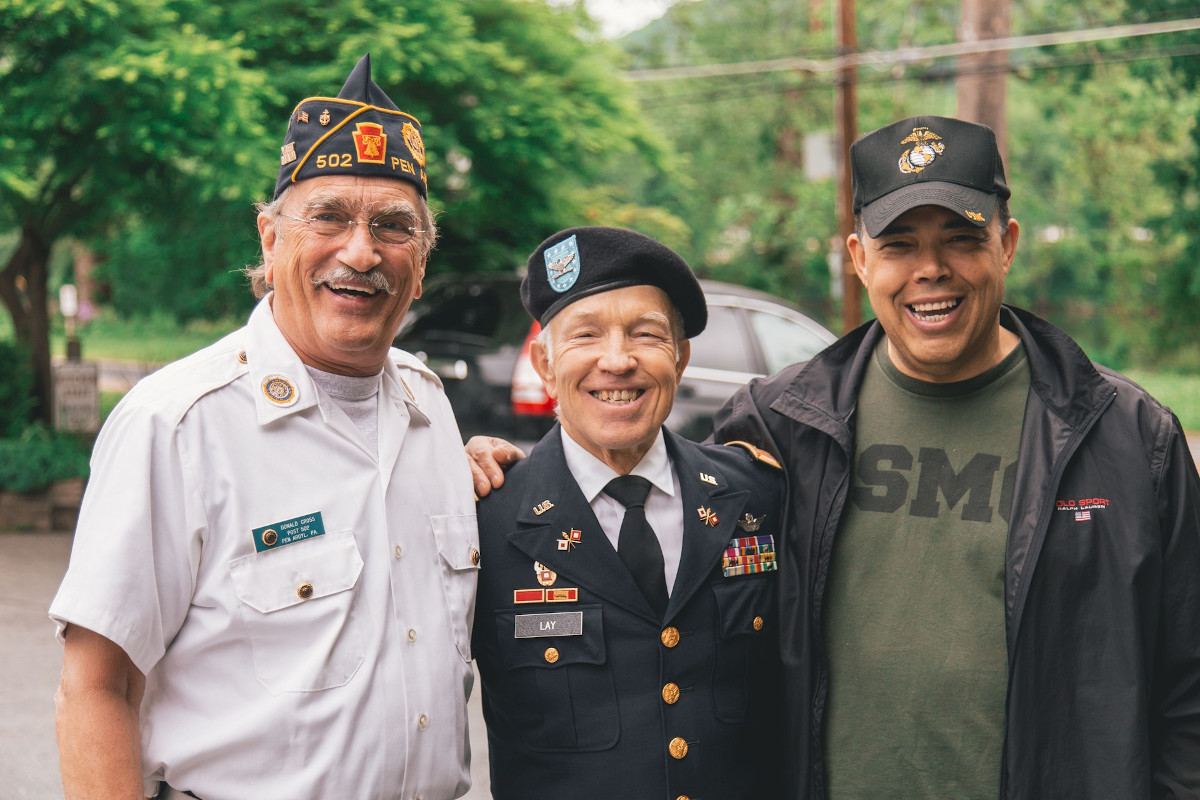 (This article previously ran last year.)
Something that may not be "common knowledge" to a lot of people raised and living in the civilian sector - and also away from Puget Sound - is that in many (most?) stateside military base locales, the property near the bases is typically considered something to avoid. In many areas, it is beset by poverty, crime, neglect, and blight. It becomes doubly frustrating to military families, as they must increase their travel distance in order to live in a decent area, should they wish or need to live off base. While one hopes that investors will revitalize the area, that is not usually a great way for military families to spend their housing money in the here and now, when they usually must live where they buy.
Happily, this is not a concern should you find yourself assigned to one of the Kitsap area units. The units themselves are centrally located in Kitsap - largely at the Bremerton Naval Shipyard, or at Naval Submarine Base Bangor (just outside Silverdale.) This means that driving times are excellent from all over the county. School districts are quite good, no matter where you land. And while some areas of Port Orchard and Bremerton are a bit gritty - it's the sort of thing that varies from street to street, not the miles and miles of blight you'll see in other areas. It's hardly restricted to the areas immediately ringing the bases, like you'll see in other locales. It helps that our bases are themselves plopped right down on gorgeous sites - the views and the settings cannot be beat! That definitely helps keep the adjacent community inclined towards nicer homes also wanting those nicer views.

Perhaps more to the point - these slightly older, grittier areas remain some of the very best values in the area in terms of "fixer upper" properties, with great potentials for resale profits. Those streets are all undergoing a great deal of renewal activity within the last few years, bringing in higher quality tenants in rental units, and owner-occupied fixer uppers in the others - both things that drive down crime, litter, and blight type quality of life issues. (In fact, military renters are very popular in these refreshed neighborhoods, as they can generally afford to pay a bit more rent for nicer, updated housing. It's a point to consider, should you decide to buy now and rent out the property when you transfer.)
If a fixer-upper is not what you have in mind, it's fine! You will find a great deal to pick from in family-friendly housing, still just a few minutes' commute. Even at the outer reaches of the Kitsap area, commute times to the bases will be about 30 minutes. When you consider that the geographical area of Kitsap is roughly the same as the greater Seattle area . . . you'll appreciate what a lack of traffic we experience in the West Puget Sound area.
If your military orders have you looking for housing in the Kitsap area this transfer season, please give us a call at Dupuis Team. We are open and as busy as ever during the shutdown, thanks to great remote tech. We have agents well versed in the needs of military life, including team members who have served on active duty themselves. We have a great network of military friendly vendors for all the details that will go into your real estate transaction, from finding the right VA housing loan broker, to contractors for a home improvements. We look forward to hearing from you!