Military Life in the Kitsap Area
Posted by Dupuis Team on Friday, January 10, 2020 at 7:35 PM
By Dupuis Team / January 10, 2020
Comment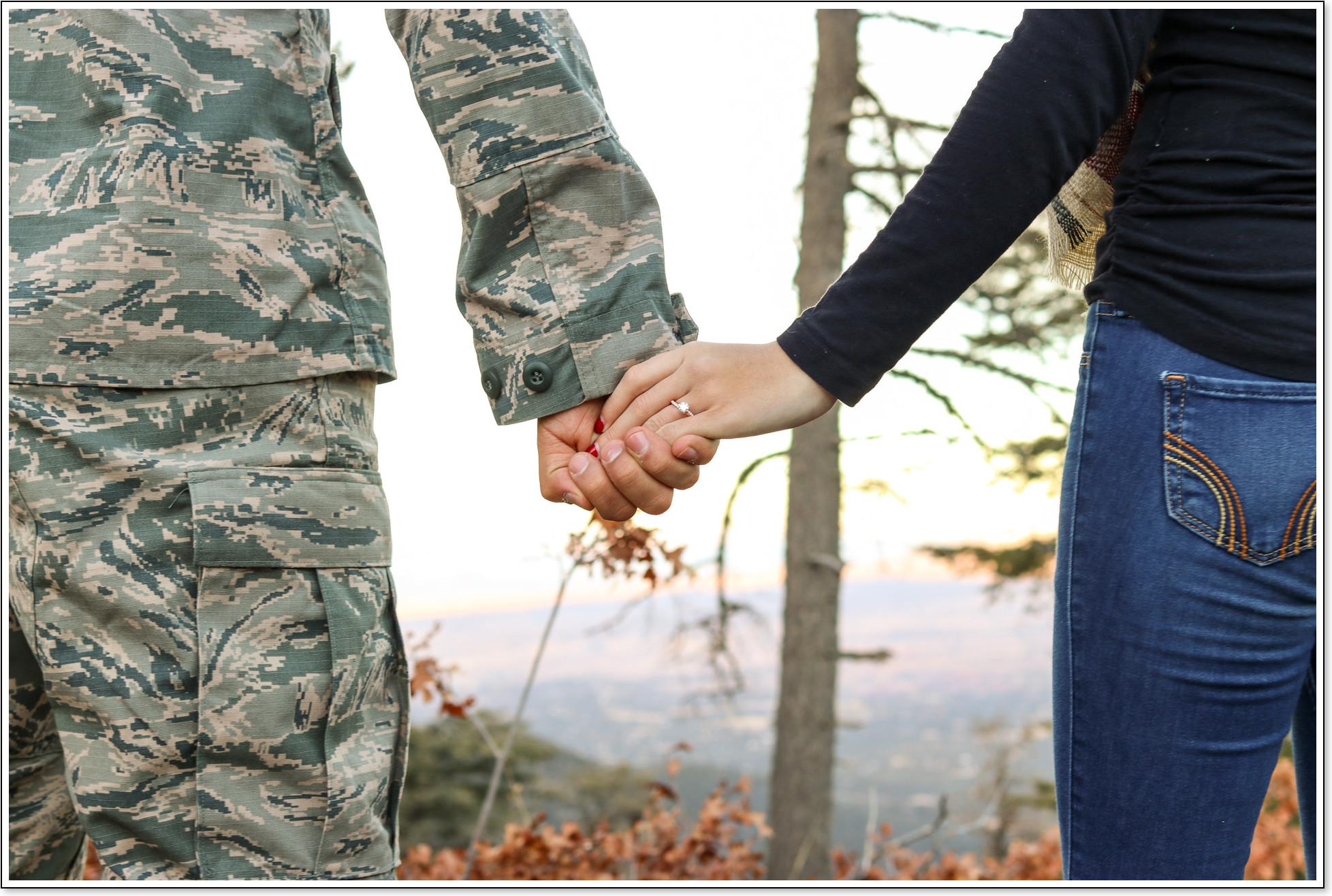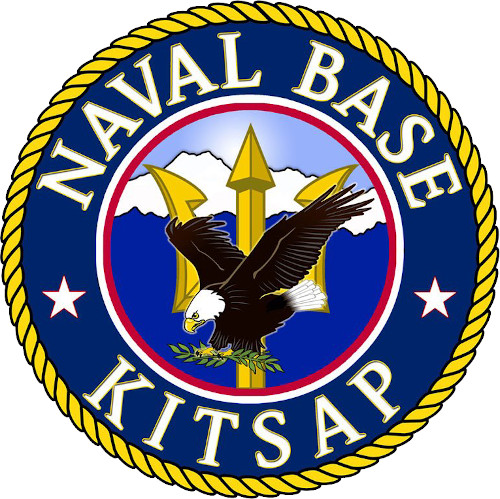 One immediately obvious aspect of life in the Kitsap area, is our close ties to the US Military: US Naval Base Kitsap is located here, comprising the Naval Shipyard in Bremerton; Bangor Sub Base outside Silverdale; and the Naval Hospital complex, located between the two. It is the third largest US Naval base, something you might find surprising given our quiet setting, lower populations, and serene natural landscapes! You need look no further than the massive ships moored in Bremerton's waterfront to know we are home to sailors of all sorts.

Military life here is a pleasant one, with much to offer in terms of both military facilities for families and active duty members, as well as more obvious civilian offerings we often cover in this blog, such as outdoor recreation opportunities. Naval Base Kitsap offers comprehensive military medical facilities, commissaries, exchanges, fitness centers, and more.
Many resources exist online to familiarize inbound families - and are worth a look, even if you are not military - chances are, your neighbors could be! Sites not to miss include the list of links maintained at the Visit Kitsap page for Military Life and Information; the Fleet and Family Readiness site for the Pacific Northwest; and the Kitsap Base's own homepage.

Sellers thinking about listing their homes, know that part of our hot market has to do with the presence of our military neighbors. With summer transfer season plans heating up, it may be time to throw your hat in the ring now! Your buyer may be searching from afar, with Kitsap transfer orders in hand!
If you are a military family thinking about buying a home in the Kitsap area, Dupuis Team is ready to help! We have served many families and understand the unique challenges that go into a military move, and a military home purchase. The Military Consumer is a government initiative, and they have some great introductory reading on Buying a Home while on Active Duty.