March Homeowner's To-Do List from Dupuis Team
Posted by Admin Dupuis on Monday, March 2, 2020 at 4:45 PM
By Admin Dupuis / March 2, 2020
Comment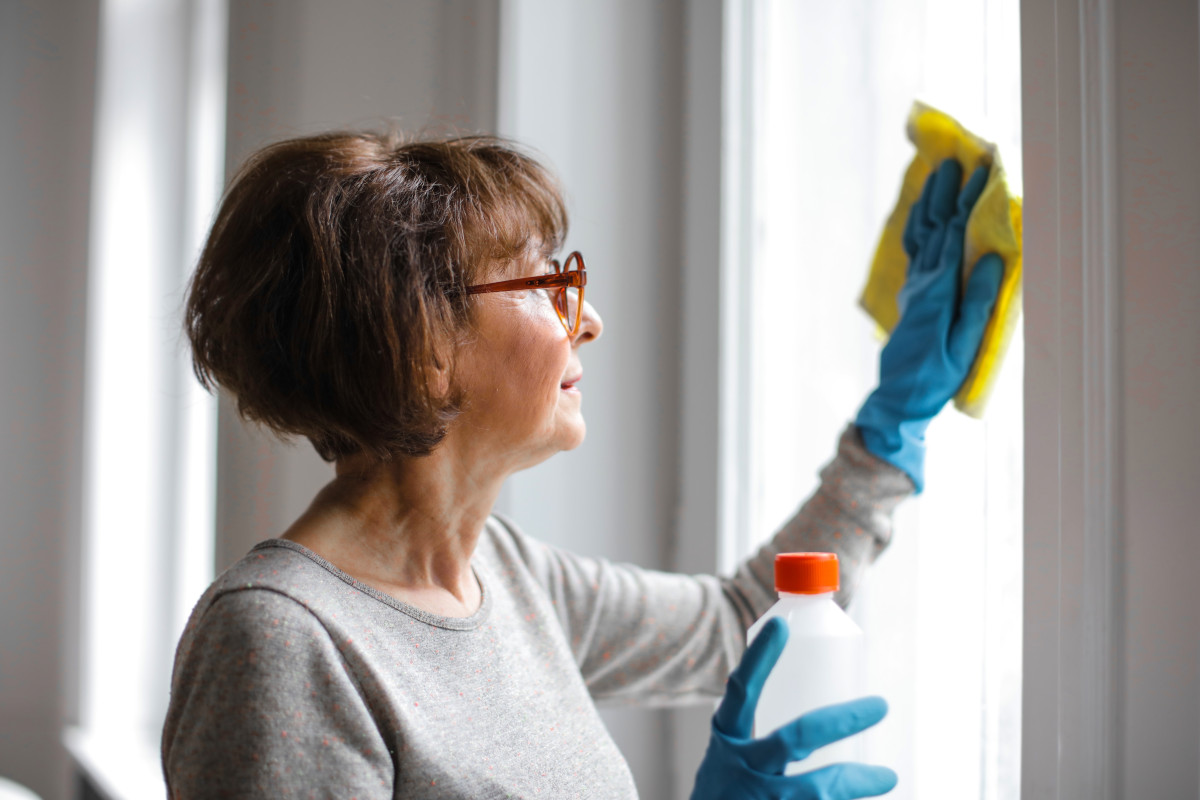 March brings certain signs of spring to the Kitsap area - certainly earlier than a lot of the US! It gives us a bit of a head start on some of the annual maintenance we perform as homeowners. Let's head outside!
It's a good idea to walk around the exterior of your house and inspect closely for loose siding, broken roof shingles, damaged landscaping or hardscape, and so on. Arrange for repairs you'll need.
Consider if your siding needs cleaning, and arrange for someone to do that. If you'll be doing it yourself, you may wish to wait for slightly warmer days in April or May.
Inspect the roof and arrange for any repairs that are necessary to areas with missing shingles or damaged flashing. Staying on top of the small issues that crop up will ensure your expensive roof lasts as long as possible, and protects everything else underneath.
Our cool and soggy winter can mean moss growth where you don't want it - especially on wooden decks and steps, and concrete porches, sidewalks, and driveways. Pick a sunny day, and pressure wash everything for a fresh, clean look. If you need something stronger, look for a product at the home center that is non toxic for pets and landscape plants. Controlling moss will brighten the look of your home's hardscape for spring, as well as improving safety on the walks.
Pick up all the downed brush, pinecones, leaves, and so on. Really comb through the undersides of your shrubs and trees - now, before leaf growth really comes in, is the easiest time to do this. Pull back the old mulch, dig in a little new compost, feed all the plants according to their type, and then dress the bedding areas with fresh mulch.
Using an edger, tidy up the lines along lawn and bedding areas.
Turn your exterior faucets back on, and bring your hoses out of storage. Affixing a hose reel or rack will help keep this necessary yard staple tidy yet right at hand.
If you have a lawn, aerate and fertilize. Asses if you need to deal with moss in the lawn. Consider if the lawn would benefit from a top dressing of high quality compost, or reseeding. If March sees several sunny stretches, you will likely need to begin mowing this month - so get your lawn blade sharpened, and service the engine or motor.
Sharpen and oil all of your yard tools, to make the year's work as smooth as possible. Remember to put tools away clean and dry each time they are used.
Prune any trees or shrubs due for early spring pruning. (Look up recommendations for each species online. It's good to keep a small record of what you have, and when each plant needs attention.)
If your outdoor furniture stays outdoors all year, give it a light washing with a brush and sudsy water, followed by a good vigorous hosing down. (If you store it overwinter, you likely aren't quite ready to set it outdoors - maybe in April!)
If you like potted plants, prepare your pots with fresh soil. You can start cold-weather tolerant annuals like pansies and violets. Best to wait for warmer days to really fill them out.
If you have areas with flowering bulbs, take note of any areas that send up a lot of leaves, but no flowers. They likely need to be divided, by digging up the bulbs, pulling apart like garlic cloves, and replanted further apart. (This is a normal part of growth for bulb plants.) However, it can be really hard to remember which bulbs need what, after the flowers are gone! Grab some small yard flags at the home center, and mark the spots that need attention now, while you can still see the daffodils, tulips, crocus, and so on.
Make a garden plan for the year
Wash exterior windows. Hire this out if you loathe the job, but it's really not that awful - plain soapy water and a rinse with a hose is 95% of the battle. After they have dried, go back with window spray and soft cloth to polish up any streaks or spots that remain. Take out screens and given them a cleaning and rinse, and clean out the window tracks while everything is open.
Will you be upgrading the exterior in any way soon? Your landscaper, lighting expert, or siding contractor may appreciate seeing the yard and house now, without all the lush growth that will be present very soon. Give them a call today. (Check our Recommended Contractor List if you need suggestions!)
New and seasoned homeowners alike need a good routine to follow for annual home maintenance. If you are thinking of listing your home for sale soon, these suggested March outside chores are great for that all important curb appeal! Your home will photograph and show to its very best. Give us a call today at Dupuis Team if we can help with your real estate plans!