Lumber Prices Finally Dropping: What Will it Mean for #Kitsap?
Posted by Dupuis Team on Thursday, June 24, 2021 at 2:00 PM
By Dupuis Team / June 24, 2021
Comment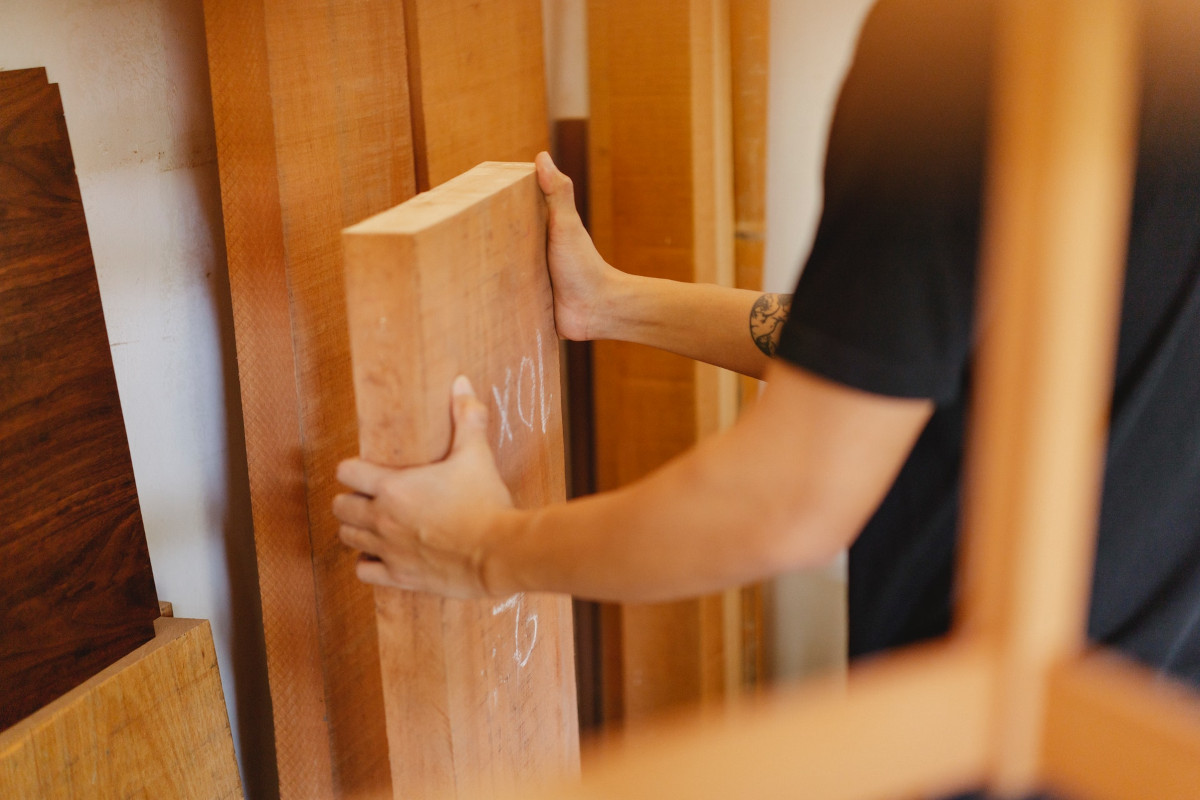 We all know intimately the impact COVID-19 has had for our existences, both globally and locally. Stories vary, but the reverberation into everyone's lives has been dramatic. We are starting to emerge from long isolation, and are able to travel a bit again. The immediate health threat has eased for many - and that seemed the big obstacle to normalcy for a long time, of course.
What we are all experience now, are the ripple effects of so many having been ill, the labor shortages, conversation surrounding workforce wages, and so on. One of the hardest hit industries was lumber products. While we certainly can glance out any window in our area and see that timber supply itself remains plentiful, the difficulty has been in finding workers to transport, process, and distribute those products. Consequently, prices skyrocketed the last 8 months or so.
Compounding this very real inventory shortage, was a big rise in demand for consumer building products (including lumber, as folks stuck at home started hitting up YouTube and DIY-building their dream backyards and finishing basements.
Where does this leave us? Several news outlets are reporting that the lumber price bubble is bursting now:
This is actually BIG news, because as recently as a month ago, news reports (including this local-to-us Seattle Times article) were still reporting on skyrocketing lumber prices. In a housing market climate where we've seen prices climb and climb, this was a very worrisome cousin of a statistic. Most analysts seem to think that it will help buffer against expected economic inflation across all sectors - as housing goes, so goes the economy! (Indeed , we have a literal "inventory shortage" in available units to sell interested buyers!)
So here at Dupuis Team, we greet the news of falling prices with a sigh of relief. You might think what realtors who make their living on a commission basis like most are high prices, period. It simply isn't true - we are in this for the long haul, which means the market has to be SUSTAINABLE. Watching prices climb out of reach for the people who have been our neighbors for decades, is NOT what builds strong communities with roots. We DO need additional new homes built. We DO need many properties in disrepair (lots of them historical) to find buyers who can afford the renovations. Lumber is fundamental to that equation, and we hope this is a sign that the economics of our local housing market will flourish in a way that is sustainable and healthy for everyone, at all tiers.
Are you thinking of buying in Kitsap? Give us a call - we've been here for decades, and can help you find exactly what you're looking for in the West Sound. If you're thinking of listing, we urge you to do it sooner than later. As prices stabilize, we are likely to see the peak of prices before much longer. We'd love to talk to you about our strategic marketing that routinely gets higher bids than market averages, combined with the easiest listing you'll ever have - we really do take care of everything for you! Give us a ring today!