Looking to Level-up Your Real Estate Savvy?
Posted by Dupuis Team on Thursday, April 29, 2021 at 11:30 AM
By Dupuis Team / April 29, 2021
Comment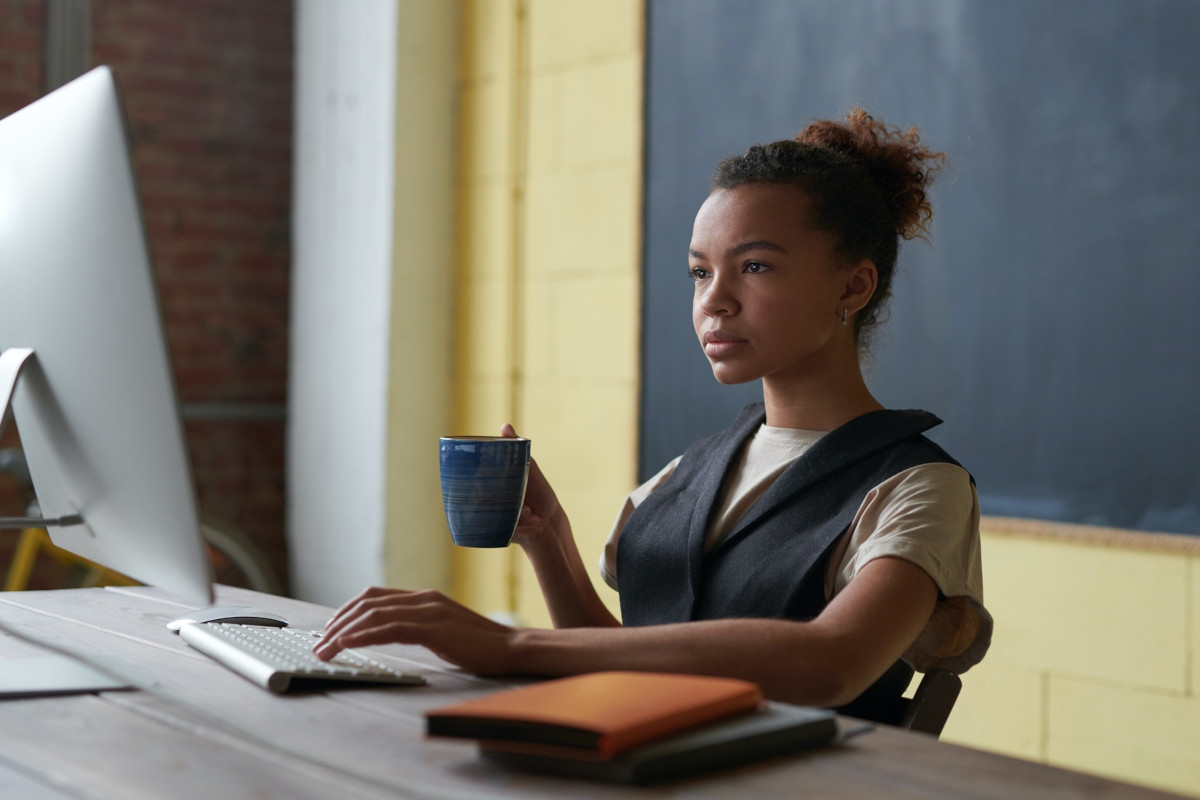 We put an unusual amount of effort into client education at Dupuis Team - in fact, we believe teaching and advising are the reason we even bother to show up in the morning. We believe passionately in home ownership, and get a great deal of satisfaction ushering people out of the realm of endless rent. This can seem a huge, insurmountable hurdle to many (especially if they might be first generation home owners) so we put the bulk of our efforts - here, in our social media engagement, and in our video library - towards real estate basics. (It's even a #tag here on the blog!)
We devoutly hope, however, that the day will arrive for each of our clients that they pull up an article and say, "Well, duh - this is something everyone must know! Isn't there more?"

Well, yes. Quite a bit, in fact! We're so glad you asked. We consider this stuff sort of Real Estate 201. While you absolutely should focus on the Basics if you're just starting your Homeowning journey - and we are confident it's plenty to get you to your first closing day - we have a list of resources for you to take on when you feel like you're ready!
First and foremost, we'd like to encourage you to follow the Weekly Market Stats series we produce. It comes in a "Just the Facts Please" version on our website, but we also deep dive into the implications of those stats on our weekly video series. The best way to follow this series is to subscribe to our YouTube channel, and watch your notifications - the Market Stats are published to the site on Mondays, and the related videos come out on Tuesdays. We believe it is extremely useful to get to really know the texture of a local market in this way.
In other offerings, on assorted advanced topics:
Further afield, we can also recommend the Seller's series of articles at Realtor.com.
When you're ready to tackle the more advanced topics in real estate like selling, income properties, "flipping" and so on, give us a ring at Dupuis Team. We love to dive into these sorts of subjects with our clients, and will be happy to hear what you've got in mind! We're open - and have BEEN open! - through all of the quarantine challenges - we can't wait to hear from you!