Kitsap News: A Development Boom Brings
Posted by Dupuis Team on Thursday, June 10, 2021 at 4:30 PM
By Dupuis Team / June 10, 2021
Comment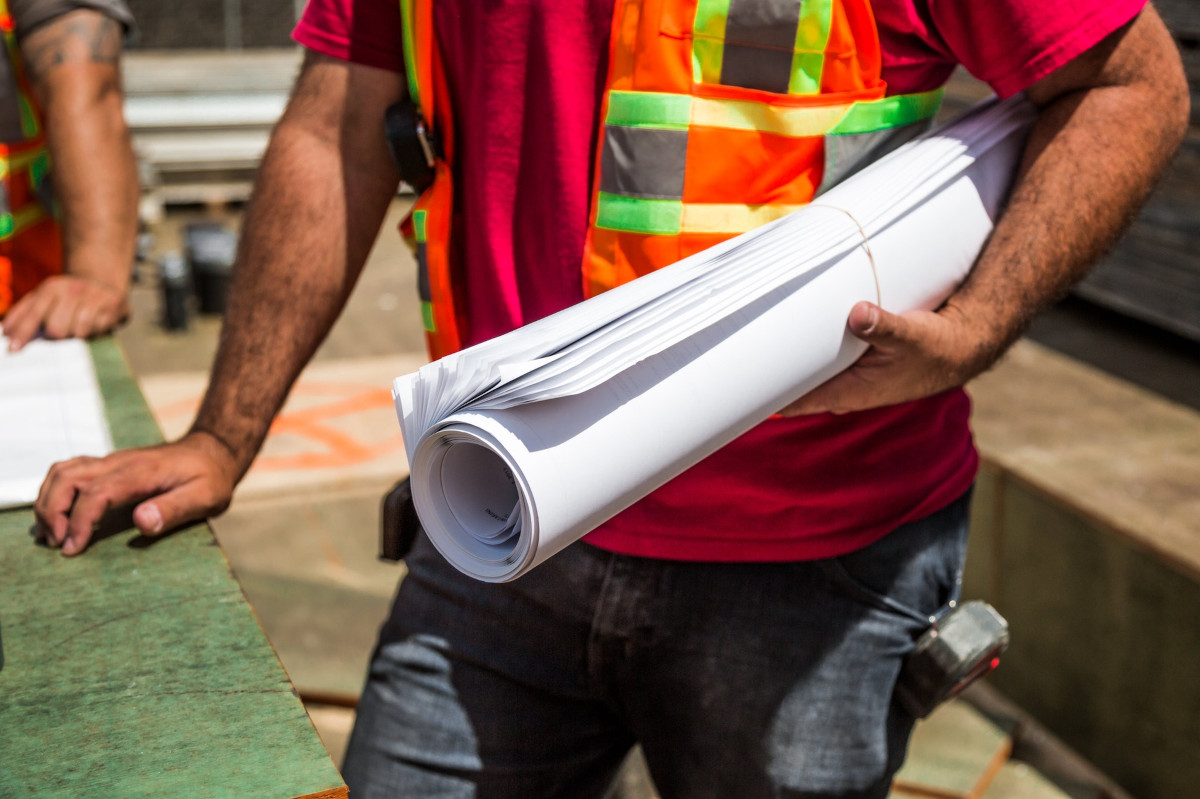 We want to make sure our visitors and readers catch this important article in the Kitsap Sun, regarding a Development Boom in Kitsap. As our buyers and folks trying to rent know, there is a huge gulf between what housing people are trying to secure, and what housing is available - and in response, there is a huge boom from developers. They are looking at alternatives to developing in the astronomically expensive I-5 corridor, and sights have settled on Kitsap.

A quote from the article regarding the numbers:

Just over 1,100 housing units were built in Bremerton between 2016 and 2020, city community development director Andrea Spencer told the council at the time. Right now, there are more than 2,700 single- and multi-family units under construction or "in the pipeline" — referring to projects in various stages of the permitting process."
We took a few minutes to speak to the subject in this week's video, too - give it a listen!


We are looking forward to the impact this will have on the current unusual housing market! Give us a ring at Dupuis Team if we can give you a hand with your own housing needs!